Waze Announces Rollout of Railroad Crossing Alerts in the Philippines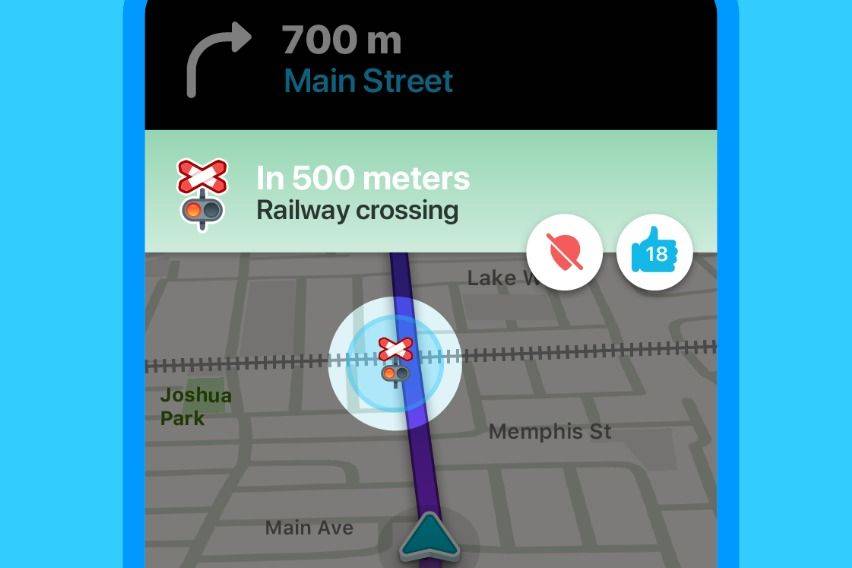 Putting road safety at the forefront, mobile app navigational tool Waze adds a new feature that tells users whenever there are railroads nearby that they need cross to reach their destination.
As more and more motorists use thoroughfares again, Waze announced its latest feature to highlight the potential risks associated with driving over railroad crossings.
The local railroad crossings around the world are set to reflect on the Waze app through the help of the program's local editors from the Philippines, Indonesia, Malaysia, United Kingdom, Italy, Israel, Brazil, Colombia, Belgium, Poland, Hungary, Argentina, Chile, Uruguay, New Zealand, Netherlands and Ireland.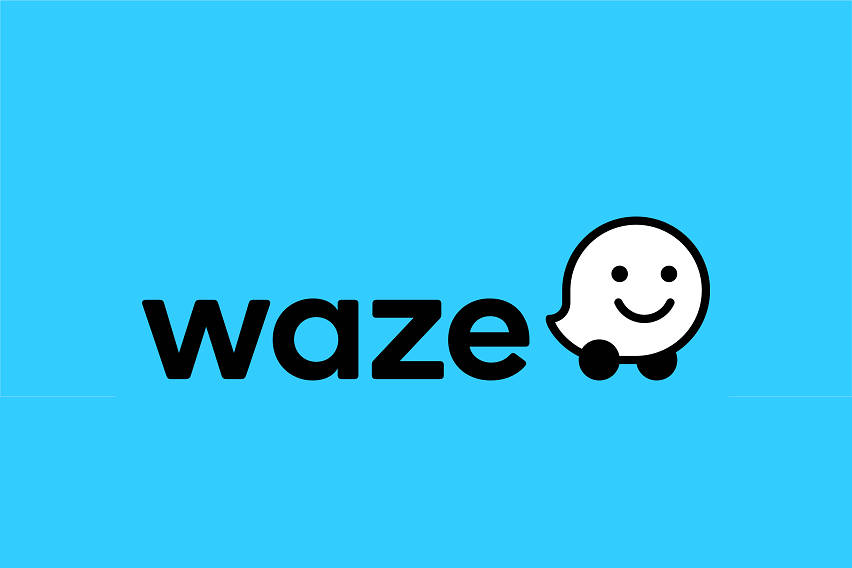 Using the latest version of Waze, the new feature will alert motorists if they approach a railroad crossing by means of a banner on the app highlighting the crossing and encouraging the driver to approach with caution.
Waze Public Sector Partnerships Head Dani Simons noted the importance of such feature.
"The Railroad Crossing feature is a result of a cross-industry, cross-sector collaboration, both internally within Waze and the community, working together to help fellow drivers map out all highway-railroad intersections," she claimed.
"This feature exemplifies Waze's commitment to building for its Driving app, being the first to implement features and emphasizes our focus on safety." Simons added.
It was May of last year when Waze helped motorists in the Philippines to beat number coding (also known as Unified Vehicle Volume Reduction program (UVVRP). Waze users just need to input the vehicle's license plate, directing drivers to navigate using alternative routes.
Photos from Waze
Also read:
New-look Waze unveils refreshed logo, emoticons
Waze Activates Community, Partners to Combat COVID-19