What happens when you use high-octane fuel in a lower octane vehicle?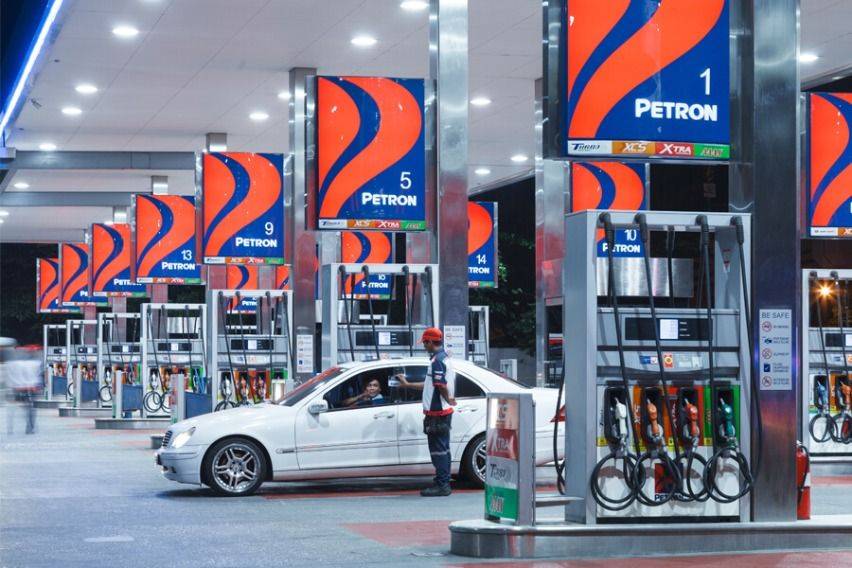 As motorists, we are always undergoing the never-ending process of learning more about our vehicles. The more we learn about them, the better we use them for our needs.
But since certain vehicles require certain needs to get the optimum performance, we need to fill it up with the right fuel to get things going. Aside from that, the year model of the vehicles also plays a huge role in learning how to maintain the vehicles.
Since the older generation cars and the current fuel rating standards on motorcycles in the country do not reach the Euro4 to Euro5 standards that local fuels have been meeting, what happens to our ride?
During the Petron Talks presentation, Ronald Chiong, Research and Development Manager at Petron Corporation, was quick to assure that motorists should not be worried since using a higher fuel rating would not have any ill effects on vehicles.
"If you're using Euro3-compliant motorcycle and you are using a Euro4 fuel, there is nothing to worry about," Chiong said in the online forum, noting that Euro level is backward compliant.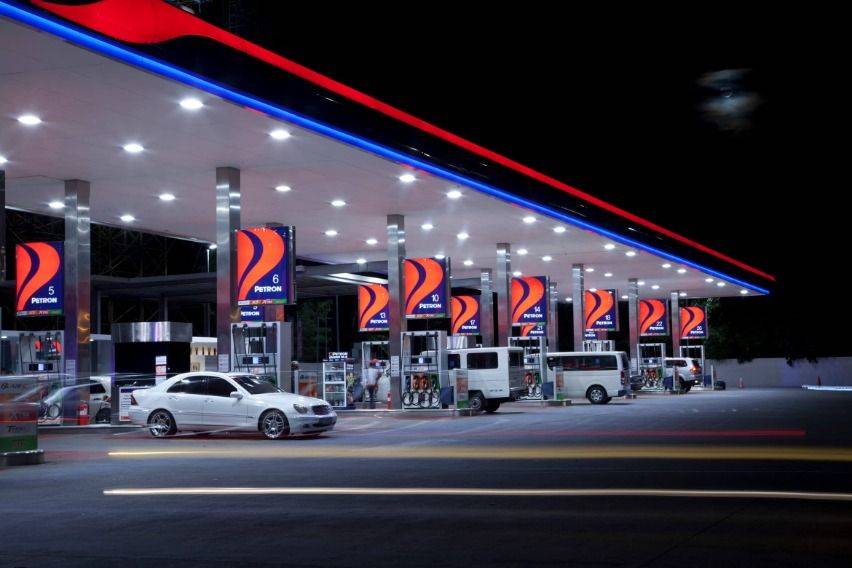 Another concern raised at the forum was if there would be any opposing effect when you mixing both high and low octane fuel.
Simon Mulqueen, Director of Technical Services at Innospec Ltd., noted that unless you are worried of having a slightly thinned effect of what a high octane fuel can do, there is not much to be worried about.
"If you mix the higher octane to lower octane, you will just dilute the effects of the higher octane fuel," he told the attendees.
That's a relief right? However, Mulqueen said that what motorists should look for is the minimum fuel rating requirements that your vehicle needs to get the ideal performance from it.
"As long as you know the minimum octane requirement of the vehicle, that's fine," he added.
Chiong is a licensed Chemical Engineer and has been with Petron since 1990. He started his career at Petron Bataan Refinery as Process Engineer. He was later assigned as Project Management Group's Chief Systems Engineer while Mulqueen, who joined Innospec in 1994, is the current Director of Technical Services, in the Europe, Middle East and Africa (EMEA) and Asia Pacific region.
Photos from Petron, Ruben D. Manahan IV
Also read:
Car Ownership Basics- 7 Awesome Tips for Better Fuel Efficiency
Tips and Tricks for First Time Car Owners
Home for the Holidays: Top 5 Tips for Better Child Safety in Cars