Tips and Tricks for First Time Car Owners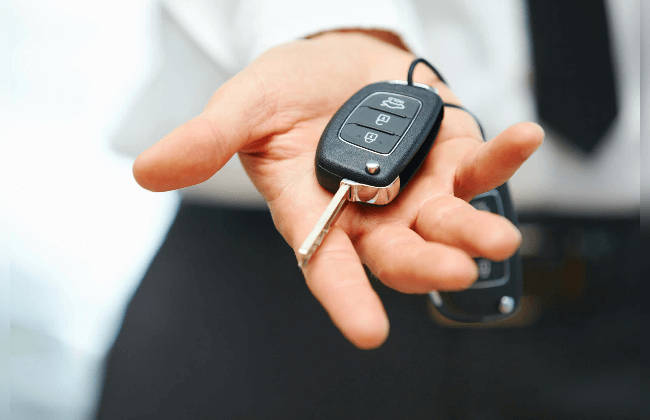 Getting a car for the first time can be a rollercoaster of emotions. A lot of excitement, a little bit of fear, a smidge of pride, and of course, one cannot rule out nervousness.

As a first time car owner, there's a good chance that you're using a second (or even third) hand car, and that is perfectly fine. The important thing is that you know how to take care of your new baby. Let us help you become a better and more responsible driver with this article as your simple guide.


Get to know your car
Just like in school, it's always important to do some research on a subject before doing the project. Having even just the basic idea of what your car is, what kind of engine it has, or what size your tires are can be very important bits of knowledge that can prove to be useful when the time comes.
For example, if you have your sights set on a 2014 Toyota Vios, you should be aware what variant it is, as the Vios from 2014 was offered in six different grades. Some lower end models have less specs than the ones on the higher end, such as less safety tech features.
Read and abide by the manual

A good way to get to know your car is by reading the owner's manual. The manual contains everything there is to know about your car, including the right tire pressure, when to get your oil changed, and exactly what part goes where. It is
extremely important to follow all the regular service intervals
for fluid changes and general maintenance of the vehicle so as not to get any nasty surprises when you're driving down the road.
You should know that not all cars are built the same, so if your friend tells you that their car can go 5,000 km without needing any maintenance, that
doesn't always mean it applies to you and your car.
Get a trusty mechanic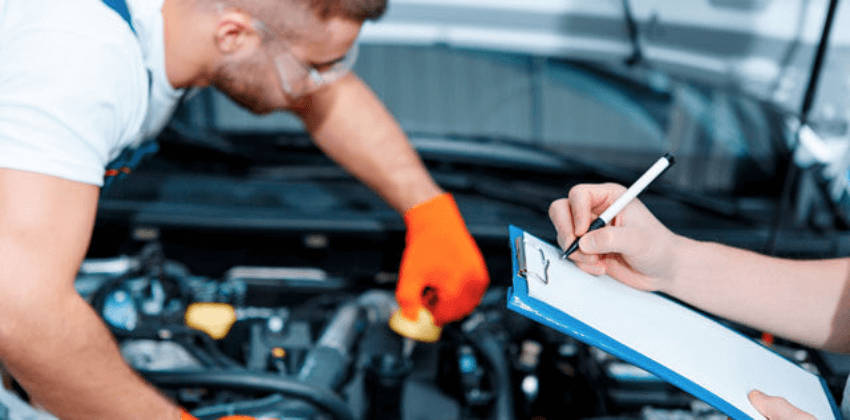 Getting a car is a massive investment, so you should only let people you trust handle it. Most cars under warranty are advised to be maintained by the respective dealership, but sometimes,
casa
prices can get really high. If you don't have the budget to have your car casa maintained,
ask around your neighborhood if there are any good mechanic shops
in your area. You can get almost the same quality of service for a fraction of the price.
Always have a spare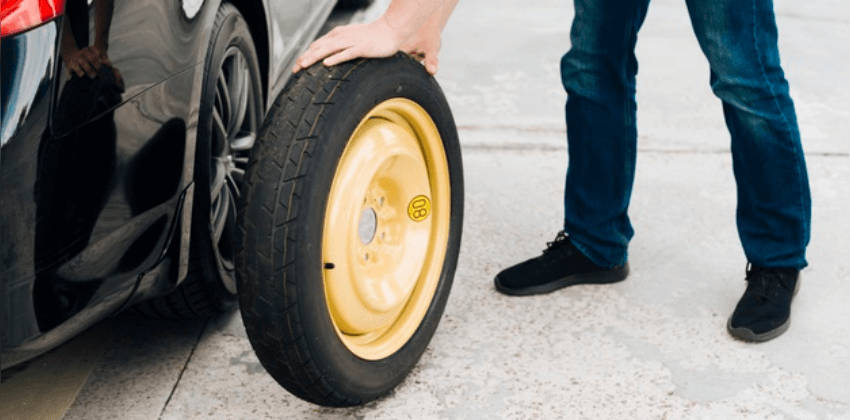 Spare tires are extremely common in pickup trucks and SUVs, but you'll be surprised to know that a lot of the smaller compact sedans don't have a spare tire in their trunks.
Manufacturers do this for two things: 1. To keep the car lightweight, and 2. To save costs. Instead of a spare, the trunk will instead have a cavity about the same width of a full size tire, but instead contains a small toolkit. It is important to have a spare tire ready, as you never know when you might need it.
Also, if in case you do have a spare tire in your car, and it is not the same size as your other wheels, never drive highway speeds with it. A spare tire is designed to get you to the nearest mechanic, and not much else. Do not treat a spare tire as a replacement wheel.
Learn basic repairs
A great way to save money is by learning to do basic repairs yourself. By taking it upon yourself to learn how and when to change your fluids, change the oil, assess the tire pressure, and other basic stuff, you can save hundreds (to even thousands) of pesos. Get a
repair manual of your vehicle and study it
. You don't have to do every single repair yourself, but by getting to know your car, you can avoid getting taken for a ride by mechanics who will try to charge you extra for a simple fix.
Save money
Now that you have your own car, you might think that the worst is over. No more money wasted on commuting. But getting a car does not mean that the expenses stop there. Fuel costs and toll fees are something that you have to take note of everyday. Back when you were a commuter, you might not care about gas prices, but now that you have your own car, it's something that you should always be aware of.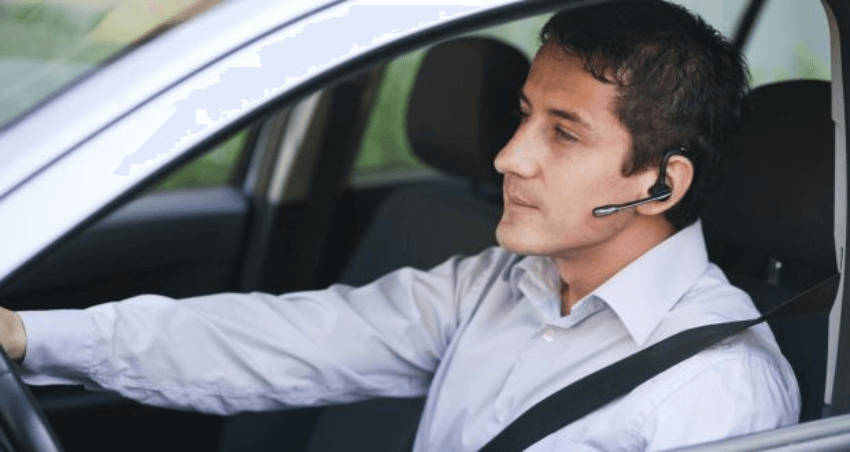 Be responsible
The modern car is one of man's greatest achievements. A moving box that can transport you from point A to point B with ease is a great thing to own. But remember to always be responsible. Driving is a privilege, and not a right. Do not let yourself get distracted while driving, as it can cause more lives than you expect. Never drink and drive, never drive when you are sleepy, and never drive without your license and registration. Your car is a heavy piece of machinery moving down the road 80 km an hour, so you should
take driving seriously.
Also Read: