Widening of Iloilo's Lictinon Bridge now complete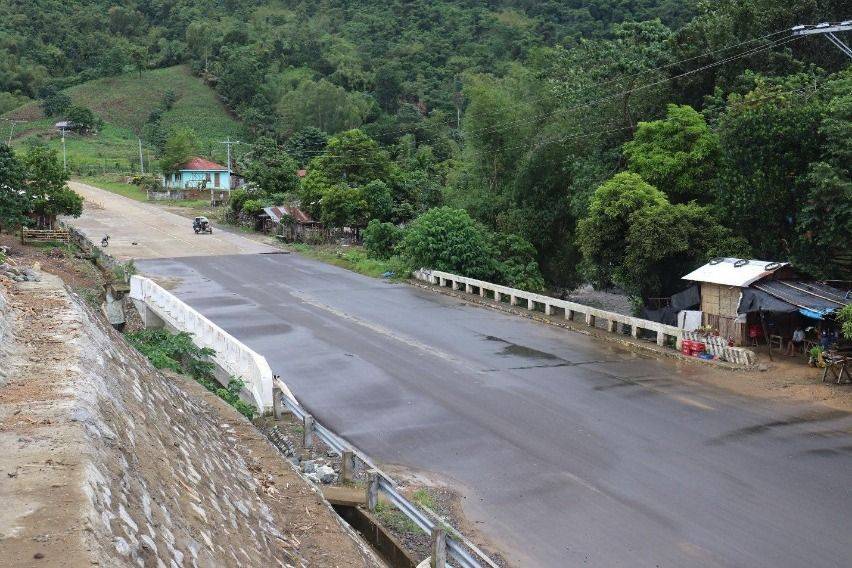 Better inter-municipal connection among Iloilo towns can now be expected as the widening of the Lictinon Bridge has been completed.
The Department of Public Works and Highways (DPWH) stated that the widening of the 26-linear-meter bridge complements the existing four-lane Barotac Viejo-San Rafael Road.
This now caters to more motorists, thus providing them better land travel within San Rafael and nearby towns.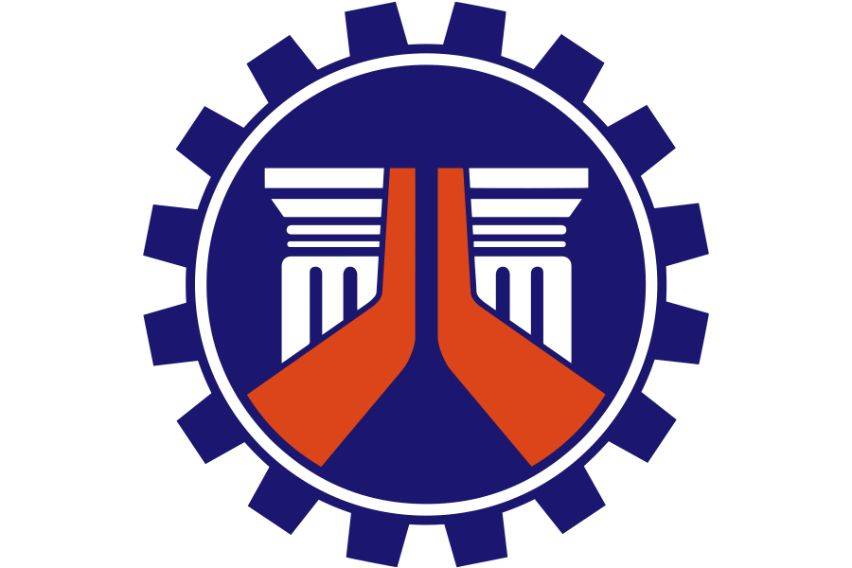 According to Public Works Secretary Mark Villar, the widened bridge now has a total area of 190 square-meters and 159 linear-meters approaches, as reported by the DPWH Iloilo 3rd District Engineering Office (DEO).
The towns of Barotac Viejo and San Rafael are linked through the Barotac Viejo-San Rafael Road where Lictinon Bridge is located. This stretch of road meets the Passi-San Rafael-Lemery-Sara Road in San Rafael.
Included in the enhancements made on the Lictinon Bridge was the construction of a 268.61-cubic-meter grouted riprap to act as a slope protection structure that will ensure safer travel along the road section.
Photos from Department of Public Works and Highways
Also read:
DPWH Undertakes Widening Project of Iloilo-Antique Road
DPWH Fast-Tracking Completion of Tumagbok Bridge in Iloilo