Will Scuderia Cameron Glickenhaus Appear in Gran Turismo?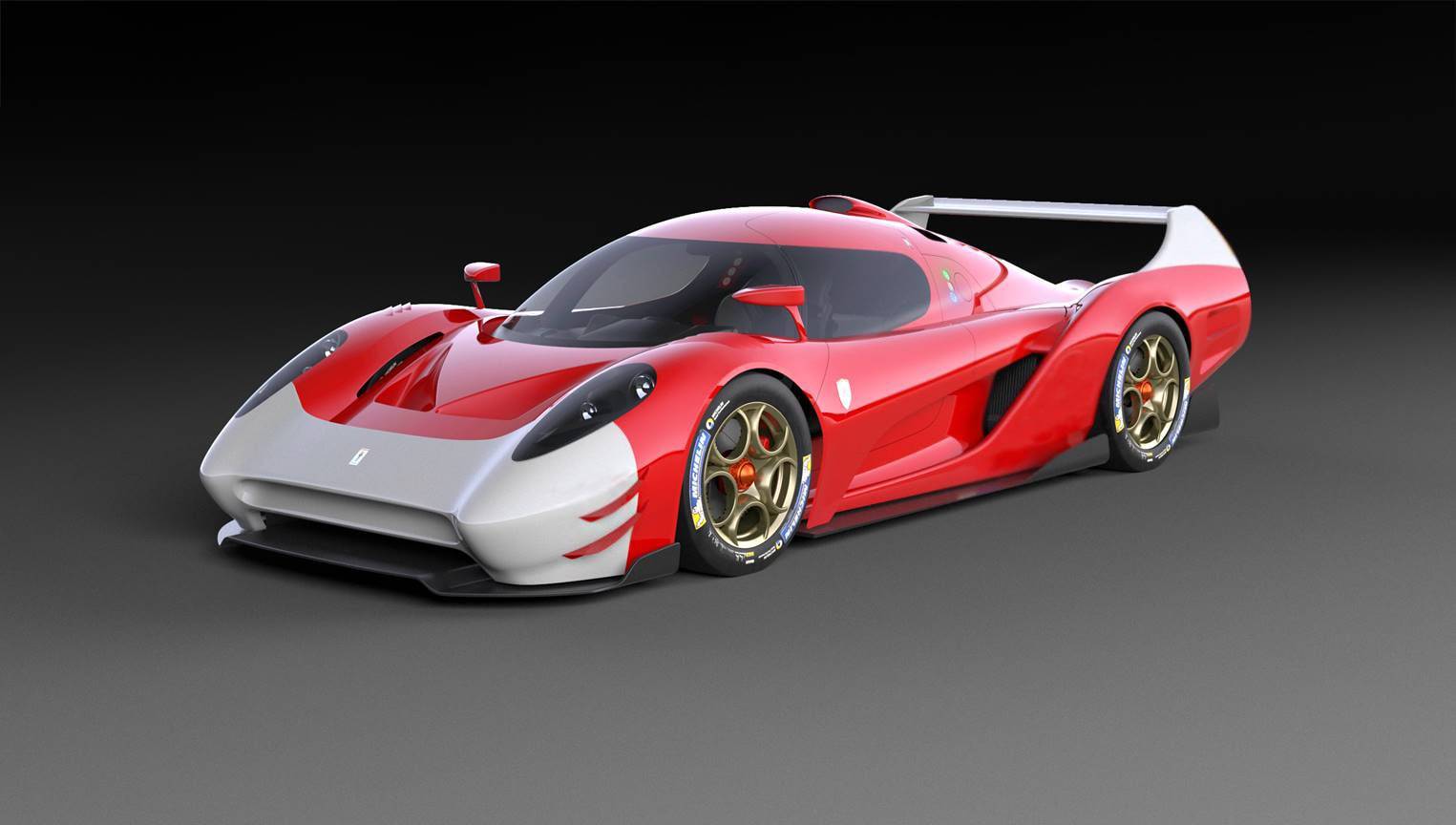 Will small-scale boutique car manufacturer Scuderia Cameron Glickenhaus (SCG) appear in the "Gran Turismo" racing simulation video game on the PlayStation, either on the PlayStation 4 as a downloadable content for a future update of the game's current guise as "Gran Turismo Sport" or on the next version of the game on the upcoming PlayStation 5--or whatever Sony's next-generation gaming console will be called when it comes out in 2020?
Only if SCG gets paid "what they pay others."
At least that's what the carmaker said in response to a question we posted on its Facebook page, shortly after SCG shared image renderings of the car it plans to run in the 2020-2021 World Endurance Championship, on the very first year of the new top-class Hypercar regulations--effectively taking over the Le Mans Prototype 1-class which have been running since the early 1990s.
https://www.facebook.com/ScuderiaCameronGlickenhaus/posts/2841142005914254?__xts__%5B0%5D=68.ARDC0pGcSW2bkjj89x5tAHcowAqgS2uxWiOQ404oTrcoQ3HJOHLMHLr3Cs1kBFRzPZhexq0FtX5X1HzzJGwcqqlF_jkffS-Zode-1VLDTFvauo9qzP6sx3IEHL0oWDElEqntprEJi7vmfz4hTE9mBA2woDXBGBSy4aedUNm6Pj-D4Mdnw7fPl4LdwqqGxRG__pbPvVb7XsGtfLEMvOkaThvqgI_lTui9sTM5Gm2rzD8bW7fCLqBe5CAfKIQfbR7xLIzmXc_ogAw2BEaXnANGYJe_gISN5Rv0B6UIl16t2szsdhUoXeBWvJtuUSbm5ZgH8NGYwaEhGOZap4stZAf38plzQA&__tn__=-R
You see, one of the fun features of "Gran Turismo Sport" is to make your own liveries for your cars. We've posted some of our home-made liveries here to give you some examples.
As fans of SCG, we were eager to get our digital hands on at least a computer rendering of an SCG car--perhaps the "entry-level" SCG 004 or the SCG Boot--to create our own racing liveries on it, much like what we did on the cars above.
So, we asked SCG: "Has Polyphony Digital (the developer of the video game franchise) gotten in touch with you guys to feature you on Gran Turismo, either as an update on Sport or in the next game?"
"When they pay us a fair royalty they can come by," SCG replied tersely. "We simply want to be paid what they pay others."
As to how much a royalty fee to appear in "Gran Turismo" costs, SCG has not--or will not?--replied to us yet. Consider this, though: when Kotaku.com asked franchise creator Kazunori Yamauchi what the budget was to make "Gran Turismo 5" before it launched a year later in 2010, it was USD60 million. Back then, the USD to PHP exchange rate was at USD1 to around PHP46, so we can only imagine what it would've cost to create "Gran Turismo Sport" prior to its 2017 launch.
In any case, we certainly hope Scuderia Cameron Glickenhaus does finally make its way into the franchise; because like all the other cars in the game, if we can't drive it personally, at least we can drive it digitally.