Will Scuderia Cameron Glickenhaus Appear in Gran Turismo?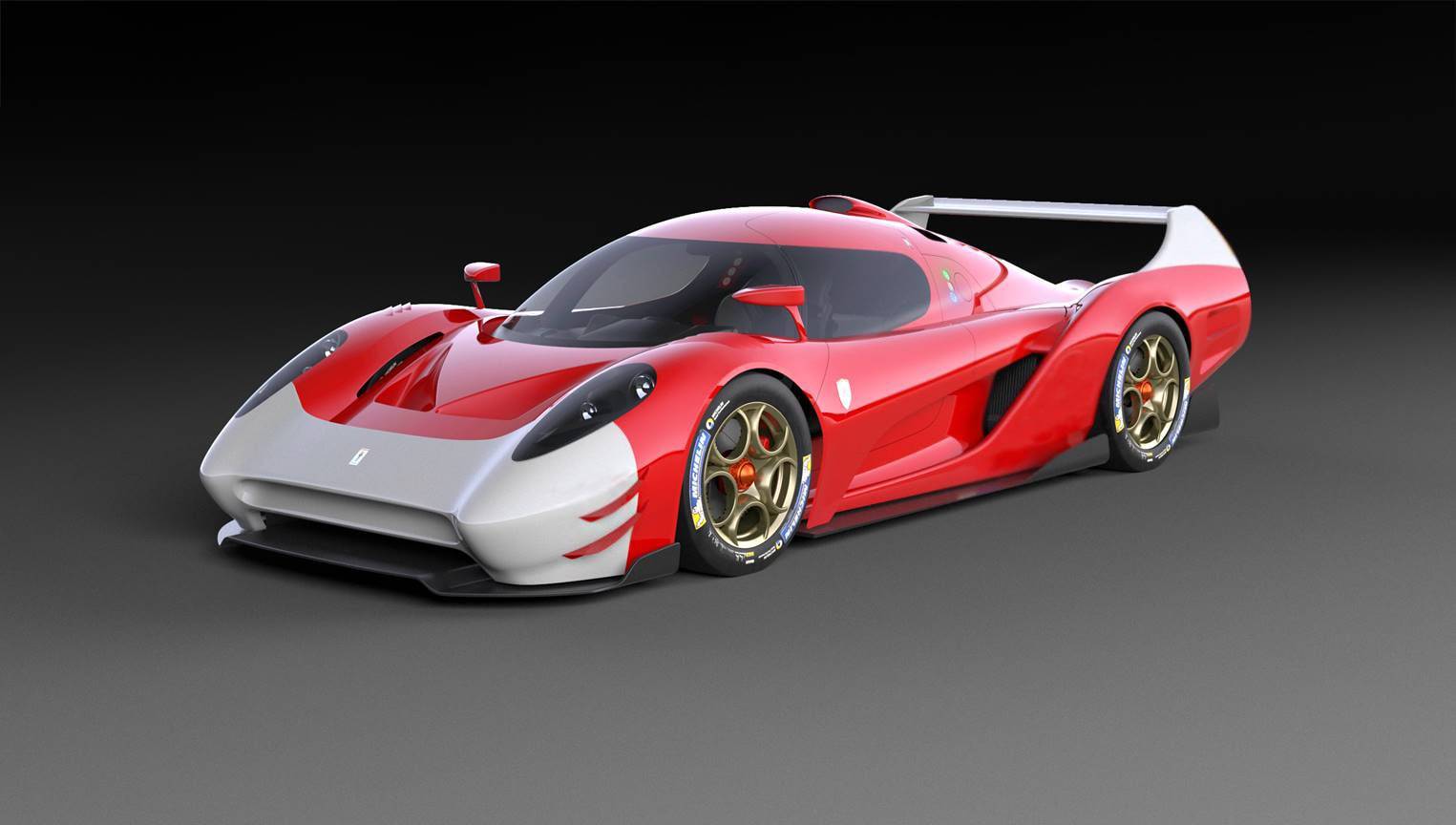 Will small-scale boutique car manufacturer Scuderia Cameron Glickenhaus (SCG) appear in the "Gran Turismo" racing simulation video game on the PlayStation, either on the PlayStation 4 as a downloadable content for a future update of the game's current guise as "Gran Turismo Sport" or on the next version of the game on the upcoming PlayStation 5--or whatever Sony's next-generation gaming console will be called when it comes out in 2020?
Only if SCG gets paid "what they pay others."
At least that's what the carmaker said in response to a question we posted on its Facebook page, shortly after SCG shared image renderings of the car it plans to run in the 2020-2021 World Endurance Championship, on the very first year of the new top-class Hypercar regulations--effectively taking over the Le Mans Prototype 1-class which have been running since the early 1990s.
https://www.facebook.com/ScuderiaCameronGlickenhaus/posts/2841142005914254?__xts__%5B0%5D=68.ARDC0pGcSW2bkjj89x5tAHcowAqgS2uxWiOQ404oTrcoQ3HJOHLMHLr3Cs1kBFRzPZhexq0FtX5X1HzzJGwcqqlF_jkffS-Zode-1VLDTFvauo9qzP6sx3IEHL0oWDElEqntprEJi7vmfz4hTE9mBA2woDXBGBSy4aedUNm6Pj-D4Mdnw7fPl4LdwqqGxRG__pbPvVb7XsGtfLEMvOkaThvqgI_lTui9sTM5Gm2rzD8bW7fCLqBe5CAfKIQfbR7xLIzmXc_ogAw2BEaXnANGYJe_gISN5Rv0B6UIl16t2szsdhUoXeBWvJtuUSbm5ZgH8NGYwaEhGOZap4stZAf38plzQA&__tn__=-R
You see, one of the fun features of "Gran Turismo Sport" is to make your own liveries for your cars. We've posted some of our home-made liveries here to give you some examples.