Yamaha PH to reveal refreshed Mio lineup

The local distributor for the Japanese motorcycle brand announced that it will introduce to the market the new Mio Series under its latest campaign, "Own the Culture." This new offering will be shown via the company's official Facebook Page on May 29, 2021.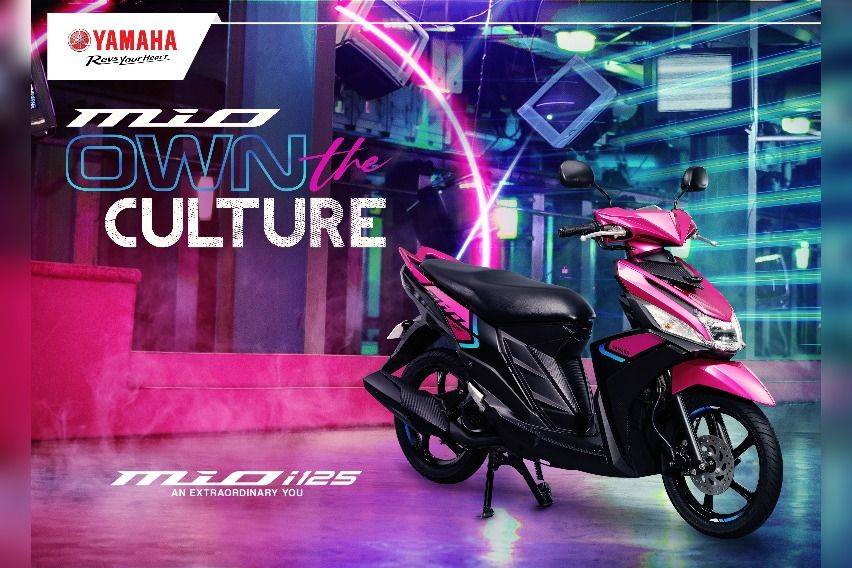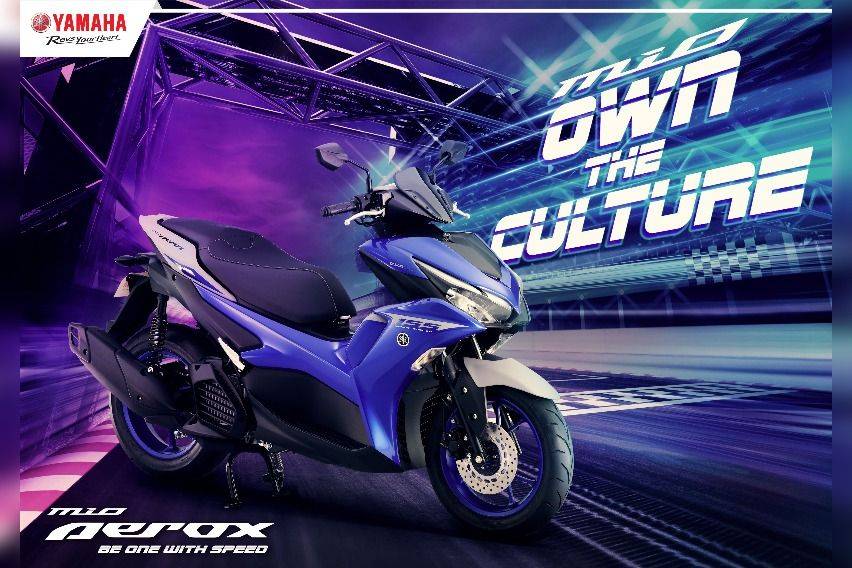 In its statement, YMPH said that the new Yamaha Mio Motorcycles will be offered with a new set of colors and features, expanding the array of choices for the riders, claiming that since its introduction to the Philippine market more than a decade ago, the nameplate "released multiple editions that have allowed its riders to be defined in their own culture."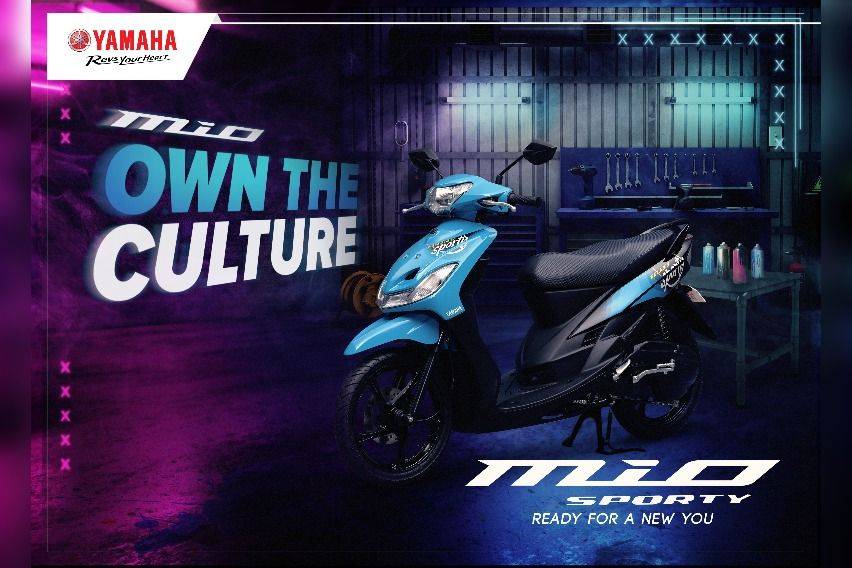 "The Mio Culture started way back in 2007 when Yamaha introduced the Automatic Lifestyle to the Philippines. Since then, the AT community has grown and established the brand together with a strong customer relationship," the company noted.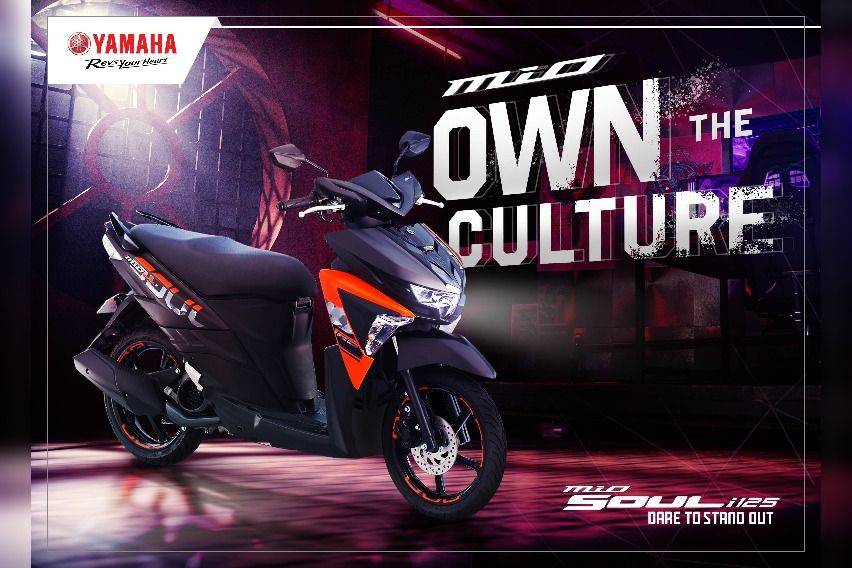 "The Yamaha Mio has brought a different riding taste to every Filipino and offered multiple hues of motorcycles with a combination of world-class signature technologies. Throughout the years, Yamaha has been dedicated to giving the feeling of uniqueness through Mio motorcycles, opening the world of AT riding lifestyle," it added.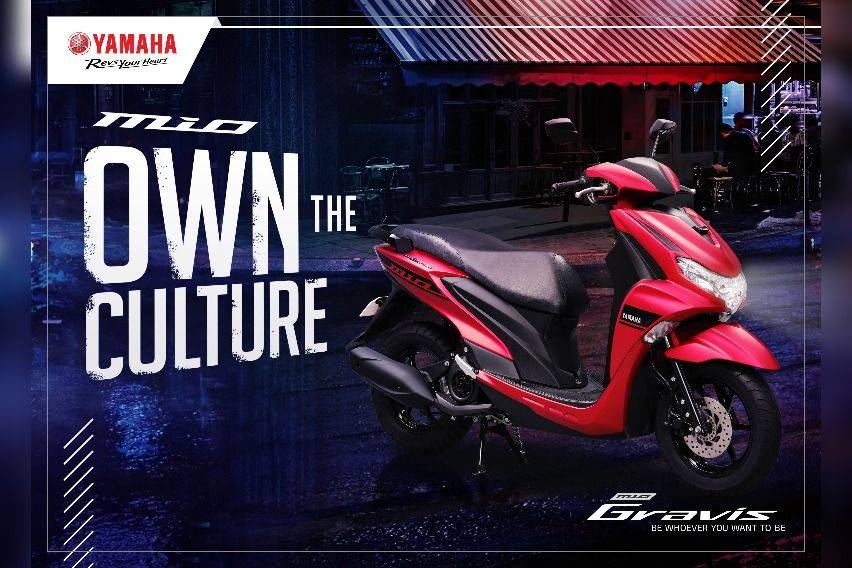 "But just like any other culture, ours was also meant to change. Each year, there's always a new set of trends defying the current standards, whatever is cool last year may no longer be relevant today. However, as evolving culture, Yamaha Mio was designed to be the leader of its class. The newest Mio campaign says it all; Own the Culture breaks in the opportunity for everyone to be part of the world we created and start their own trend," YMPH concluded.

Want to see the some of the upgrades? You're looking at some of them already.

Photos from Yamaha Motor Philippines
Explore Yamaha Aerox 155