You can now buy a Volkswagen on Lazada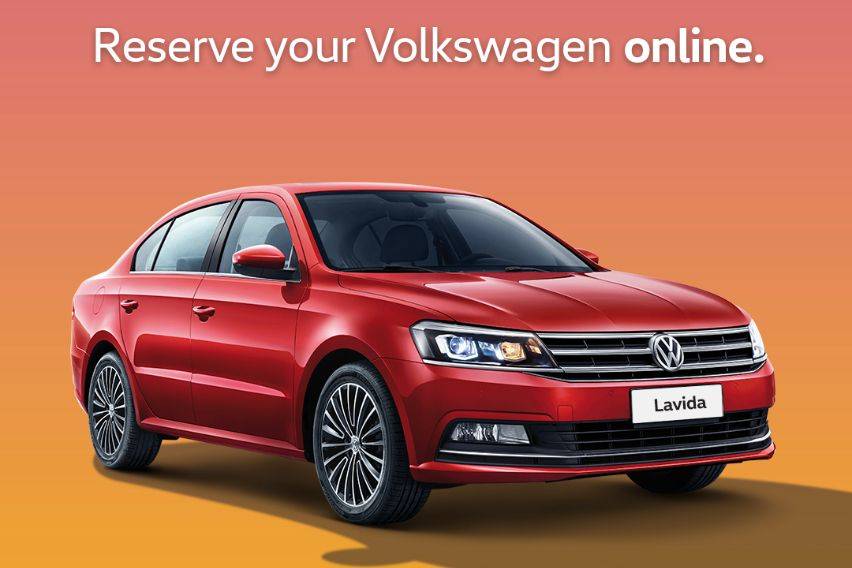 German brand Volkswagen—whose cars are distributed under AC Motors—has opened another sales avenue for its offerings by bringing them to the Lazada Philippines platform.

Aside from making its cars available on the popular online e-commerce app, Volkswagen Philippines will also be throwing exclusive discounts to those who will purchase a new VW car on Lazada Philippines.

Santana variants, for one, are being tagged with as much as P90,000 discount. Below are the details for the available variants.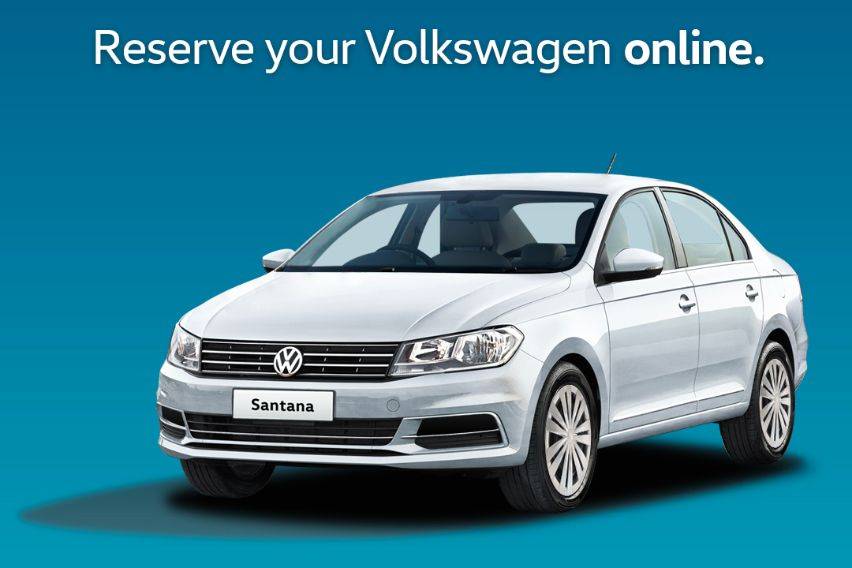 Since June 21, Volkswagen Philippines' entire roster of German-designed and engineered vehicles, including all Santana variants, have been available on the Lazada online store—making these vehicles accessible to the 4 million daily—or 120 million monthly—site visitors, including a nationwide social media reach of 29 million Facebook and 78,000 Twitter followers.

Volkswagen vehicles are also available for online purchase/reservation anytime, virtually expanding the dealerships' effective reach round-the-clock, all year round.

The Lazada platform makes it easy for online buyers to get behind the wheel of their very own Volkswagen vehicle with these 4 easy steps:


Purchase your vehicle reservation voucher on the Volkswagen Philippines LazMall Store.


Wait for a SMS, e-mail, and app notification once transaction is completed.


Call your preferred dealership to confirm your vehicle order.


Redeem the voucher in your preferred dealership and settle the remaining balance, and drive home with your new Volkswagen vehicle.


All processes are safe, as codes are dealership-generated, unique, and secured under the Lazada Seller Platform.

Since June 21, Lazada and Volkswagen Philippines have been offering a reservation voucher of P5,000.00 for all Volkswagen models.

For more details, visit the Volkswagen Philippines Lazada Store, or get in touch with an authorized Volkswagen Philippines representative.

You may also visit Volkswagen Philippines Facebook page, or check their website at volkswagen.com.ph.

Customers may also call the following Volkswagen  authorized dealerships: Volkswagen BGC at (02) 8558-5888 or (02) 8558-5819; Volkswagen Quezon Avenue at (02) 8558-5818 or (0917) 501-7677; Volkswagen Pampanga at (45) 961-1895; Volkswagen Alabang at (02) 8558-5807 or (0906) 508-6557 or (0998) 841-2925; Volkswagen Santa Rosa at (0917) 769-7676; Volkswagen Cebu at (32) 517-8226 or (0906) 292-8315; Volkswagen Iloilo at (33) 331-2622; Volkswagen Bacolod at (034) 435-7575, and; Volkswagen Cagayan de Oro at (088) 851-7960 or (0906) 416-2108.

Photos from Volkswagen Philippines