Easy, fun to drive
There's no drama regarding the Toyota Prius. The advanced hybrid technology was much needed. Most manufacturers are warming up to hybrid technology with green emissions in mind. The Prius is easy to drive. There's isn't much fuss. The can handles extremely well on city roads. A small twist of the steering wheel and the Prius turns corners. It comes with excellent driving dynamics and very spacious cabin. The driver's seat has lumbar support which is a great feature. The fuel economy is superb. The Toyota Prius is a car that gives you almost everything you want for a nice drive.
Gabriel Friday Dec 9, 2022 04:59:42
Prius Owner Reviews
4.3/5
Based on 6 Customer Reviews
Prius Reviews
Toyota Prius News
Toyota US unveils 2023 Prius
The United States (US) arm of Toyota has just unveiled the 2023 Prius sedan, which the company claims can put...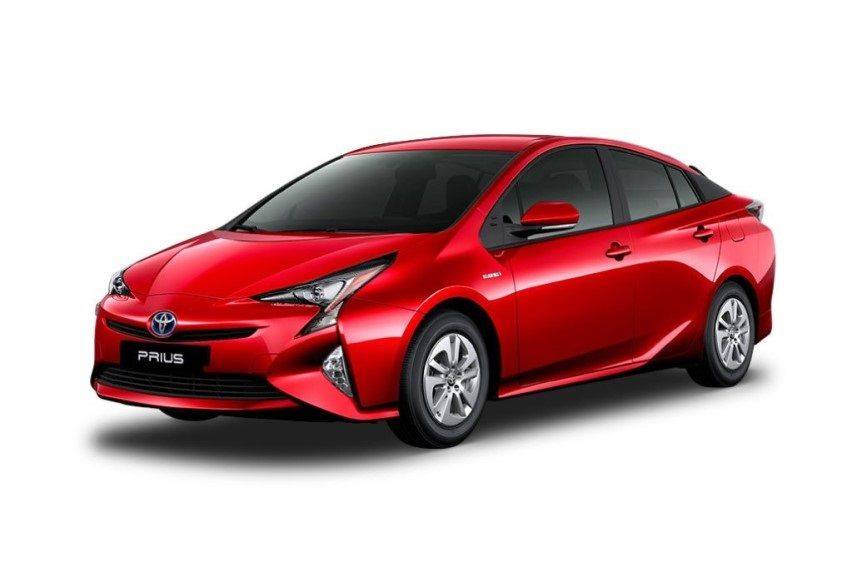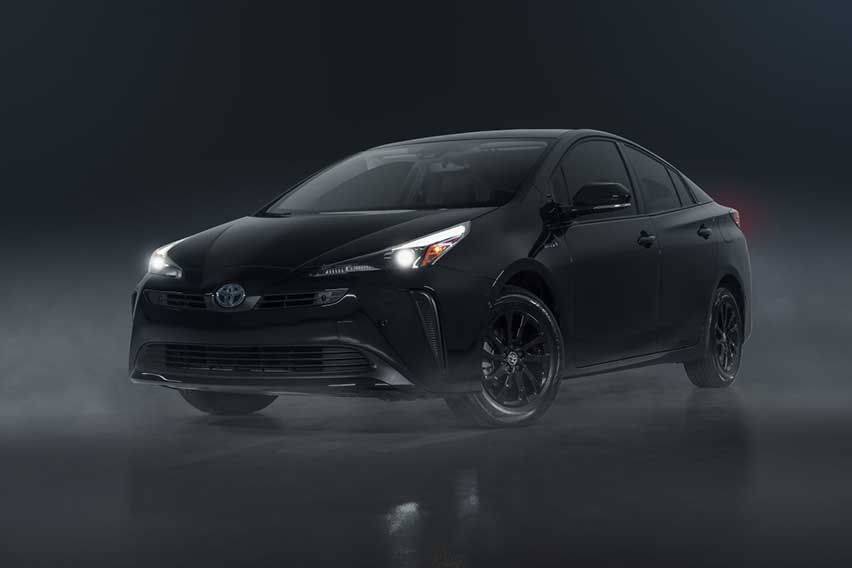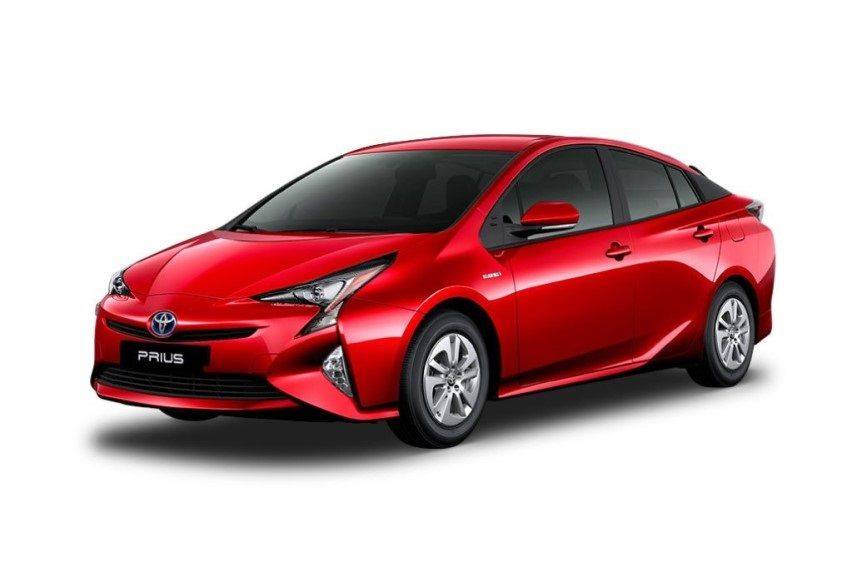 A peek inside the Toyota Prius
The Toyota Prius is one of Toyota Motor Philippines' (TMP) offerings in the hybrid vehicle segment. It features an exterior...
Automotive News
Toyota Cars
Toyota Cars

Find Second Hand Cars By City
Second Hand Toyota Cars
Second Hand Toyota Cars
143 Used Cars Available

Starts @ ₱505,000

54 Used Cars Available

Starts @ ₱875,000

145 Used Cars Available

Starts @ ₱898,000

78 Used Cars Available

Starts @ ₱650,000

151 Used Cars Available

Starts @ ₱920,000