 DP
(₱7,719 x 60)

Apply Loan
Kawasaki Versys 650 Reviews
Looking for Kawasaki Versys 650 Owner Experience? Here are the Owner reviews and ratings by Versys 650 owners from across the Philippines
Read Less
Kawasaki Versys 650 User Reviews
Both stylish and powerful
I was looking for something that would be both stylish and powerful in terms of performance. After doing some research, my search turned zero on Kawasaki Versys 650. I am really happy and satisfied with the type of performance that this vehicle provides me. Kawasaki Versys 650 is still a very value-for-money kinda bike in the range and is much more affordable than the bigger adventure bikes available in the market.
positive :

Looks, Power, Engine, Performance

negative :

Price
Joseph on Saturday Apr 10, 2021 14:05:59
Easy to ride sporty bike
I got this as a gift from my boss as a reward to a business deal that I cracked for my company. This is a brilliant bike and I am indebted to my company since the day I got it. Now I reach office right on time due to this vehicle. Bending the bike on roads is so easy. This looks like a sports bike and I take pride riding this on city roads. The braking system of the bike is quite skillful too. I am cherishing the ABS of the bike that works like wonder.
positive :

Power, Performance

negative :

Price
Habagat on Saturday Mar 27, 2021 10:07:59
Value for money bee from Kawasaki
I was astonished when I got to find that Kawasaki has such an affordable bike in their kitty. This is exactly the kind of bike I had been looking for. A premium branded bike but within my budget. They have included so many features and look gorgeous as well. Be in terms of handling or riding the bike just rocks. The engine quality is that standard that you will get best quality performance out of this. While bending the bike you will find no trouble at all. I find the bike quite similar to any well branded bike.
positive :

Looks, Engine

negative :

Price
Richard on Monday Feb 22, 2021 13:11:11
An ideal daily commuter
This bike is a great option for daily commuting. In fact utility wise this is just superb. Say if you are going to office, or are hanging around with your gang on weekends. In general we plan a road trip around on several bikes. That way the bike is just perfect. Even if you love continental touring this will never dishearten you. But do not expect off road riding on this. This bike is not meant for that. Being a tall bike it is best suited for tall riders. For medium height riders this may cause bit discomfort to ride this for long.
positive :

Speed

negative :

Safety
Aiden on Tuesday Dec 15, 2020 07:55:43
A soft and highly practical middleweight tourer
The Kawasaki Versys 650 might not be an out-and-out hardcore adventure motorcycle one might expect it to be. However, its tall stance, taller wheels and semi-faired bodywork with comfortable ergonomics make it an excellent long distance tourer. The power from the twin cylinder 650cc engine makes it a very comfortable and refined motorcycle to ride. Adding to it, the seating posture is very good for both rider and pillion, the latter of which is given a compromise on most of the middleweight motorcycles. The last factor which sealed the deal for me is its bullet-proof Japanese reliability.
positive :

Performance

negative :

Looks
Rizalino on Wednesday Oct 14, 2020 15:01:01
Compare Variants of Kawasaki Versys 650
Kawasaki Versys 650 Alternatives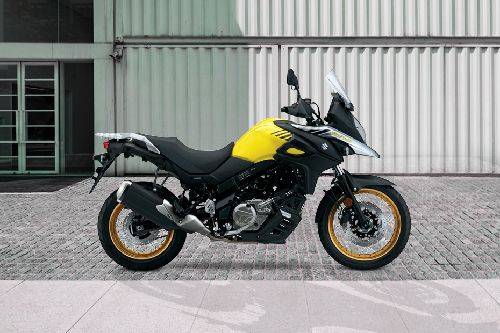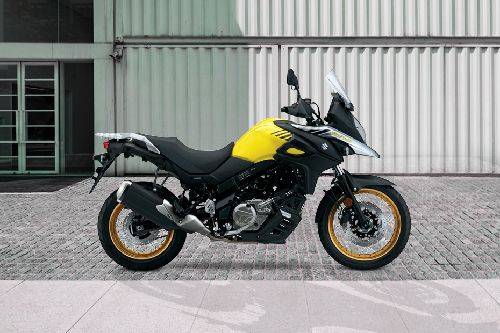 DP : ₱107,800 , EMI : ₱9,246 x 60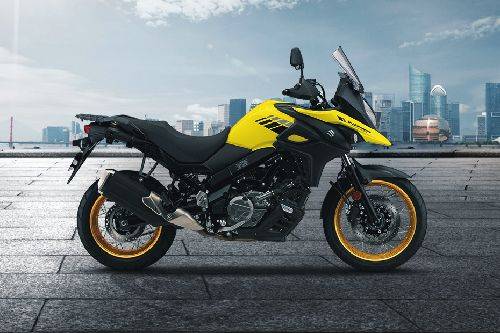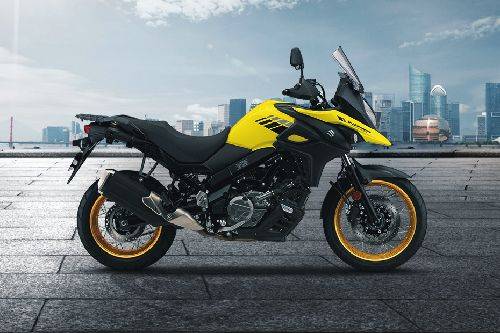 DP : ₱107,800 , EMI : ₱9,246 x 60
Compare Kawasaki Versys 650 with Alternatives