Beginner-friendly bike
Every college-going individual wants a bike that not only performs well but also looks great and creates an impression. The R3 belongs to this category and I am glad that I am a proud owner of such a bike. I have been using the R3 regularly and I can assure you that you will not find any other bike that feels as easy to handle as the R3. The lightweight frame of this motorcycle makes it very easy for anyone to manoeuvre it on sharp turns or handle it during heavy traffic. The braking system is very advanced as well and offers ample stopping power to this motorcycle.
Makisig Thursday Jan 6, 2022 18:34:59
YZF-R3 Owner Reviews
4.2/5
Based on 18 Customer Reviews
YZF-R3 Reviews
Yamaha YZF-R3 News
High on smiles: Yamaha YZF-R3
After "graduating" from riding the usual sub-400cc motorcycles, riders are targeting those that offer bigger engine displacement. However, to ensure...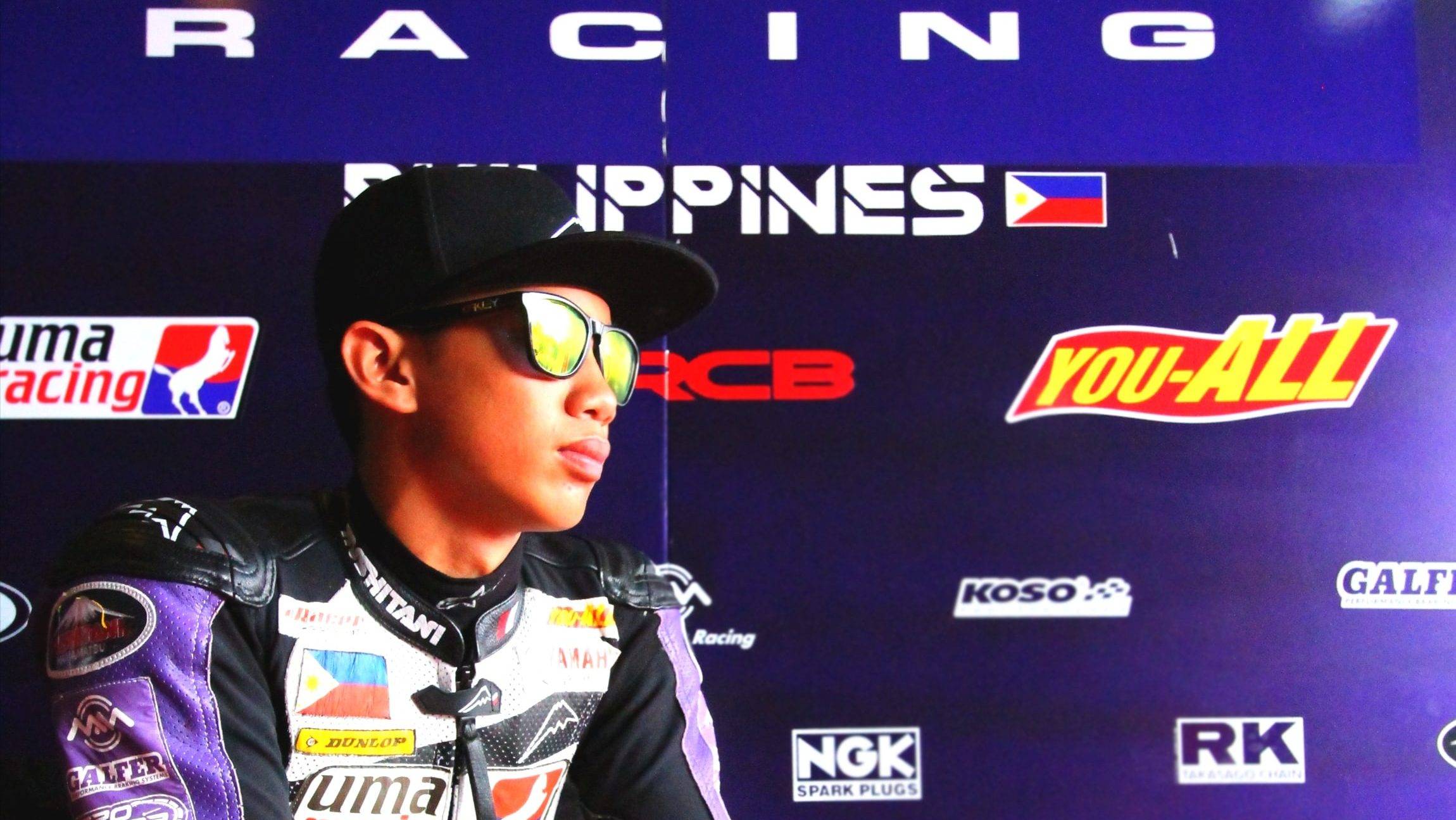 Automotive News
Yamaha YZF-R3 Price, Promos, DP & Monthly Installment