Tips to Check the Credibility of the Car Buyer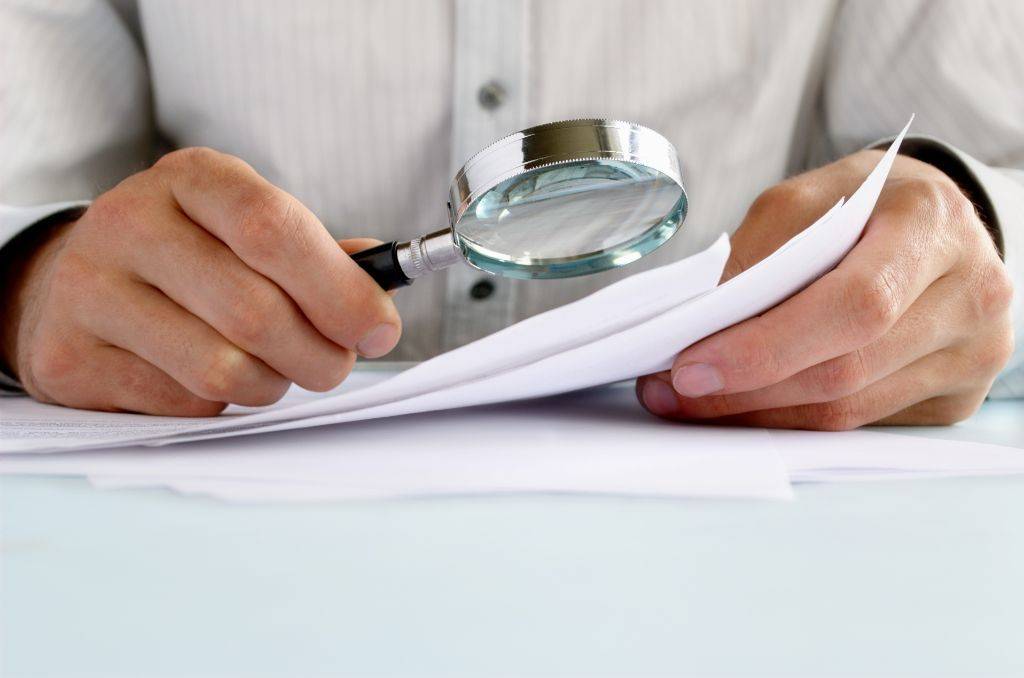 Selling a used car can be one of the fastest, easiest and most convenient ways to get your hands on a sizeable cash amount. As long as your car is in good working condition and relatively new, there's no reason you can't fetch a good price for it, and thanks to the Internet, you can get your used car for sale seen by more people than you can imagine.

However, the ease at which you can sell a used car these days also exposes a car seller to a great number of risks. To help you protect yourself from fraud, scams, impostors, bogus buyers, and other shady car buying tactics, we at Carmudi have written this guide to check and confirm your buyer's credibility.

## Verify the check

One of the most common car buying scams is when the buyer writes a check for more money than your car is worth and have you, the seller, pay him the difference in cash. When you encash the check, you'll soon discover that it's a fake, and the so-called buyer will be long gone with the money that you transferred.

To avoid falling for this type of checking scam, call the issuing bank and wait for the check to clear before sending money or transferring the title in the buyer's name.

## Screen callers

Both Smart and Globe, the country's two biggest telecommunications companies, offer voicemail services to their subscribers. If you don't recognize the number of the one calling you, simply have your voicemail activated and use it to take messages from people you don't know.

You can listen to the stored messages later and decide if you should return the call. If you think it's a scam, then you would have ended the conversation even before it started.

## Be wary of unknown escrow services

The job of escrow services is to collect, verify, and hold the buyer's payment until all parties complete the requirements of the sale. Make sure to check the escrow service's reputation, as there are plenty of phony escrow services operating everywhere.

Don't agree to use an escrow until you've researched them first. Ideally, you'll want to use a reputable lawyer or bank as your chosen escrow service.

## Document everything

Make sure to document the entire process and keep records of names, contact numbers, and other pertinent information so you can ensure the credibility of the car buyer. Also have a copy of anything that's signed by both parties. This can become necessary in case a legal investigation occurs down the road.

If there are other parties that get involved in the transaction, such as an escrow service or a car technician, collect their names, and contact information as well.

## Ask for a driver's license

If the transaction progresses to the point where you want to meet with a potential buyer in person, don't forget to see the driver's license of the buyer.

This can help you identify the buyer's identity, and confirm that he or she is legally able to drive the car home. If the buyer doesn't have a driver's license, ask for another form of government-issued ID. In case a buyer is unable to produce any of these, consider declining the sale.

## Conduct the sale at a public place

Since you are likely meeting with a complete stranger, always conduct the sales transaction at a public place, preferably where authorities can be reached easily. Having other people around deters unscrupulous behavior and gives you a chance to call for help if things start to go awry.

Never let your guard down. Even after you've gotten to know each other for a while, don't agree to move the transaction to a more private location. Likewise, be wary of unusual payment requests. This is a common scammer trick.

## Provide only necessary personal information

If you are being asked for documents connected to your car, such as service records, OR/CR, and the like, be sure they don't contain personal information such as your social security number, driver's license number, and other information that can be used for identity theft.

## Don't accept installation payments

One of the oldest scams out there is to trick the seller into accepting a down payment and convince him that the rest will be paid in installments. If you accept a down payment and hand the car over, you may have no way of collecting if a buyer ceases to make the scheduled payments and disappears completely. As much as possible, only accept full one-time payments for your car.

## Trust your intuition

If a proposal sounds too good to be true, it almost always is. In car selling, this will likely come in the form of a buyer from a faraway location (sometimes, even overseas) who's willing to match or even exceed your asking price if you're willing to ship the car to them.

Never ship the car until all payments clear. Better yet, try to work only with local buyers with whom you can meet physically. This reduces your chances of being scammed. When you do meet with the buyer, get a feel for his or her level of trustworthiness.

## What to do in case of a car selling scam or fraud

If you believe you've fallen victim to a scam or fraud, the important thing is not to panic. Stay calm, take a deep breath, and stay focused. Here are the steps you should take:
- Report to your issuing bank – if the check bounced, call the issuing bank's hotline as soon as possible and report the incident.
- Report to the appropriate government agencies – contact your nearest Department of Trade and Industry (DTI) or Securities and Exchange Commission (SEC) office and file a complaint. You may reach these agencies at the following contact numbers:

DTI – 751-3330 or 0917-834330
SEC – 584-1119

There are many scammers and fraudsters floating around. They can be online or offline. Your car represents a huge investment, so you need to be extra-sensitive in order to spot people who will take advantage of you and your second hand car for sale. And don't be afraid to turn an offer down. If you miss out on a potential buyer, be patient, because if you priced your car right, you can easily find another.
Car Articles From Zigwheels
News
Article Feature
Advisory Stories
Road Test