2020 Toyota Camry Gets Better Traction and Handling with AWD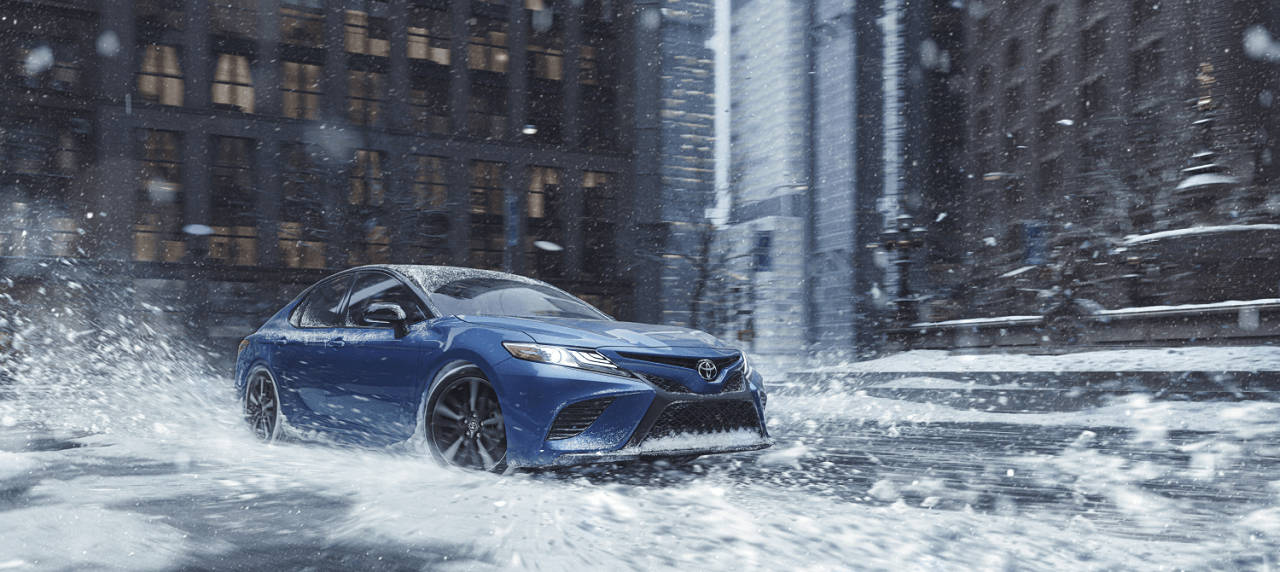 Although it is building more and more crossovers and SUVs, Toyota is making sure that it doesn't abandon the vehicle that made it a household name, the Camry sedan.
Toyota recently announced the availability of the all-wheel drive for their perennial bestseller, finally meeting the demands of many of its customers in the car's number one market, the USA.
The infusion of the all-wheel drive allows many sedan lovers to enjoy the enhanced traction and handling that the system affords, without the need to move up to a crossover or SUV. Since all four wheels have the power to push the car forward, the Camry can continue to drive even when two wheels lose traction due to slick road conditions such as flood or mud.
The all-wheel-drive system is available as an option, and is borrowed from Toyota's RAV4 crossover SUV. The reason for this is because the Camry shares its platform with the latest RAV4, which comes in two distinct AWD systems. It's also worth noting that the 2020 Camry shares its engine with the new RAV4—a 2.5-liter unit that pushes off 203 horsepower and 243 Nm torque.
For comparison's sake, the current Camry model available locally has a different 2.5-liter engine that delivers a less powerful 184 horsepowe and 231 Nm.
The Carmy's AWD system defaults to a front-wheel drive to help save fuel, with the rear-wheel drive engaging automatically once it detects slip. The moment slip is detected, the electromagnetic coupling allows the AWD to transfer up to 50 percent of the engine's torque to the rear as necessary.
The AWD system also imbues the Camry with faster acceleration, better weight distribution (with the addition of 75 kgs to the rear due to the added equipment), and some off-road capabilities.
This isn't the first time that the Camry has had an AWD unit installed. From 1988 to 1991, the Camry came with an AWD system dubbed All-Trac. The current system goes by the name Dynamic Torque Control AWD.
The 2020 Toyota Camry goes on sale in the US in the middle of next year, with other markets, including the Philippines, soon to follow.