2021 Porsche Cayenne, Cayenne Coupe get GTS treatment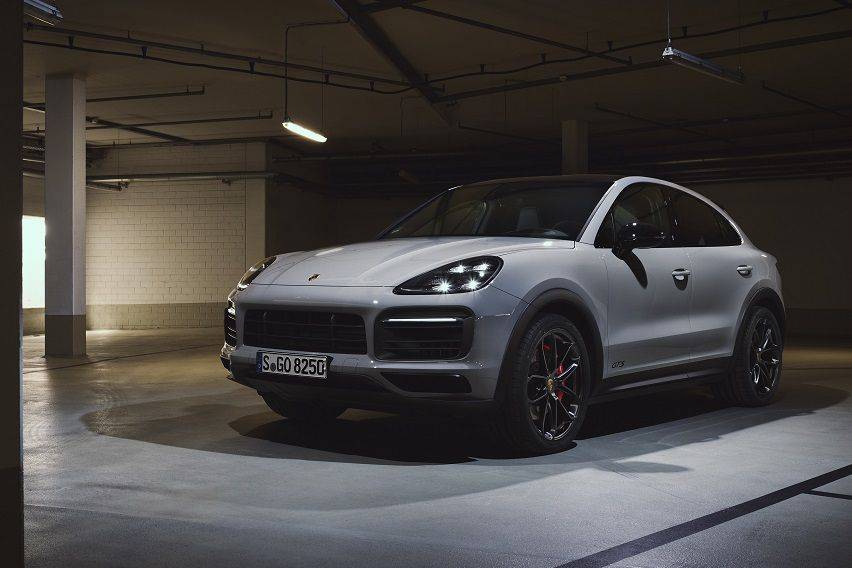 Porsche recently announced the addition of two new models to the Cayenne midsize crossover family—the Porsche Cayenne GTS and Cayenne GTS Coupe.

The four-liter twin-turbo V8, wholly developed in-house by Porsche, is the same one installed in the Porsche Panamera GTS. The new power mill produces 453 horsepower (hp) and 620 Nm of torque, and is mated to a standard eight-speed Tiptronic S automatic transmission.

Coupled with the Porsche Traction Management all-wheel drive, the powertrain permits the two new Cayennes to reach a 0- 100 kph acceleration time of 4.66 secs (4.3 with the Performance Start feature). Both the Cayenne GTS and Cayenne GTS Coupe scored a 270 kph top speed on the track during tests.

To keep the power steady, Porsche gave both cars a set of Porsche Active Suspension Management (PASM) dampers, along with a three-chamber air suspension that can elevate or lower the vehicle across a range 30mm greater than the Porsche Cayenne S.

A new Sport Exhaust system also now comes standard in all Cayenne GTS models. Characterized by tailpipes on the outer edges of the rear bumper, the Sport Exhaust system helps create a fitting rumble to the enhanced dynamics of the Cayenne GTS.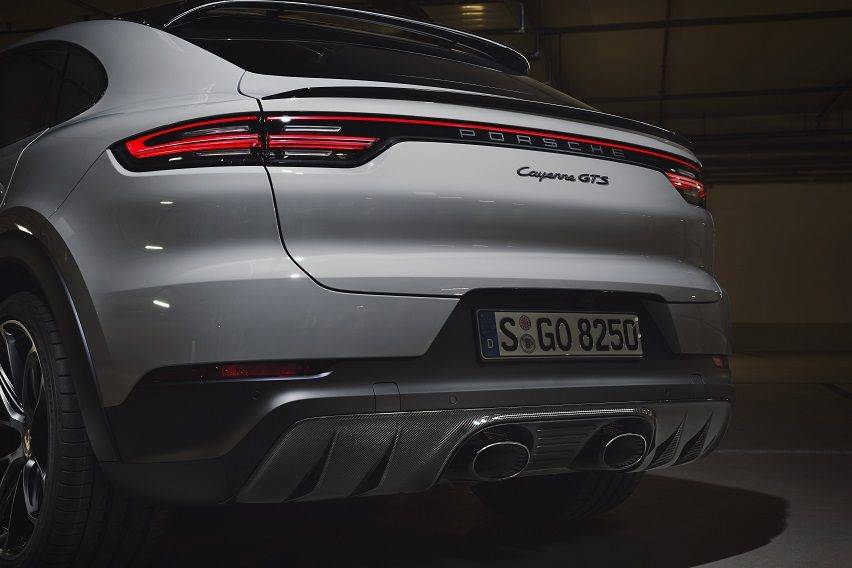 Customers opting for the Cayenne Coupe model may also choose a new exhaust system with oval-shaped tips for a more evocative look and menacing growl.

The standard Sport Design package gives the Cayenne GTS family a unique and exclusive by draping the car with numerous black accents.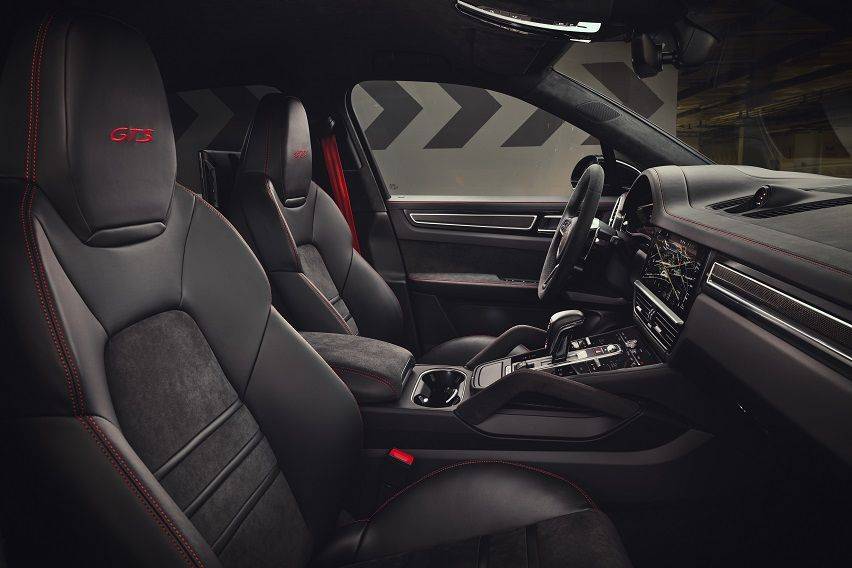 Inside, luxury materials such as Alcantara on the headliner, seat centers, center console armrests and doors, as well as black brushed aluminum, enhance the sporty feel and character of the Cayenne GTS models.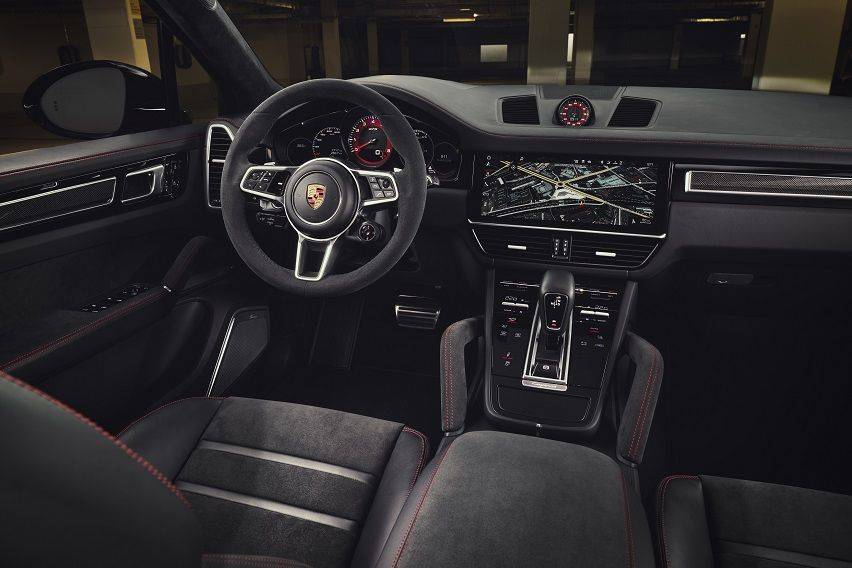 The new 2021 Porsche Cayenne GTS and Cayenne GTS Coupe models should arrive in US dealerships in the fall of 2020. Starting price for the 2021 Cayenne GTS is USD 107,300 (approximately P5.5.4 million before taxes and fees). Meanwhile, the 2021 Cayenne GTS Coupe begins at USD 110,500 (P5.6 million).

Price of the Porsche Cayenne sold locally is available upon request.