2021 Suzuki Celerio: The pros and cons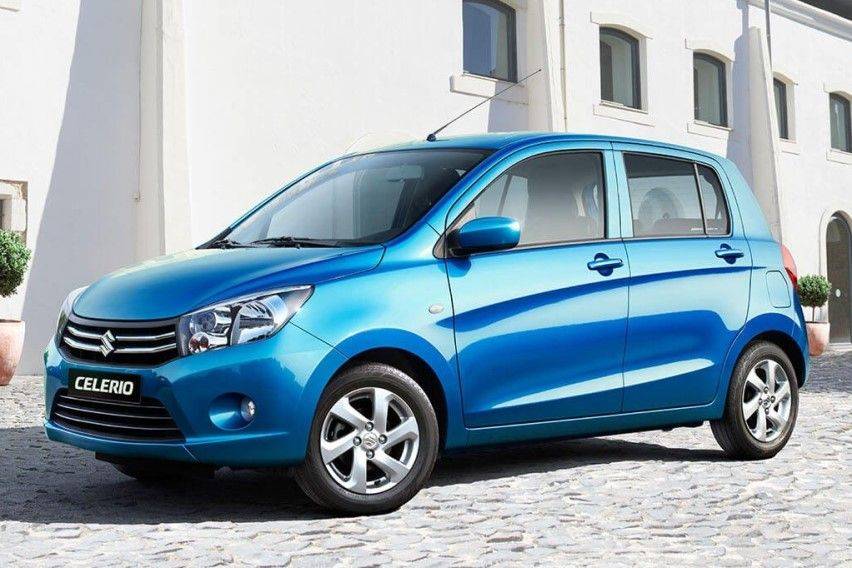 It certainly is a wonder why small cars like the Suzuki Celerio isn't as popular in our country as SUVs and crossovers, considering that we are a "developing" country mired by small roads and even smaller parking spaces. The mystery gets more unfathomable considering there are richer nations—like India and Japan for instance—where small cars are widely prevalent.

But for whatever problems that Pinoys have with practicality, we can still take comfort in the fact that we have a wide array of vehicles to suit different needs, and for those with a small budget looking for a quality car, there's the 2021 Suzuki Celerio to fit the bill.

So why does this small car deserve to be your next mode of transportation? We enumerate the Celerio's highest selling points, and also identify its weaknesses so you can shop for this compact car with all the information you need.
Pros
1. Comfortable design

There's plenty to love in this third-world-assembled little city car. Suzuki claims that occupants can "stretch out and relax in a stress-free riding environment," with "ample room for legs and big ideas," if the car manufacturer is to be believed. And according to Suzuki, ingress and egress is also comparatively better in the Celerio against most of its competitors, courtesy of its intelligent design.

A 1.0-liter 3-cylinder K10B engine is housed in the engine bay of both of Celerio's trims, maxing out at 67hp and 90Nm of torque. Transmission choices are 5-speed manual and CVT. The engine is obviously small, but it's what helps make the Celerio one of the most fuel efficient cars for the money. Make sure to choose the CVT version to maximize your fuel savings.

The vehicle's latest version also benefits from Suzuki's TECT body with its use of high tensile-strength material "to achieve a high-rigidity, low-weight body for greater collision safety." And thanks to a major update in 2017, the Suzuki Celerio now comes with a reverse parking sensor, which promises easier maneuverability when going in reverse.

4. Touchscreen infotainment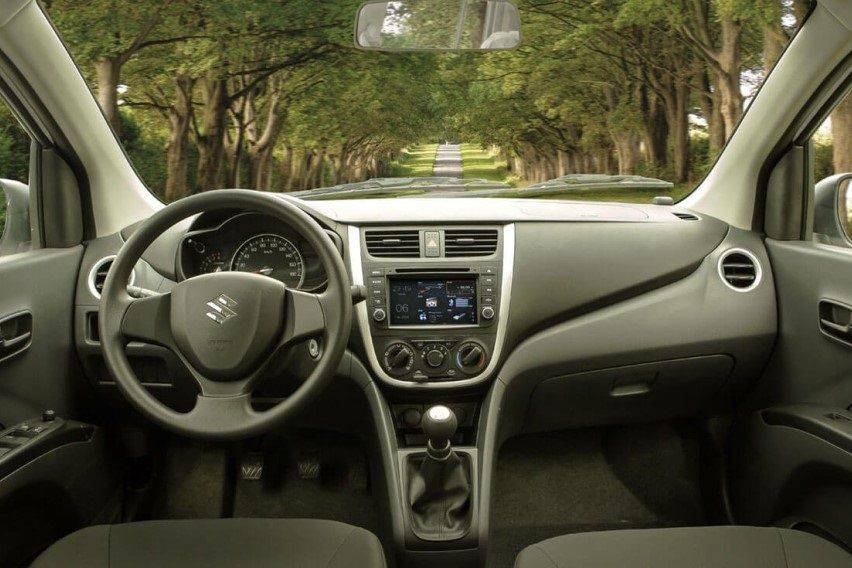 Considering that the price of the Celerio ranges from PHP558,000 to PHP628,000, you'd think that you'll only get an obsolete 2-DIN system for audio, and you'd be wrong, because at the dash is a 7-inch touchscreen system, and with navigation, to boot.

Did we mention that the Celerio only costs between PHP558,000 to PHP628,000? That makes it one of the most affordable vehicles on the market today, so if you're short on cash, don't worry—there's always the Celerio to meet your basic yet important needs relating to transportation and reliability.
Cons
1. No advanced safety features

The Celerio has got all the basics covered, like its anti-lock brakes, dual airbags, and 3-pt. ELR seatbelts, making it a truly sensible car to own for the average Pinoy. There's even the TECT body system to protect occupants from impact during a crash. But in terms of advanced safety, the Celerio is left wanting.

2. Lackluster engine performance

As the Celerio is primarily meant to be a daily driver, performance is certainly a weak point. Considering that there are many robust 1.0-liter engines out there, coaxing a mere 67hp out of the vehicle may be inexcusable for some car buyers.
Yay or nay?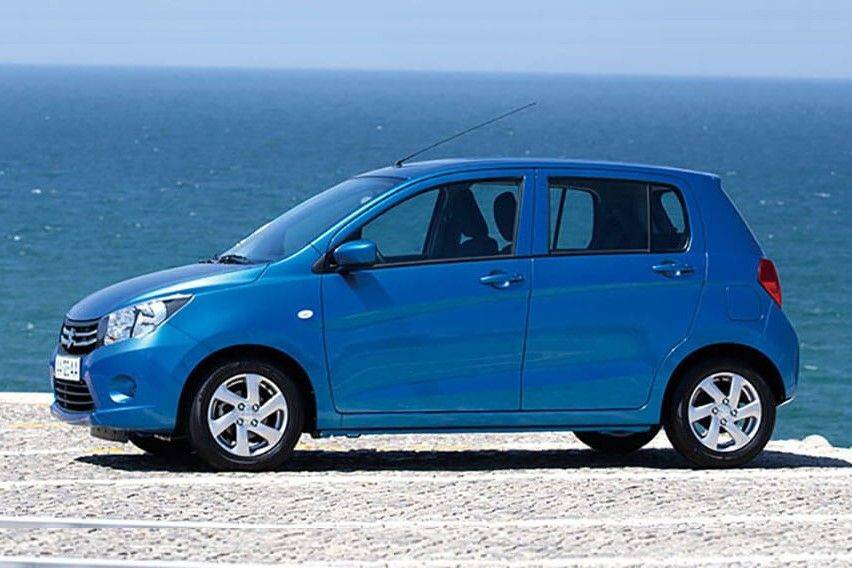 If you're looking for an affordable no-frills small car that can get you from point A to B, then consider the Suzuki Celerio as the car for you. However, if you've got more money to spend and are looking for more in terms of creature comforts, you may want to look elsewhere. The Kia Picanto and Toyota Wigo are two of the Celerio's more well-equipped rivals.