Old against new: 2021 vs. 2015 Nissan Patrol Royale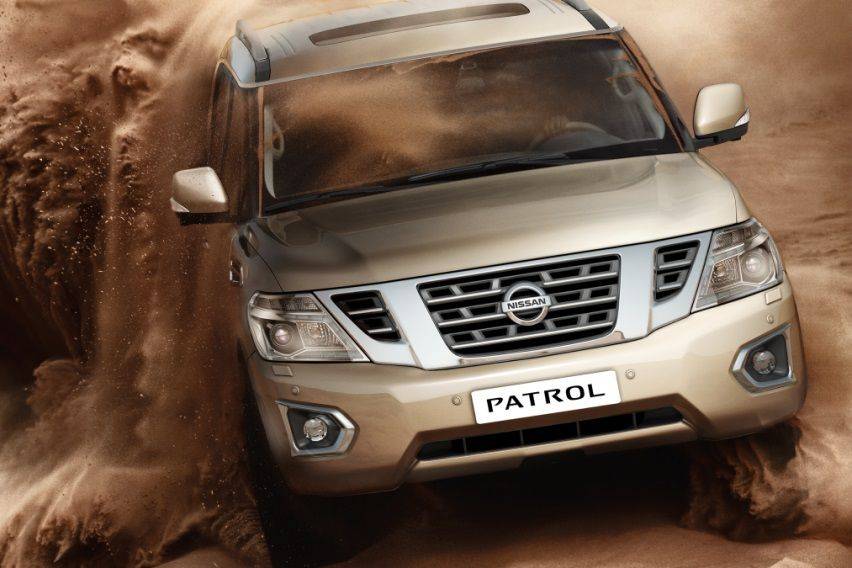 If you're considering to purchase a luxurious off-road SUV, the Nissan Patrol Royale is easily one of your ideal choices in the Philippine market. It's less pricey than most of the alternatives in its segment, thanks to our partnership with Japan where the vehicle is made. But even with the lower price, the Patrol Royale still manages to be as well-equipped as a car like it can get, boasting over half a century of existence, assuring its buyers with years of reliability, all-terrain prowess and luxury.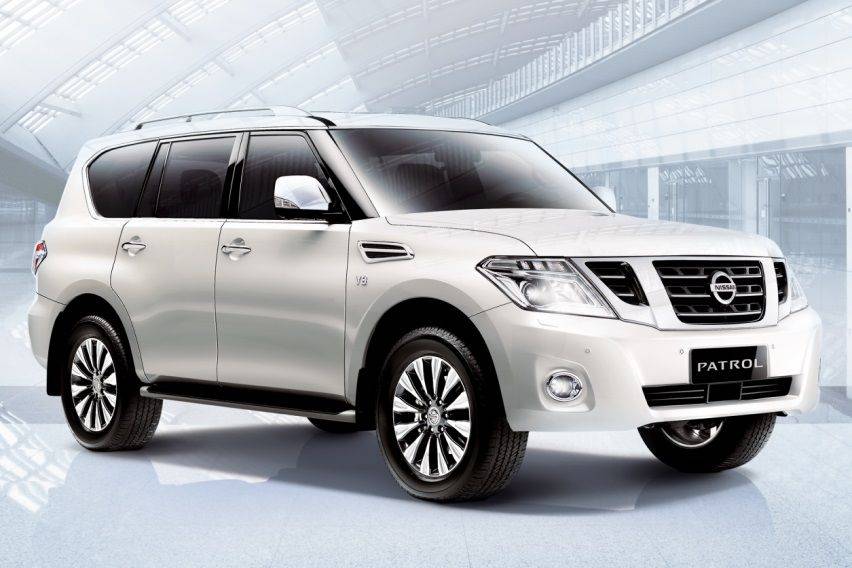 Granted, as is true for most luxury SUVs (the Mitsubishi Pajero and Toyota Land Cruiser 200 are prime examples), the Nissan Patrol Royale's current version is a few years old, with its chassis now celebrating 11 years in production. With that in mind, the Patrol Royale we have available is older than most, with a few updates here and there to ensure the vehicle stays relevant in the eyes of luxury SUV buyers.

So how does the current Nissan Patrol Royale—a 2019 carryover—differ from its predecessor, the 2015 model? We enumerate the ways.
Powertrain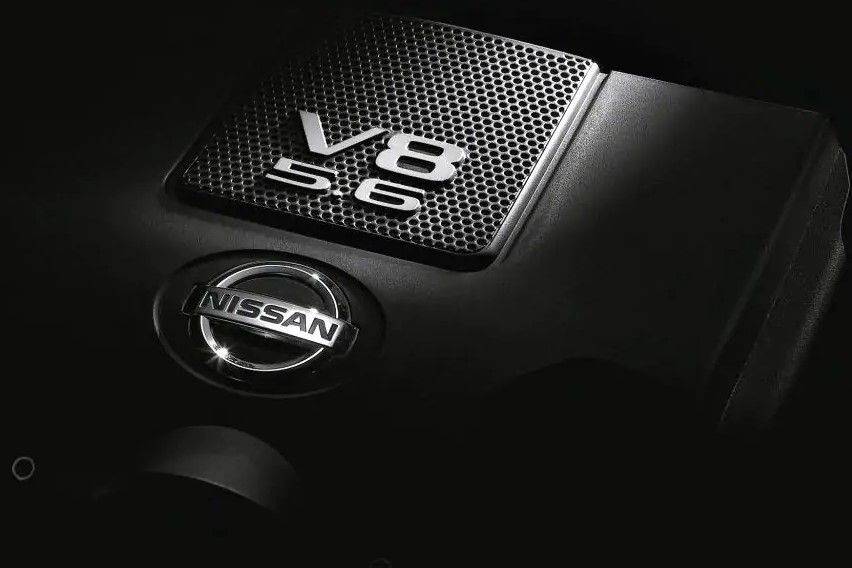 The 2015 Nissan Patrol Royale is powered by a 5.6L V8 engine paired with a 5-speed automatic transmission with manual shift mode. This powertrain is aided by an All-Mode four wheel drive system that has the ability to adjust suspension travel independently on either side of the vehicle, creating a comfortable, flat, and stable ride previously unavailable to drivers in this segment.

Driving the 2019 Patrol Royale is the same 5.6-liter V8 gasoline engine that produces a powerful 400hp of power and 560Nm of torque, but this time, it's mated to a 7-speed automatic, also with a Manual Shift Mode. A Variable 4X4 mode allows drivers to effortlessly switch between four drive modes to better suit road conditions. Supported by an independent double wishbone suspension with hydraulic body motion control, the Patrol Royale is very much capable of exceptional off-road performance as any of its peers.
Interior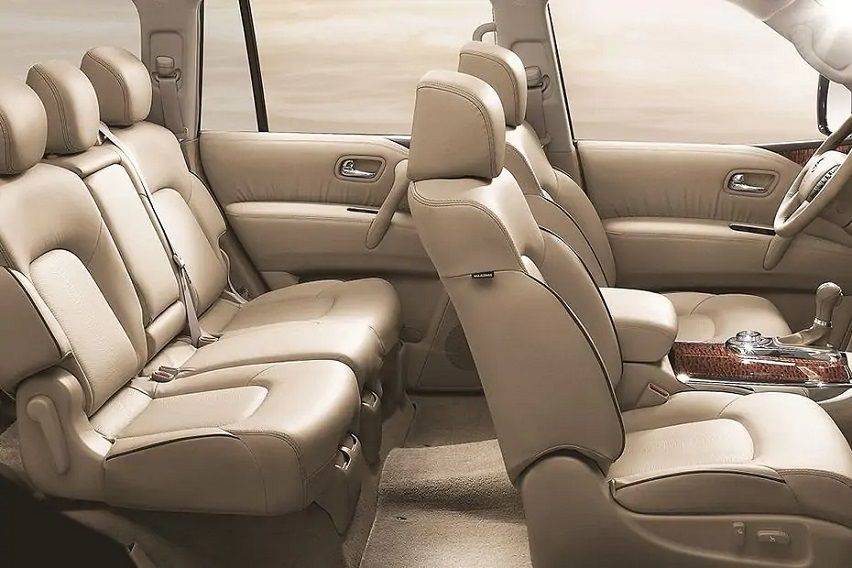 The old Nissan Patrol Royale cabin boasts plush a soft leather-wrapped steering wheel, matching leather seats, a, high-grade wood and chrome trims, high quality plastic finishes, and sunroof. Adding to the interior luxury of the vehicle are the top class noise vibration (NVH) technologies that, along with the aerodynamic body design, reduce noise from the outside to a minimum. Adding to the comfy atmosphere is a climate control system comes with a curtain vent feature – a first-in-class during the time of its release. As for infotainment, the old Patrol Royale hosts a large 7-inch LCD front monitor display, two 7-inch individual WVGA integrated headrest display monitors, DVD player, and game consoles. The experience is further enhanced by a state-of-the art 13-speaker Bose audio system with 2GB music box hard drive.

Inside, the new Nissan Patrol Royale radiates upscale elegance with its soft leather seats complemented by tastefully selected chrome and wood trims. A 3075mm wheelbase ensures all occupants of this 8-seater SUV have plenty of legroom to enjoy. And let's not forget the renowned coolness of Nissan's air conditioning systems, with the ultra-comfy coolness spread throughout the cabin via a Triple Zone Automatic Climate Control System. Much of the infotainment system is retained, especially the 13-speaker Bose audio player, and rear entertainment system that helps keep young passengers at the back plenty occupied during travel.
Exterior
The Nissan Patrol Royale's exterior is largely unchanged between the two versions. The façade still wears the signature chrome V-shaped front grille, and stylish chrome accents still give the rest of the exterior a more updated and luxurious take on the previous Patrol models. Fully integrated front and rear bumpers give the Nissan Patrol Royale a stronger yet sleeker look, while a sculpted body boasts an attention-grabbing design. The Patrol Royale's attractive exterior is finished off by LED headlamps with signature LED daytime running lamps and 20-inch alloy wheels framed by subtly flared wheel arches that lend the vehicle an instantly identifiable look as one of the leading members of the luxury SUV class.
Safety
The
old Nissan Patrol Royale
offers a number of safety features, courtesy of the Nissan Intelligent Mobility (NIM) suite of driver assistance systems such as an Around View Mirror (AVM), which provides an all-around vision of every side of the vehicle, Hill Start Assist and Hill Descent Control, that gives additional control and flexibility in different terrain, and a six airbag system positioned at the front, side and curtain areas of the vehicle. All of these safety features are retained in the
Patrol Royale's currently available model
.
Pricing and options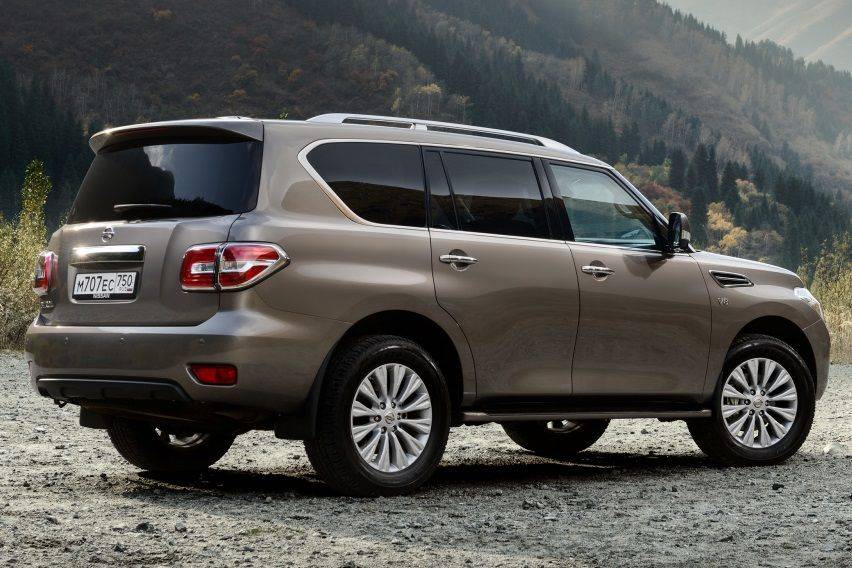 The old Nissan Patrol Royale is available in Pearl White and Black Obsidian, and had a starting price of PHP3.99 million.

The good news for buyers is that after five years, the new Nissan Patrol Royale still costs the same. A new color, Gun Metallic Gray, has been added to the paint finish options.