2021 Suzuki APV: The pros and cons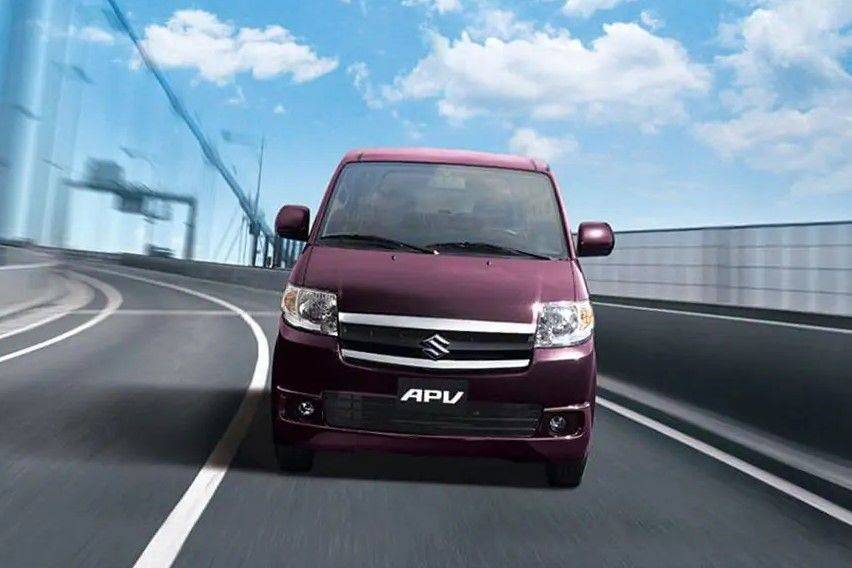 The Suzuki APV certainly earns its name. Whether you plan to use it as a minivan, light commercial unit, or serve some other people- or cargo-hauling duty, this aptly titled All-Purpose Vehicle from the Japanese car brand is always ready to meet your needs.

Available in two trims, the APV can seat a total of eight persons, including driver. Choose the GA 1.6L MT (PHP593,000) and you get a basic vehicle fit for commercial use. Choose the GLX 1.6L MT (PHP813,000) and you have a decent ride for a large family.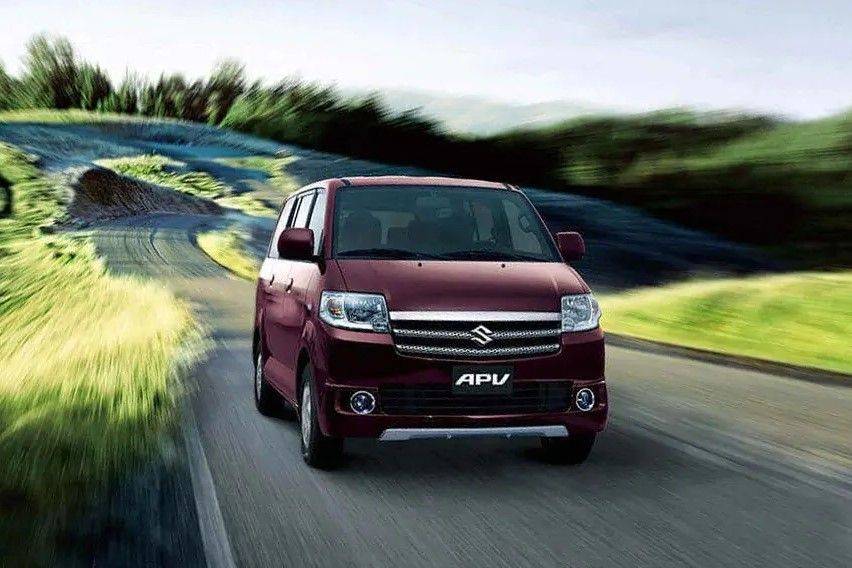 Naturally, like every car shopper, you'll want to know whether the Suzuki APV is a worthy car to own. We break down the Suzuki APV's pros and cons for your better-informed car buying decision.
Pros
1. Huge seating capacity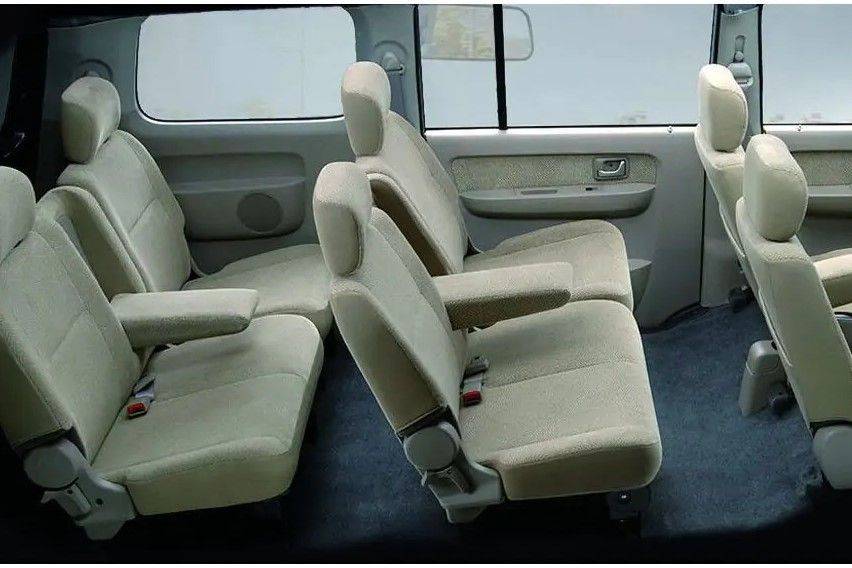 You'll be hard pressed to find a car under a mil that has an 8-person seating capacity such as the Suzuki APV. Sure, there are light commercial vehicles with more seats at that price, but they don't have the APV's creature comforts such as adjustable seats, power windows, and touchscreen infotainment system, to name a few.

The APV chassis is especially one to marvel at, described by its maker as "engineered and proven to withstand punishing conditions as well as offer smooth, stable handling in expectation of its potential uses." In addition, the vehicle's long wheelbase and tracks help deliver above-average handling, natural steering feel, and more precise suspension performance.

Under the APV's hood is a 1.6-liter SOHC gas mill that yields a max output of 91hp and 127Nm of torque. This engine courses its power through a 5-speed manual transmission to the rear wheels. Owners have reported securing around 24kms on the liter, which is plenty impressive for any type of daily driver.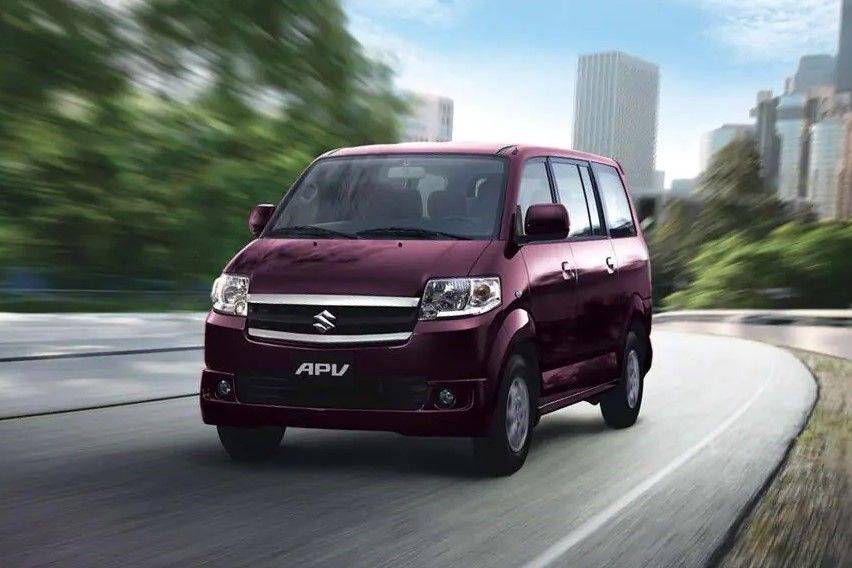 The APV certainly has its steering going for it. Light and easy to control, the APV's enjoyable drive is a huge plus for those who plan to use this vehicle as a business workhorse.

Simply put, there's no other vehicle on the market that looks like it. So if you want an affordable ride that stands out, the Suzuki APV definitely merits your attention.

You'd think the APV runs on diesel by the way it engine sounds. Though it's more of an annoyance than a seriously disturbing rumble, perhaps Suzuki can improve the insulation the next time around. That would certainly make the APV a formidable option in its price range.

2. Cheap-looking interior surfaces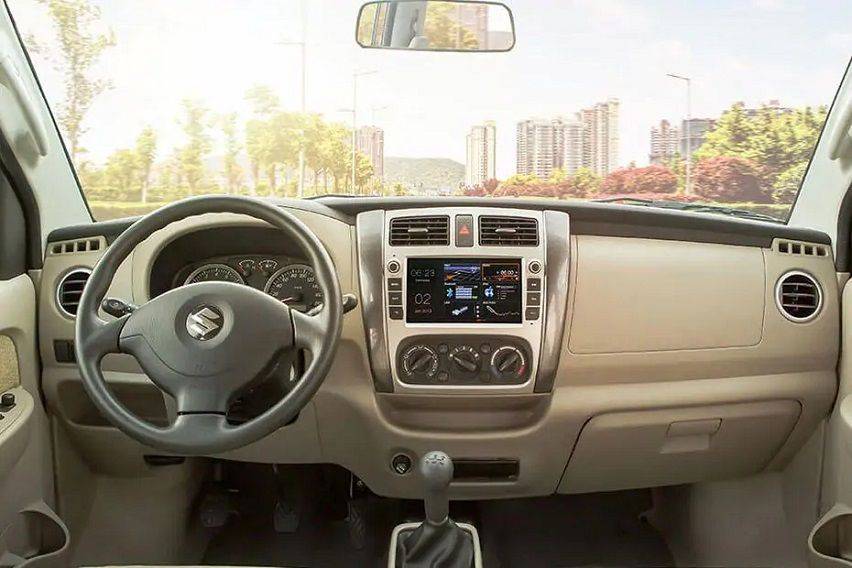 The APV's cabin looks dated, with much of the interior decked in hard plastic. Topping of at a little over PHP800,000, you can't really fault the choice for cabin material. You get what you pay for, after all.

3. Aesthetics an acquired taste

Not everyone is going to appreciate the APV's unique styling. If you prefer the look of a traditional van, this one might not be suited to your taste.
Yay or nay?
For those on a tight budget, the APV has all the makings of a reliable family/commercial car. If you can overlook its shortcomings, which are pretty minor considering the price, you'll get a really unique-looking ride that serves every practical purpose you intend for it.