42nd Bangkok Int'l Motor Show draws 1-M visitors, 20,000 car reservations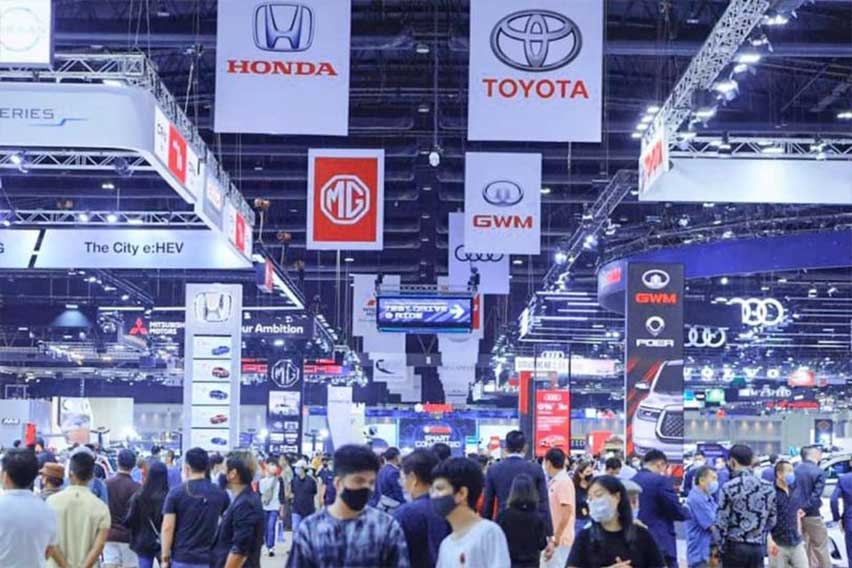 The pandemic may have applied the brakes on many motoring events around the world, but it failed to do so for the 42nd Bangkok International Motor Show (BIMS), and even the car sales growth in Thailand.
As it concluded last April 4, more than 20,000 car reservations were placed in the event, and 1.34 million people saw every car and motorcycle on display at the Impact Exhibition and Convention Center, Muang Thong Thani.
According to BIMS organizer Grand Prix International Public Company Limited, the reservations represented over 30 billion baht (around P46 million). The organizer attributed the increase of 28.6 percent of visitors (from last year's 1.049 million) to the "confidence (of the visitors) in the safety standards of the event."
Chief Operating Officer of Grand Prix International Public Company Limited and vice president of the 42nd BIMS Jaturon Komolmis said, "It is a good time to buy a new car because there will be various promotions and campaigns to boost sales during this period."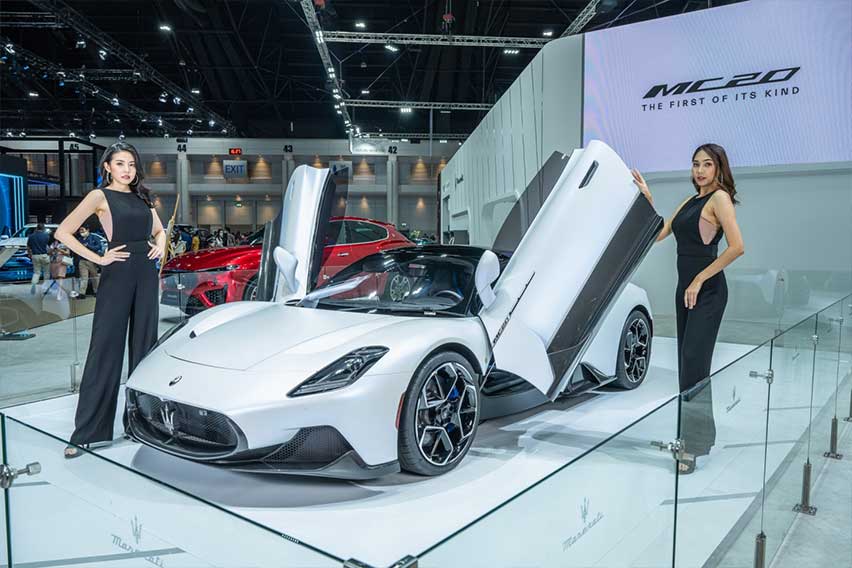 Komolmis added that despite the COVID-19 pandemic, "the purchasing power of Thai people who want a new car has not disappeared."
According to the event organizer, people reserved with the following brands.
1. Toyota - 4,406
2. Mazda - 3,454
3. Honda - 3,305
4. Isuzu - 2,829
5. Suzuki - 2,689
6. Mercedes-Benz - 1,863
7. MG - 1,629
8. Mitsubishi - 1,462
9. Ford - 1,212
10. Nissan - 1,144
Motorcycle brands accounted for 1,155 reservations.
The 42nd BIMS centered on the theme "New way of life, happy heart," which describes the event's response to the health crisis. The theme also reflected the jobs that BIMS has generated, Komolmis added.
The VP of BIMS also observed the emerging presence of electric and hybrid vehicles in Thailand. "Consumers are interested and are open to change," he speculated.
Twenty-eight car brands and seven motorcycle marques gathered under the Impact's roof, while 45 accessories exhibitors were present.
Among the 28 brands present were luxury names such as Aston Martin, Audi, Maserati, Mini, and Rolls Royce, while the Korean Hyundai and Kia, and Chinese Great Wall Motors joined the aforementioned mainstream offerings.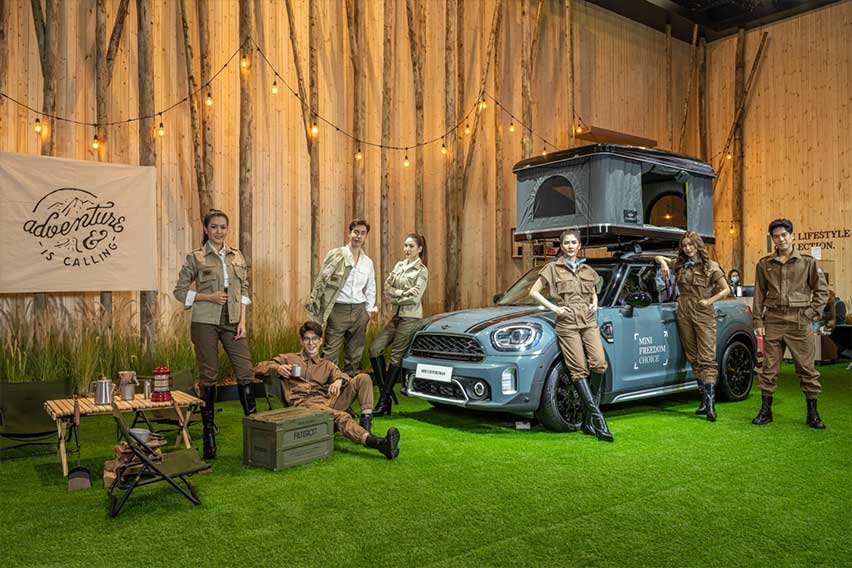 Moving on to the accessories exhibitors, LX-Mode presented snazzier Toyota Alphard vans, which wore shinier wheels and sharp body kits, while Tach Art & Rowen showed their own versions of such modifications on a few Porsche cars.
Like in many motor shows, test cars and motorcycles were available for driving through a test course outside the venue.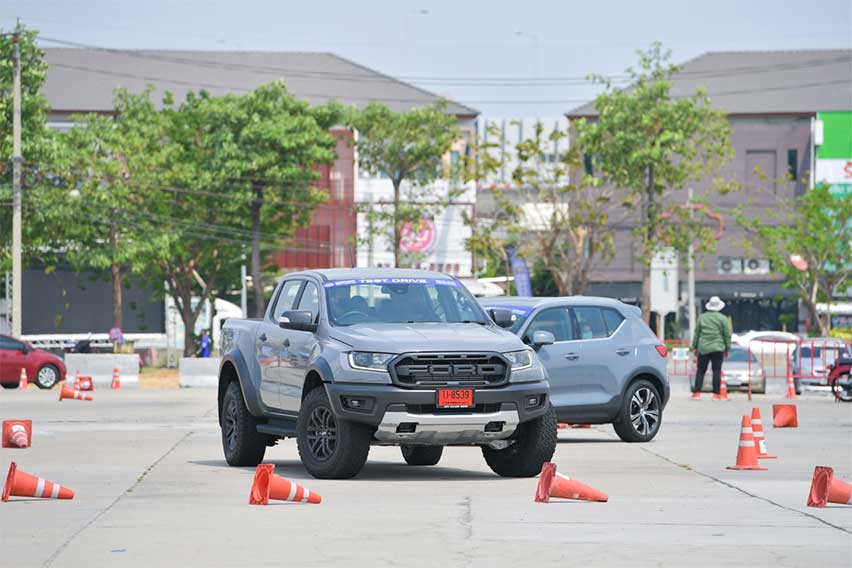 The 42nd BIMS was sponsored by The Royal Motor Association of Thailand, Ministry of Industry, Ministry of Tourism and Sports, Tourism Authority of Thailand, and the Thai Auto Parts Manufacturers Association.
Photos from Bangkok International Motor Show Facebook page and website (bangkok-motorshow.com/bims42/main.php)
Also read
Toyota Motor Thailand Debuts Karl Lagerfeld-Branded C-HR