5 Reasons Why Car Wash is Important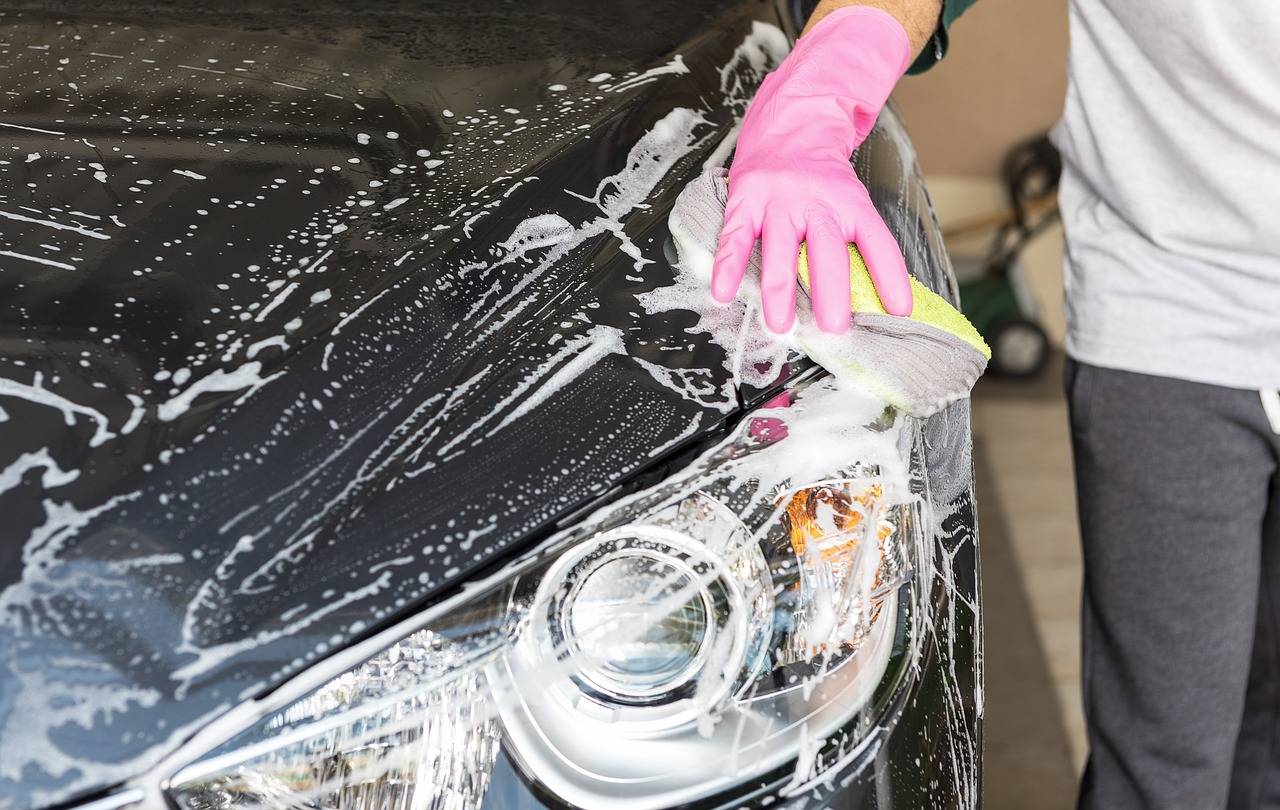 Taking a shower is something that most Filipinos love to do. A good number of us like to take a bath probably because of two things: we want to relieve the tension brought upon by the tropical weather; and we want to eliminate dirt from our bodies. We bet that most Pinoys can't bear an oily skin.
The concept behind practicing good body hygiene can also be applied in keeping your car clean. Regular car wash can do wonders for your car, which is why you should visit a car wash service station or clean your car by yourself at least once a week. Here are five reasons why keeping your car fresh and clean is an essential thing to do.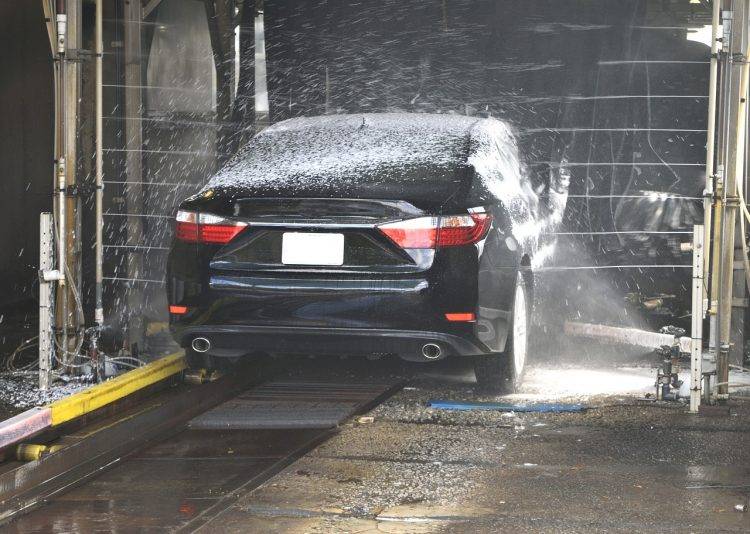 1. Removes Dirt
The first and most obvious thing a car wash can do for your car is to remove dirt.
The exterior and the interior of your car accumulates dirt as you use it
to get to and from your destination. As you use it, your car will have dust, rain marks, mud stain, and so on. These dirt can not only make your car look messy or haggard but, it can also damage your car's paint and some interior components such as your car's air conditioning blower. Moreover, the risk of doing damage to your car's paint increases when it is dirty and it suddenly rains. Yes, we recommend that you
wash your car after it rains.
2. Keeps Car Neat and Presentable
It is better and more pleasing to look and ride in a neat car as compared to a dirty one. For one, a clean car is more presentable and could give you positive vibes. A
clean car interior
could also prevent the buildup of molds and other harmful bacteria or germs. In addition,
your car's cabin will smell better if you keep it clean and neat.
3. Confidence Booster
Most of us would most likely keep our bodies fresh and wear our best clothes when we're going for a job interview, or when you're going for a client meeting, or when it's your first time going out on a date with someone, right? This is why a clean car can boost your confidence. You'll have no worries to accommodate your officemates to use your car for carpooling. You will also be confident when your boss suddenly asks if he/she can hitch a ride.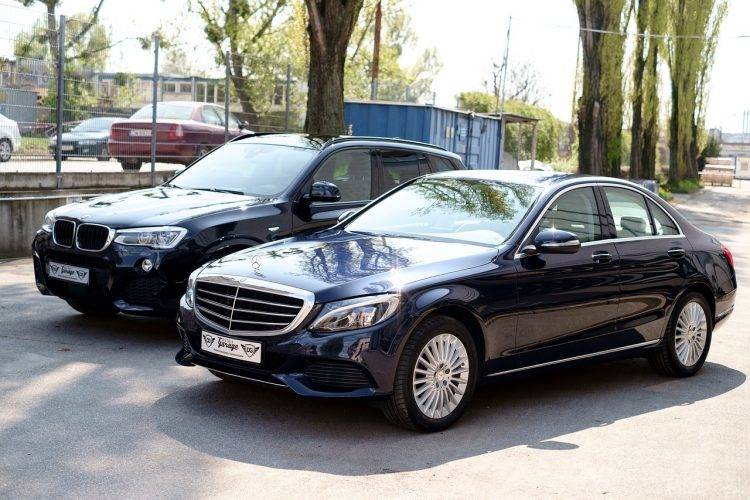 4. Makes Your Car Stand Out
You can make your car stand out when it is fresh and clean. No matter what car you drive--
brand-new
or used--alway keep it clean and it will definitely stand out while you're
driving along EDSA
or when you park your car in the parking lot. This will also make an old car look more appealing and be admired by others, which could even trigger some nostalgic feeling.
5. Helps in Resale Value
Regular car wash can do good things for your car's resale value. As said earlier, regular car wash can help preserve your car's paint, which is a big factor when it comes to its resale value. Maintaining the mint condition of your car's exterior is one of the ways to make its resale value lean towards the better side.
You should always be committed in making your car fresh and clean. After all, they say that the appearance of your car reflects your personality. So, keep it clean and make it a habit to visit a car wash service station or wash your car by yourself.