How to Tidy Up Your Car's Interior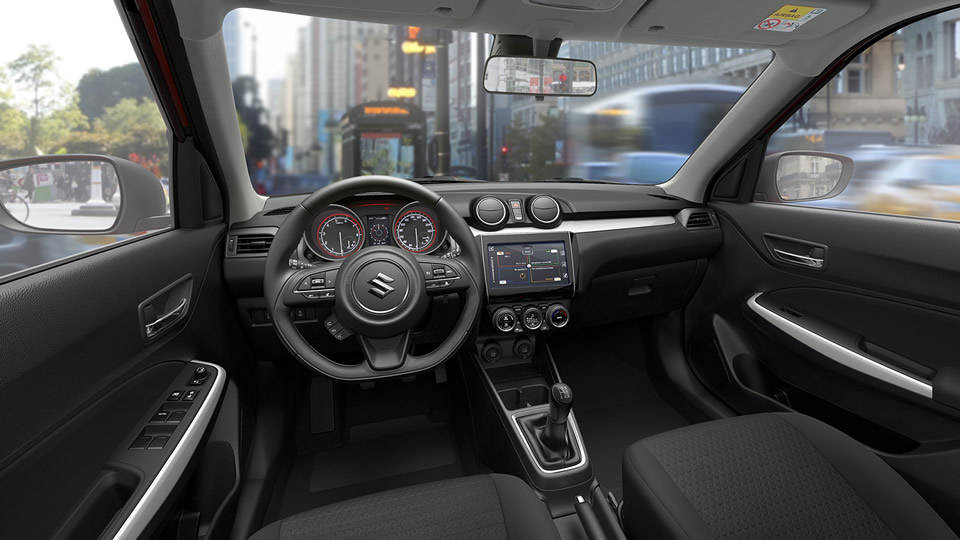 Most of us would probably choose to drive or ride a clean-looking car. Who would want to get inside a dirty car, right? After all, the way your car looks define who you are as a person--so, you better keep it clean and tidy. A shiny exterior is a good way to start but, keeping your car's interior tidy is even more important because this is where you'll spend most of your time while you're on the road. We shared how you could make your car's interior fresh and pristine earlier this year. However, how could you start to vacuum and to deodorize your car's cabin if it's too messy? As such, here are four ways on how to tidy up your car's interior cabin.
1. Cleanup and throw away your garbage
The first thing to do is to attack ground zero and conduct a cleanup operation. Throw away the garbage inside your car such as the pile of fuel receipts, toll fee tickets, and paid parking slips. These stacks of paper accumulate overtime because you don't dispose it properly. You should also check if your car's cabin has empty water bottles, candy wrappers, and so on. You need to remember that all the clutter must go. To make your cleanup operation easier and systematic, conduct your cleaning process by section--start with the glove box then check the center console and the door panels. After that, proceed to the rear until you reach the trunk.
2. Keep the essentials
Don't throw everything away.
You need to keep the essentials
such as your car's registration papers, manual, and tools inside your vehicle. These are the things that will come in handy if the need arises. Moreover, you'll be able to find what you need faster and easier if you tidy up and keep only the essentials inside your car's interior.
3. Go for a carwash after a road trip
Chances are your car is dirty when you're driving back to the city after a road trip. The exterior might be filled with mud and dust while the interior could have empty water bottles, wrappers, and food crumbs. Because of this, it's ideal for you to visit a car wash to make your car clean inside and out. This will also help reduce the amount of cleaning you need to do by yourself. On the other hand, take out your luggage and coolers when you get home. As much as possible, don't wait for tomorrow because you might be too busy to take it out, which could be a clutter in the coming days.
4. Regular cleaning
It's best if you set a general cleaning of the car's interior regularly. In this way, you would not accumulate the amount of clutter or trash inside your car. If you ask us, this is one of the best approach to maintain your car's interior cabin tidy and presentable.

Make it a habit to make--and keep--your car's interior clean. A clean car interior will result into several positive things such as better driving experience and more comfortable trips. Other than that, a clean interior will make your car more presentable and more pleasing to ride onto. Always remember, the way your car looks define who you are as a person.