9th PH Electric Vehicle Summit starts today
Today marks the start of the 9th Philippine Electric Vehicle Summit (PEVS) themed "Accelerating the Switch to Electro-Mobility in the Philippines."
This two-day event, conducted by the Electric Vehicle Association of the Philippines (EVAP) together with the Manila Electric Company (MERALCO) and in partnership with the Department of Energy (DOE) — is aimed at boosting electro-mobility adoption in the country.
In a statement, EVAP claimed that the move is aligned with the national government's goal to attain a low-carbon economy in the middle term
"We need to step up our efforts to achieve our goals for rapid EV deployment and to do this, government and private sectors need to collectively reaffirm their commitment to do so," EVAP President Edmund Araga said.
Among the highlights at this year's conference is the symbolic signing of a stakeholder Memorandum of Understanding aimed at speeding up the switch to electro-mobility by the year 2025.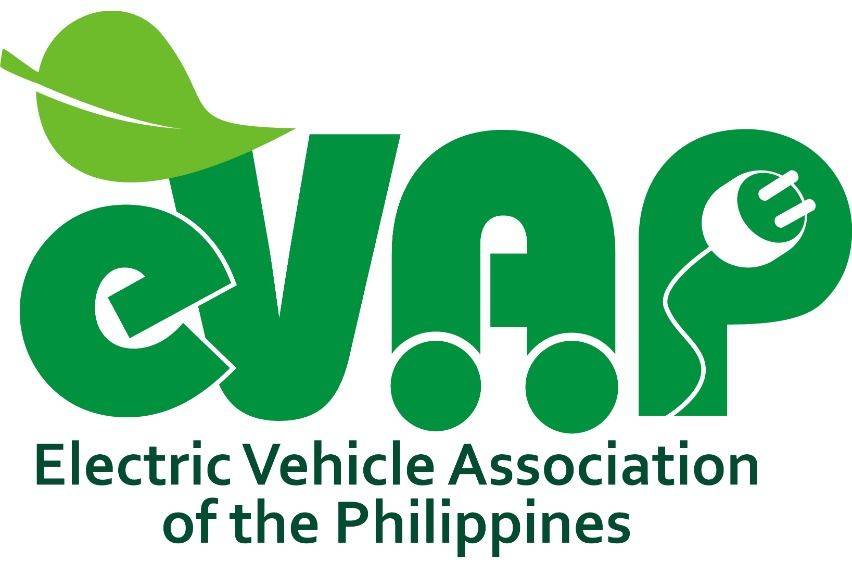 The online summit (which was deferred following the resurgence of COVID-19 cases last month) will also touch on updates about several developments for the EV adoption advocacy such as the measures at both chambers of Congress pertaining to the electric vehicle and the infrastructure development, the DOE's recently released charging infrastructure guidelines and policy, and the Land Transportation Office's administrative order about the classification, registration, and operations of various types of EV.
Further, the two-day program will provide more details on the developments about the government's EV Industry Roadmap (2016-2024) as set by the Department of Trade and Industry-Board on Investments (DTI-BOI).
The 9th PEVS is being carried out with Nissan Philippines, Mitsubishi Motors Philippines Corporation, Power Equipment and Supply, Inc. (PESIN), Integrated Micro-Electronics, Inc. (MI), and Delta Electronics International (Singapore) Pte Ltd as sponsors.
Registration to the 9th PEVS is still ongoing through www.evap.com.ph.
Photos from Electric Vehicle Association of the Philippines
Also read:
EVAP: PH electro-mobility adoption 'very slow'
EVAP to hold EV summit online to meet New Normal demands
9th PH EV Summit envisions the acceleration of electric vehicle adoption
Car Articles From Zigwheels
News
Article Feature
Advisory Stories
Road Test