eVAP's Araga flaunts personal Outlander PHEV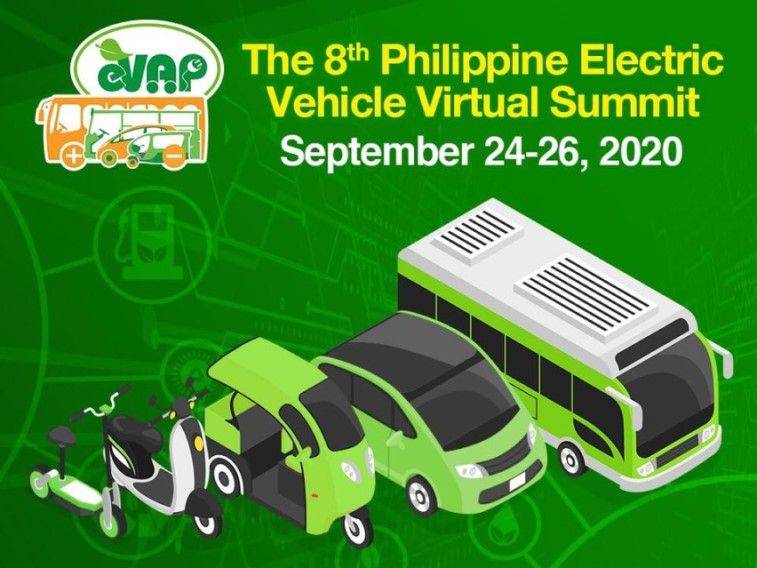 Spearheaded by the Electric Vehicle Association of the Philippines (eVAP), the 8th edition of the EV summit will see stakeholders from the different aspects of the automotive industry gather to discuss, share, and develop solutions toward an electrified transportation future.

As one of the event's major partners, Mitsubishi Motor Philippines Corporation (MMPC) was able to showcase their most recent electrified offering, the Outlander PHEV, which was launched in the country earlier this month.

Mr. Edmund Araga, President of the Electric Vehicle Association of the Philippines, is one of the first owners of the Mitsubishi Outlander PHEV in the country. In a prime "practice-what-you-preach" example, he shows off his new acquisition charging conveniently at his home.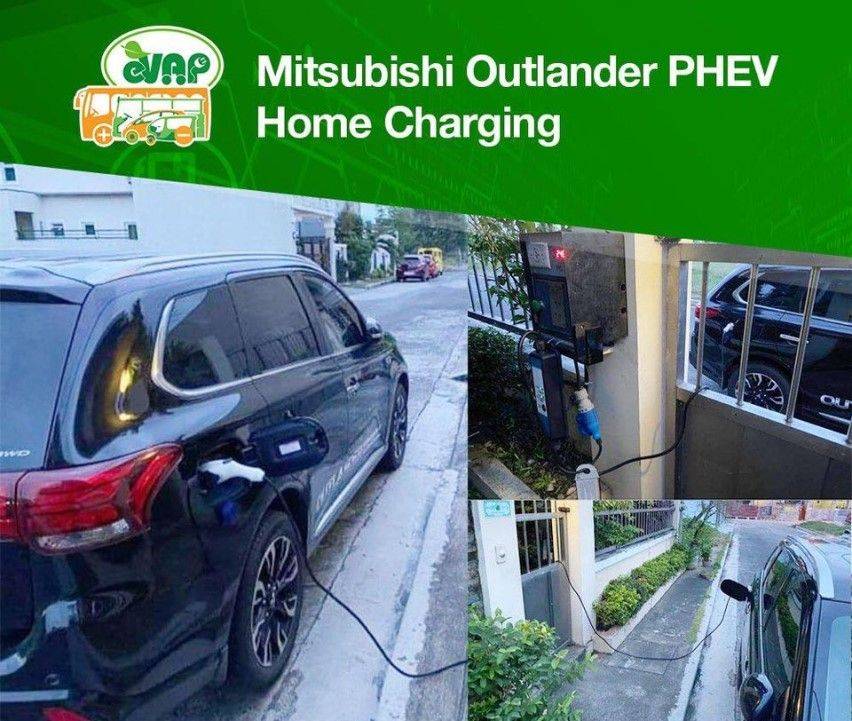 The Outlander PHEV powertrain pairs a 2.4 liter DOHC MIVEC engine—able to deliver around 126hp and 199Nm— with a twin-motor 4WD system and a unique EV-based PHEV architecture comprising a front electric motor and rear electric motor with no transmission. In addition, this powertrain dishes power in an all-wheel drive configuration with zero emission.

On a full charge, the Outlander PHEV (which produces 60kW (80hp) and 137Nm for the front motor 70kW (94hp) and 195Nm for the rear) can cover 55kms.

This powertrain is enhanced by a Super All Wheel Control (S-AWC) integrated vehicle dynamics control system, Active Yaw Control (AYC), and Active Stability Control (ASC), providing Outlander PHEV owners with an elevated driving response.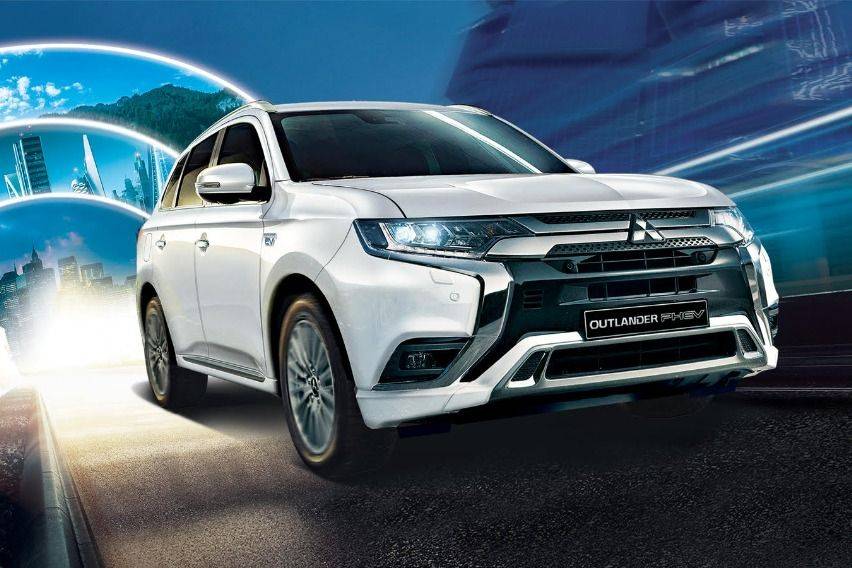 Araga expressed his gratitude to MMPC and other automotive companies for their continued support to eVAP.

"This event is made possible through the support of our key partners Mitsubishi Motors Philippines Corporation and Nissan Philippines Inc. as well as PMFTC Unsmoke, Department of Transportation, United Nations Development Programme, Department of Energy, and eSakay. eVAP is also celebrating a decade of partnership with Manila Electric Company (Meralco) since the staging of the first Philippine EV Summit inside the Meralco compound in 2010," Araga said.

Nissan also paraded its popular LEAF EV during the Summit's online event.

The 8th Philippine Electric Vehicle Virtual Summit is ongoing until September 26. You can register to the event by signing up here.

Photo/s from eVAP Facebook page, MMPC
Explore Mitsubishi Outlander PHEV