Grab x KonsultaMD for free healthcare consult in Ka-Grab Rewards Plus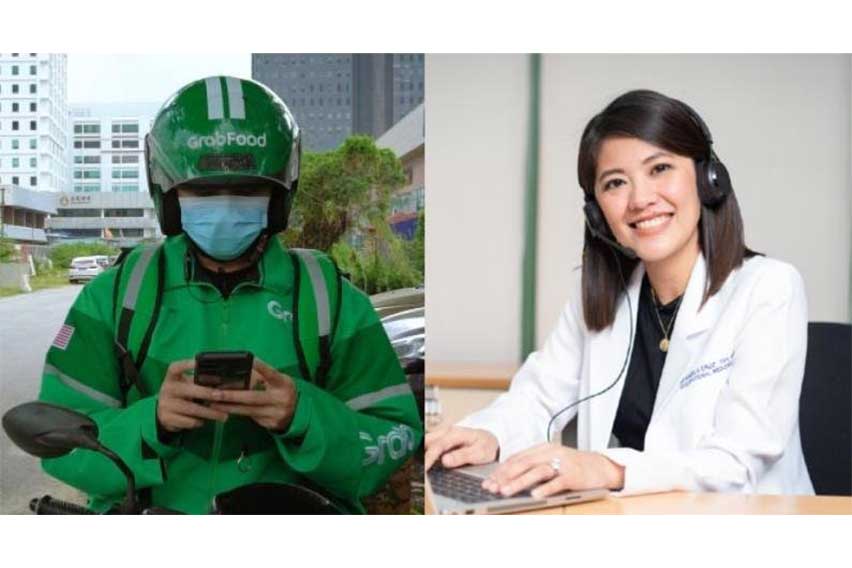 Plying the roads to deliver both food and a sundry of goods, Grab's driver- and delivery partners have paved the way for a new breed of frontliners. That's why Grab Holdings, Inc., the leading super app in Southeast Asia, teamed up with KonsultaMD to provide P21.47 million worth of free online healthcare consultation to its partners and drivers in the Philippines via the Ka-Grab Rewards Plus incentive program.
Grab will also work with KonsultaMD to provide service to social sellers who belong to Grab's Madiskarteng Boss Club program.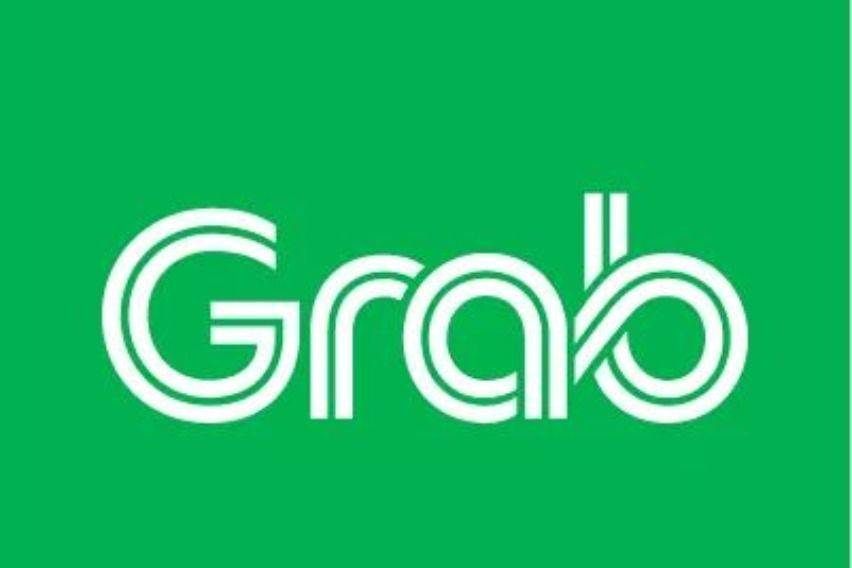 "We are committed to supporting the needs of our driver- and delivery-partners and our social sellers, and access to quality healthcare has never been more important. Keeping our partners healthy ensures they maintain their earning potential and that consumers continue to receive essential services. We listen closely to the needs of our partners, and we are reinforcing our commitment to our communities by providing free telemedicine consultation through our partnership with KonsultaMD. Now, our driver-partners and small business owners can easily access the right medical attention and stay healthy as they continue to serve our kababayans during these difficult times," said Grab Philippines Country Head Grace Vera Cruz.
Grab partners will now have access to free consultation from licensed doctors and specialists through their mobile phones anytime, anywhere. This will help cover the health needs of Grab's community of drivers, especially during these trying times.
"Telehealth is relevant now more than ever. People need access to doctors, and telehealth provides that even to remote areas where no doctors are present. You can consult a KonsultaMD doctor anytime, anywhere through voice or video," said Global Telehealth, Inc. Chief Operating Officer Cholo Tagaysay.
According to Grab, their partners can access the telehealth feature via the Grab app. In addition, Grab said that eligible family members of Grab driver- and delivery-partners can be listed as beneficiaries and can get the same benefits from KonsultaMD.
Social sellers and members of Grab's Madiskarteng Boss Club program will receive the same services by the second quarter of 2021.
Grab also said that on top of the free medical consultation, users can also request e-prescriptions such as e-laboratory requests, proper medication, and e-certificates, as long as they are included in the list of available specialties in general medicine.
This program runs until January 2, 2022 and will be available to Grab partners and beneficiaries 24 hours a day, seven days a week, and can be used as often as needed. Grab's partnership with KonsultaMD is a testament to its commitment to supporting driver-partners and small businesses who rely on the Grab platform to help millions of Filipinos with their everyday needs, especially during the pandemic.
Photos from Grab
Also read:
Grab Can Now Shop for You this ECQ
Grab announces cashless payment adoption through Cash-In with Driver