Grab announces cashless payment adoption through Cash-In with Driver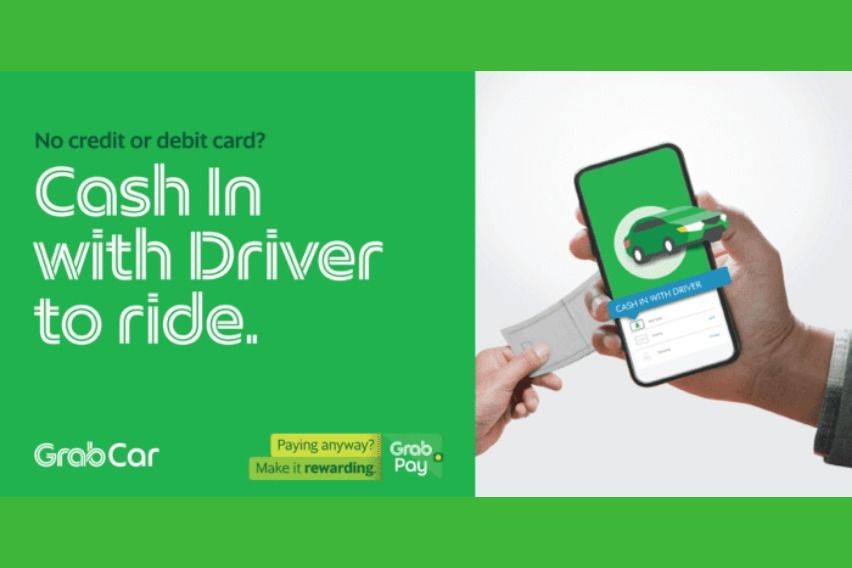 As more and more businesses use cashless payment options in daily transactions, mobile phone app Grab has also announced its adoption of the new normal means of paying for services with its new Cash-in with Driver feature.
Grab's new Cash-in with Driver is an added feature of the latest version of the Grab app that will help cash-paying commuters activate their GrabPay wallet during the ride and have their cash payment credited in it. This latest feature will be fully rolled out by middle of November.
The announcement was made following the Grace Vera Cruz being hailed as the latest Grab Philippines president, after Brian Cu's resignation.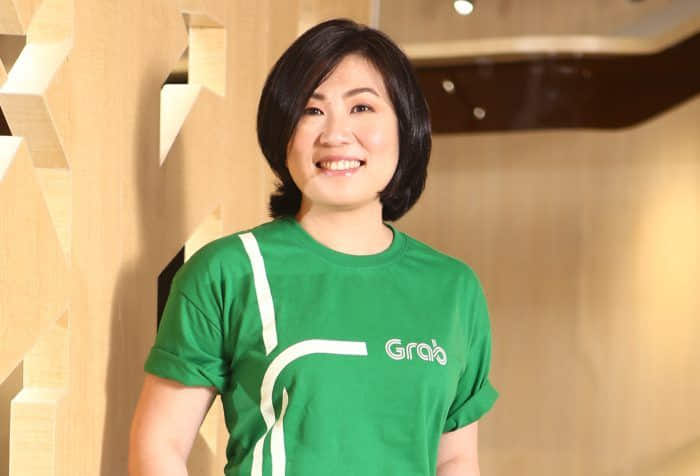 Grab Philippines Head of Transport and Shared Services Ronald Roda said that the latest initiative is meant to help cash-paying commuters shift towards cashless payment.
Also, once the GrabPay wallet is activated, users can enjoy the other benefits that GrabPay has to offer—which includes GrabRewards points to help them save when using the app, dedicated deals and promotions, as well as seamless payment through Grab's partner merchants and establishments.
"With many of our kababayans required to physically be present in their workspaces and offices, transportation remains key in effectively driving safe and sustainable economic recovery for our communities and our country. Through this innovation, we hope to help ease the cashless barrier for our commuters by enjoining our driver-partners to not only provide a safe and reliable means of transportation, but to also help more Filipino commuters embrace cashless payment, and unlock the many benefits that await them with GrabPay", Roda said.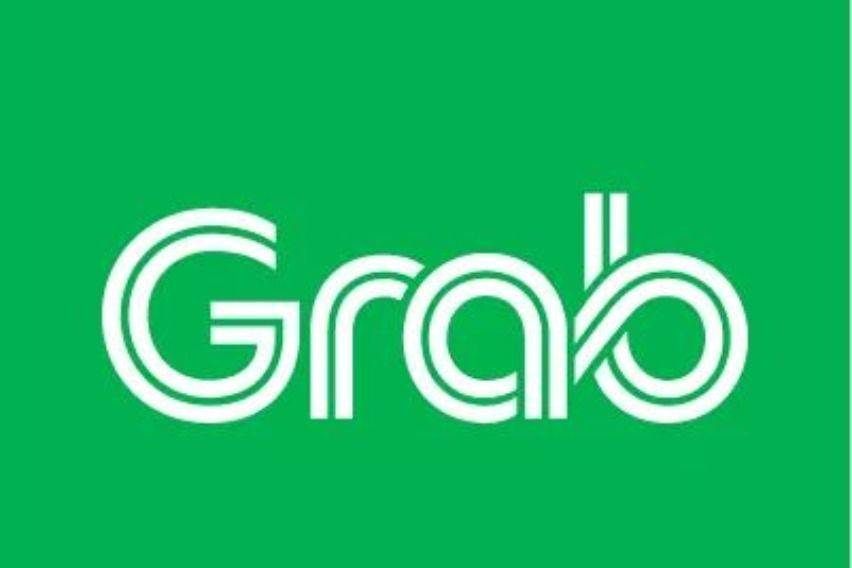 During the virtual meeting, Roda told Carmudi that the minimum cash-in that the commuter should be equal to or higher the fare that can be increased with P50 increments.
Further, the Cash-in with Driver feature will be available on GrabCar 2-seater and 4-seater in Metro Manila, GrabBayanihan Car, GrabCar 2-Seater in Cebu and Pampanga, and soon on GrabTaxi.
Roda said that the newly-announced feature will be limited to GrabCar and GrabTaxi only with no immediate plans to offer it for Grab partners on two wheels. However, he said that the credits purchased may be used to all the offers within their app and where GrabPay payments are accepted.
Photos from Grab Philippines
Also read:
Grab PH Reactivates GrabBayanihan Amid ECQ
Grab to initially deploy 20K drivers as gov't eases NCR lockdown