AC Motors head honcho unveils short- and long-term plans for auto group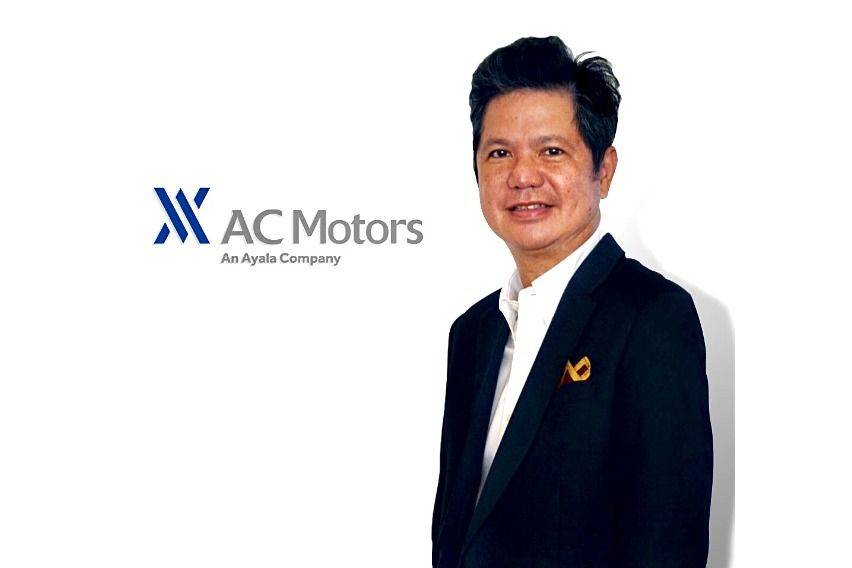 The leadership of the automotive arm of AC Motors announced that they are targeting a firm 10-percent share of the market by 2025.
AC Motors automotive group President Antonio Zara III made the announcement during his short speech upon meeting the motoring press Wednesday evening.
According to Zara, the target is shared by all the three distributor brands under them, namely, Kia, Volkswagen and Maxus as well as AC Motors- owned dealerships for Honda and Isuzu. Such tall order upon themselves was made despite the challenges brought about in 2020.
"We acknowledge that the local market still needs to recover from the devastating effects of an ongoing pandemic. But history has shown the resilience of our automotive market, time and again, through all manner of crises–and we are confident that this time will be no different," Zara said.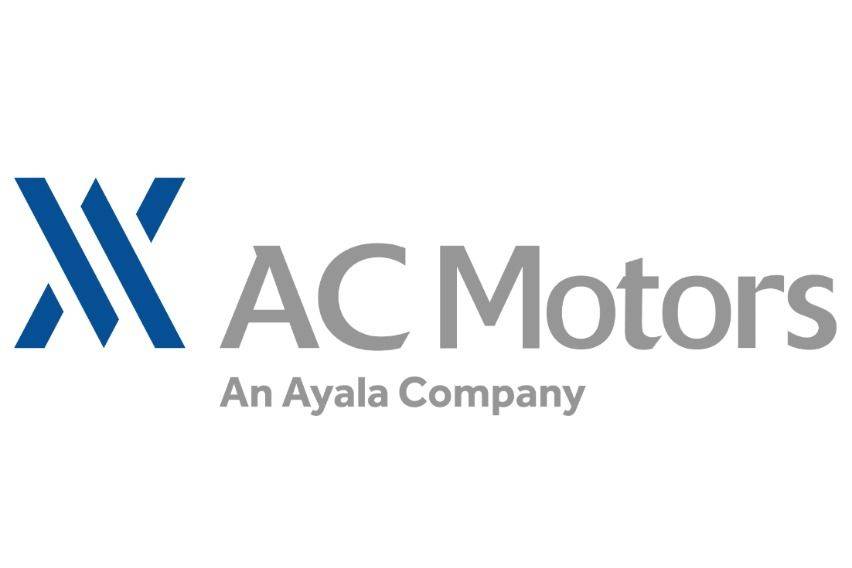 As part of boosting their efforts to reach the goal, Zara bared their moves such as vehicle introduction and dealer expansion for this year.
"As a show of our confidence and commitment to the industry, our distributor brands are working on at launching at least six models (in 2021). We are also planning to open six company-owned showrooms across our five auto brands in addition to franchised appointments," Zara told reporters.
Last year, AC Motors' companies implemented revamps and innovations in their bid to quickly adapt to the new normal scenario, which includes digitalization of its practices, and the launch of its "one-stop-shop" AC Motors website.
To note, this year is also a momentous occasion for AC Motors as they would be celebrating their three decades in the business.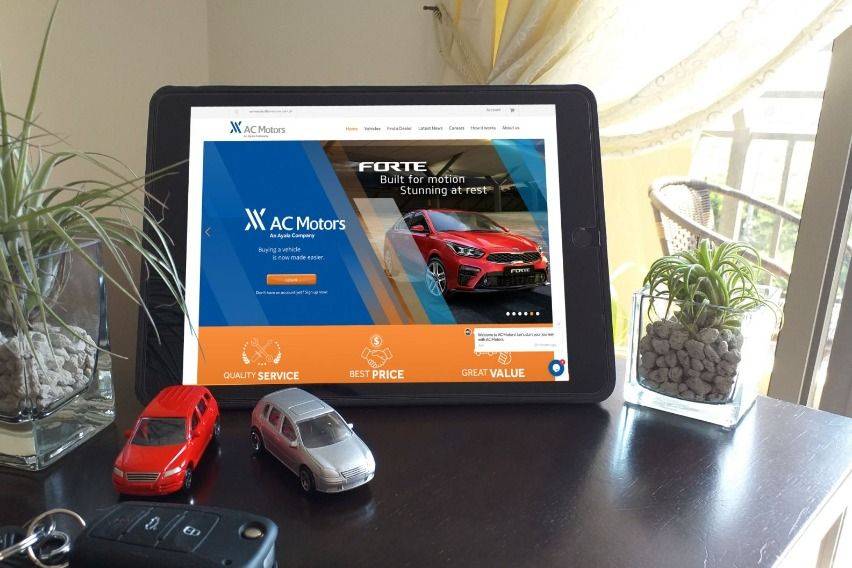 Then known as Ayala Automotive Holdings Corporation, the AC Motors we know now (Ayala's wholly owned industrial technologies group AC Industrials), was one of the frontrunners in boosting the Honda brand and launching its premier dealership in 1991. Following that, another Japanese automaker Isuzu, had the same assistance from them in 1996.
After less than six years, from 2013 to 2019, AC Motors acquired exclusive distributorships for three brands—starting with Volkswagen in 2013, Kia in January 2019, and Maxus in June 2019.
Further, Zara acknowledged that it is because of the Filipino motorist for which AC Motors exists.
"Through all these times, whether facing challenges or opportunities, we at AC Motors have always placed our customers—the Filipino motorists—at the front and center of our plans. Our unwavering commitment to serve our customers and provide them the products best suited for their needs have kept us moving, adapting, growing, and innovating," Zara explained.
Back in December 2020, Carmudi reported that the Philippine market will enjoy an update Santana among others and as early as October, Maxus Philippines announced the coming of Maxus D60.
Photos from AC Motors
Also read:
Online aftersales consult offered by AC Motors
AC Motors assures continuous support to Honda Cars