Across-the-board fuel price hike welcomes motorists this March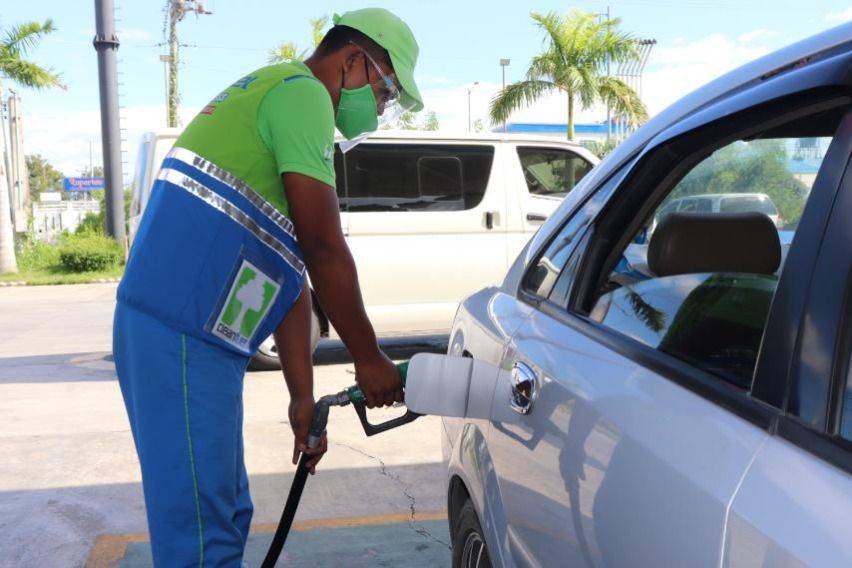 Fuel companies are to welcome the final month of the first quarter of 2021 by continuing to increase the prices of products at the pump.

In its advisory before noontime today, independent oil company Cleanfuel is set to increase the price of gasoline by P1 per liter and diesel by P0.85 per liter. As other players announced, they are also jacking up the price of kerosene by P0.70 per liter.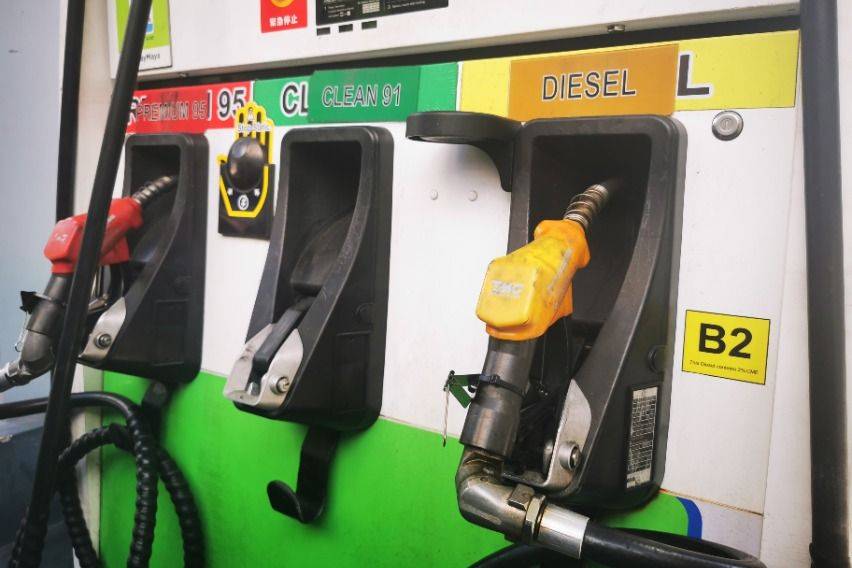 For the last week of February, oil firms raised the prices of gasoline by P1.20 per liter, kerosene by P1 per liter and diesel by P0.95 per liter.

Photos from Cleanfuel, Ruben D. Manahan IV