Across-the-board oil price hike set tomorrow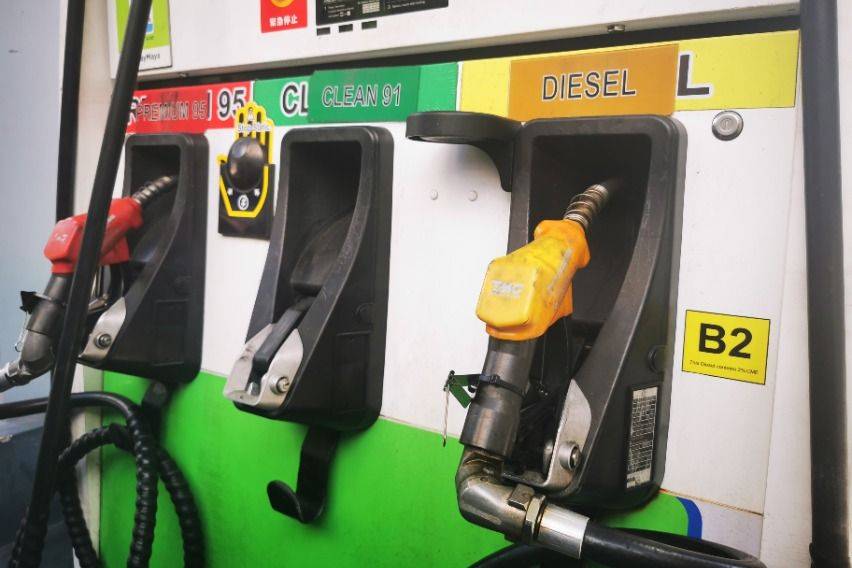 The last price movement for fuel products by the pump in the country to close the third quarter of 2020 will be an across-the-board increase, oil companies announced.

In an advisory, Shell Philippines will be jacking up their gasoline products by P0.20 per liter, kerosene prices by P0.45 per liter and diesel by P0.05 per liter starting tomorrow (Tuesday, September 29).

Other oil firms are expected to follow suit.

Meanwhile, Cleanfuel will not be implementing any price adjustment for this week.

Photo/s from Ruben D. Manahan IV