Actor Idris Elba to Host New Car Stunt Show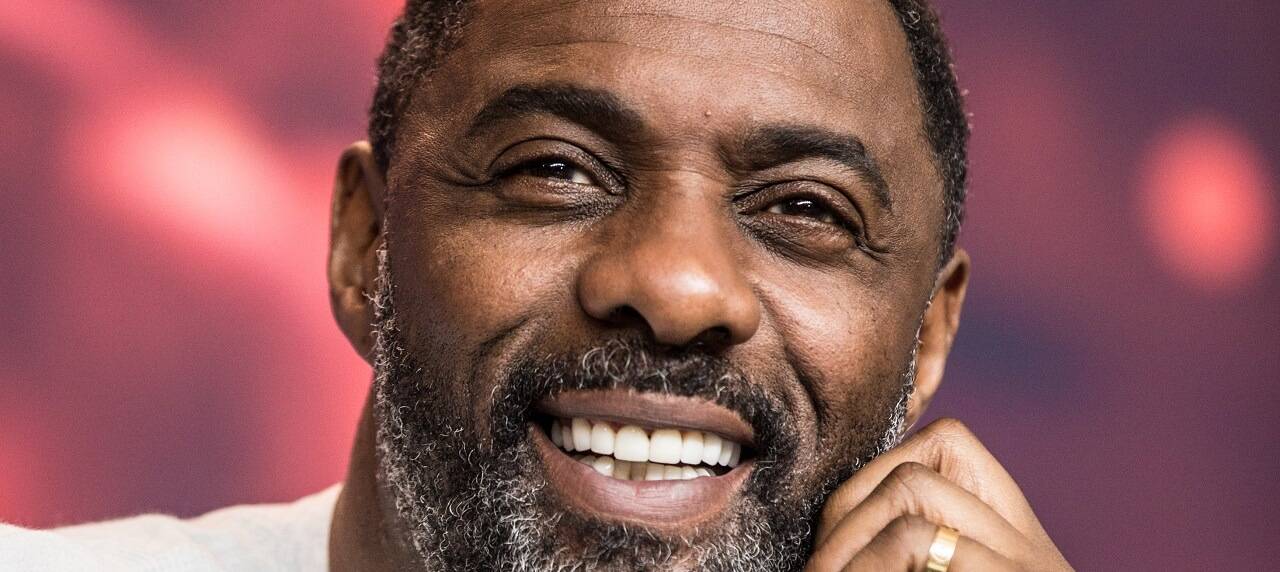 Man's man Idris Elba, who portrays the character Heimdall in Marvel Studio's "Thor" series among other memorable roles, will host a new type of car show on Quibi, short for 'Quick Bites,' an equally new subscription platform. The show, simply titled "Elba vs. Block", will see Elba battle professional rally driver Ken Block in a series of wild car stunts.
The show, which will appear as short videos instead of long episodes, will have titles like Car Tightrope, Wall Of Death, and Flaming Obstacle Course, depending on the automotive challenge that an episode will feature.
Filming has wrapped up on some of the show's episodes, which comprises eight in all, each featuring head-to-head stunts between the two celebrities.
"Ken is my driving hero," Elba said in an interview. "I've never worked with a driver as skilled as him so I'm a little intimidated by his talent. I love challenges, I love speed, and I'm a 'wheel man,' so let's see how this plays out."
Elba's other forays into the automotive world include hosting his own car show "King of Speed" on Workerbee TV, and appearing in the upcoming "Fast and Furious" franchise spinoff movie "Hobbs and Shaw".
There is no official trailer or launch date for the show yet, but hints being dropped by the show's stars and runners suggest it will arrive sometime next year.
©blog.dupontregistry.com