Alabang viaduct steel ramp now open to southbound traffic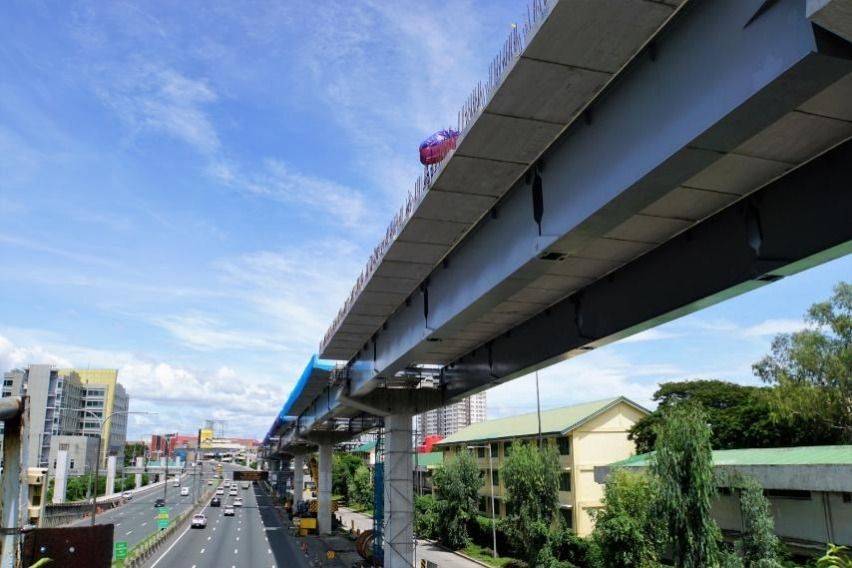 Following the closure of the Hillsborough Skyway off-ramp, San Miguel Corporation (SMC) has opened the two-lane steel ramp connecting the Alabang Viaduct to the elevated Skyway system to southbound traffic.
SMC President and Chief Executive Officer Ramon Ang said that starting today (Monday April 19) at 6 a.m., the said traffic scheme will be implemented to mitigate the effects on traffic on the area brought about by the fast-tracking the construction of the southbound Skyway Extension project.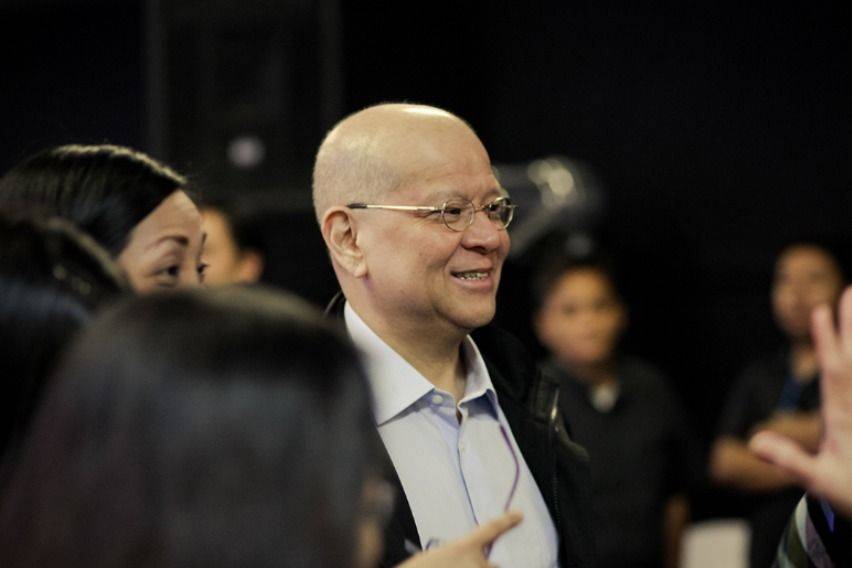 The recent opening of the northbound Skyway Extension has given motorists a new pathway from the south that provides direct access the elevated Skyway system without going through the Alabang viaduct. This led to the steel ramp at the Alabang viaduct being devoted to southbound vehicles only.
"We are asking for your kind understanding and cooperation as we make these necessary adjustments in order to complete the southbound Skyway extension," Ang said.
"We're targeting completion by the third quarter of this year, so we hope you can bear with us. This project will greatly benefit motorists from the south and solve the long-standing problem of traffic in the area," he added.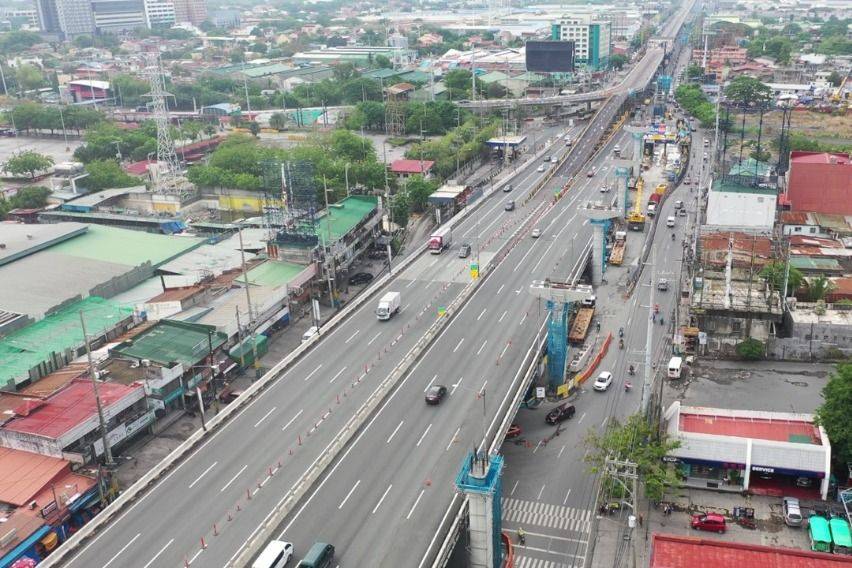 As the steel ramp is being used by motorists heading to Cavite, Laguna, and Batangas, northbound motorists looking to take the elevated Skyway are advised to take the following routes:
Class 1 vehicles from SLEX bound for Pasay, Makati, Manila, and Quezon City may take the new northbound ramp of the Skyway Extension Project near Soldiers Hills; and
Class 1 vehicles from Alabang bound for Pasay, Makati, Manila, and Quezon City may enter SLEX Filinvest southbound entry, exit at Susana Heights, make a U-turn, then enter Susana Heights northbound entry to access the Skyway Extension ramp at Soldiers Hills.
SMC is targeting to finish the southbound section of the Skyway extension— which is composed of two lanes, has a total distance of four kilometers, and runs from the Skyway Main Toll Plaza to Soldiers' Hills in Muntinlupa—come third quarter this year.
Part of the 38-kilometer elevated Skyway System, the Skyway Extension Project reduces traffic congestion along major thoroughfares including EDSA and provides a seamless link from the South Luzon Expressway to the North Luzon Expressway.
Photos from San Miguel Corporation
Also read:
SLEX Alabang SB entry reopens ahead of schedule
Susana Heights-Sucat Skyway Extension on-track for December completion
Alabang Sucat Skyway Extension (Northbound) open for motorists by Q2 2021
Read All
Featured Articles