Angkas ready to comply with NTF guidelines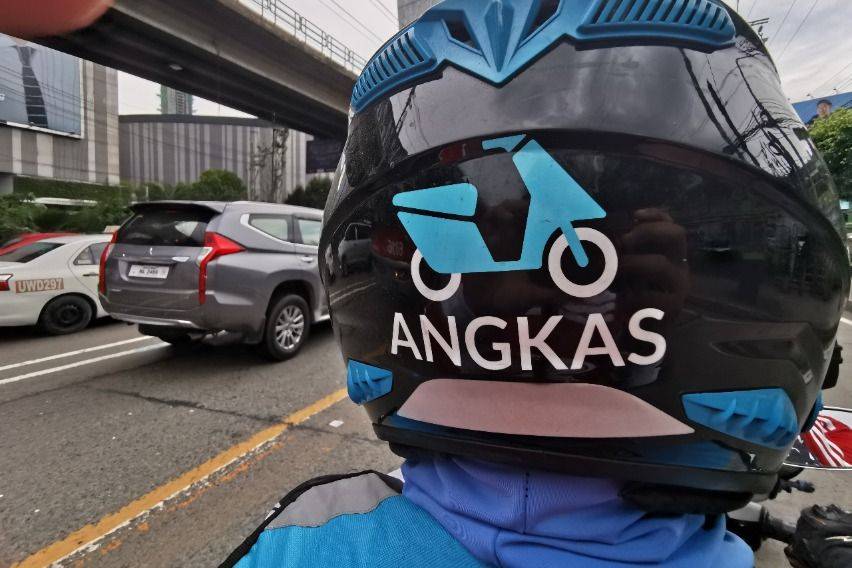 The leadership of motorcycle taxi mobile app Angkas expressed its readiness to meet the guidelines set by the National Task Force Against COVID-19 (NTF) .
Angkas Chief Transport Advocate George Royeca told CARMUDI PHILIPPINES that as the Department of Transportation (DOTr) will convene this week, they have already submitted their compliance details to the government agency.
The newprotocols are related to the reduction of the possible transmission of Covid-19.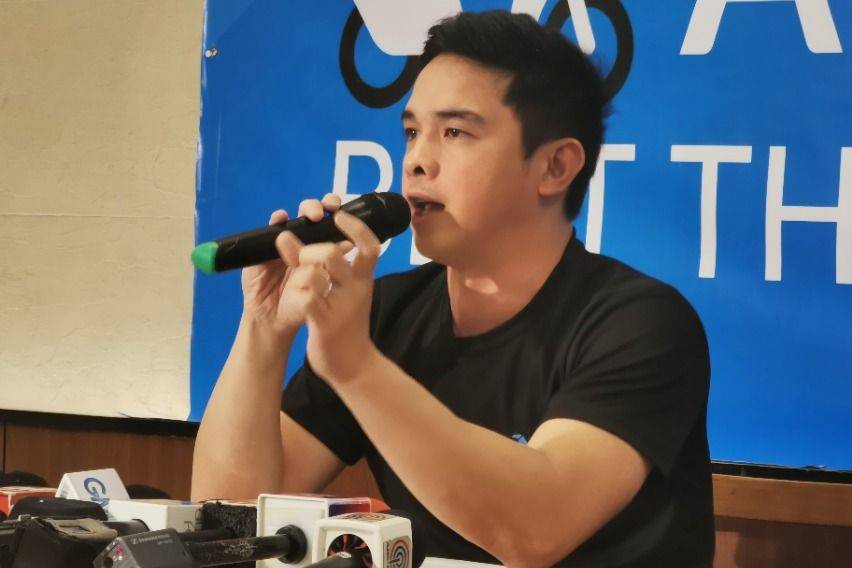 Royeca said that they are assuming that all the 23,000 riders in Metro Manila—which are included under the master list of the Technical Working Group on motorcycle taxis pilot study—will soon ply for public transport.
"I'm assuming yung kasama pa din sa master list, provided that they comply with the Covid-related safety requirements," he said in an interview.
Angkas said that they have "already prepared 23,000 riders for the National Capital Region (NCR), 4,500 for Cebu, and 900 for Cagayan de Oro (CDO)."
As of Monday, 3,000 Angkas bikers have already undergone RT-PCR, all of them yielding negative. Their goal, though, is that all their bikers are cleared, the company added.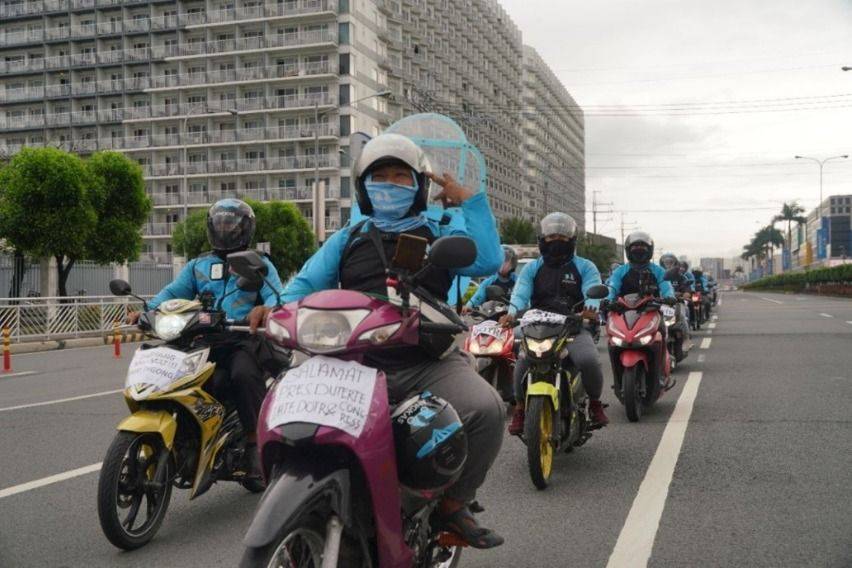 Earlier, Angkas collaborated with the UP-College of Public Health (UP-CPH) to create possible steps to curb transmission of the deadly virus, which led to the creation of the protective barrier and other health protocols.
The shield design, Royeca revealed during a press conference, is now also being used by MoveIt after the latter requested for the design specifications, which Angkas gave for free. The use of barriers are part of the NTF's approved guidelines for motorcycle taxis to operate.
"Mobility is really key for our economy," Royeca said in the press conference. "We are all helping to bring the economy back. This is just the beginning. We are ready to work hand-in-hand with the government to ensure that we are fully committed for the safety of the public."
The NTF memorandum Circular 3 cited the guidelines that motorcycle taxi companies, their drivers, and passengers must observe in order to operate again on the streets, roads, and public highways.
Photos from Ruben D. Manahan IV, Angkas
Also read:
UP-CPH study says MC Taxi ops could be safe for new norm mobility
Angkas Bikers express gratitude through weekend unity ride
Finally! DILG lifts order on barriers for riders from same household