UP-CPH study says MC Taxi ops could be safe for new norm mobility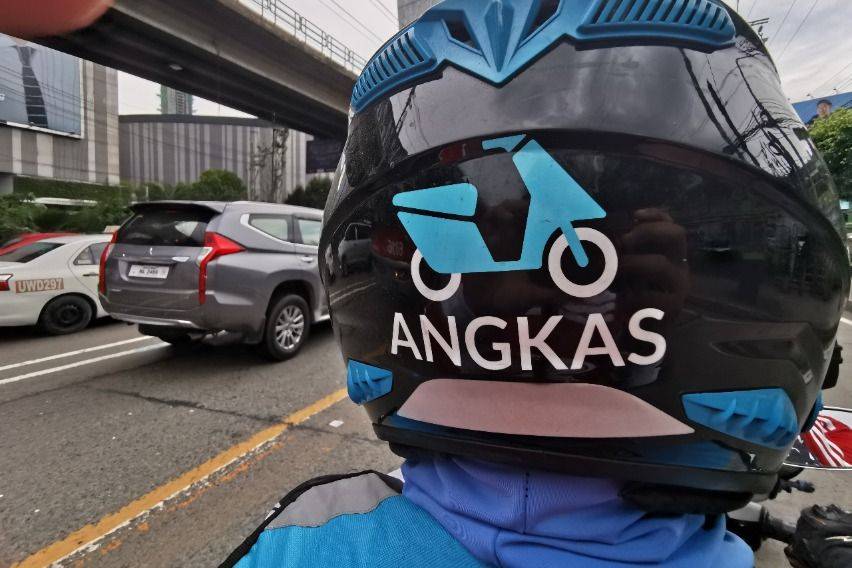 The resumption of operations of motorcycle taxis can be done safely, a study from the University of the Philippines-College of Public Health (UP-CPH) showed.
The said department of the state university supported the resumption of motorcycle taxis in Metro Manila after operation ceased due to spread of the COVID-19 pandemic.
UP-CPH has been actively collaborating with motorcycle taxi mobile app Angkas to help devise strategies that would ensure the safety of the riders, passengers and the public. Angkas is ready to deploy its 30,000-strong biker pool again.
Angkas Chief Transport Advocate George Royeca said the collaboration is designed to find ways to make motorcycle taxi safe.
"We worked with the UP-CPH team to conduct a science-backed study on how to make the motorcycle taxi safe in the time of COVID-19. While we are all looking forward to this day when we're allowed to operate once more, we wanted to make sure that we are compliant with all safety regulations for the safety of our riders and our passengers," Royeca said.
Based on the 33-page guideline prepared by the Technical Panel on Motorcycle Taxi Safety, UP-CPH stated how motorcycles can help restore mobility despite the presence of the COVID-19 pandemic.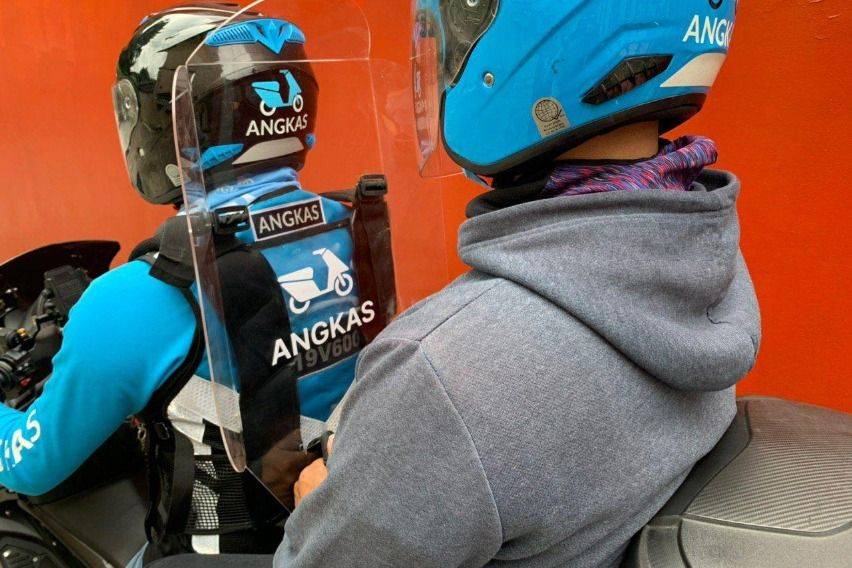 UP-CPH Dean Dr. Vicente Belizario, Jr. confirmed the collaboration with Angkas, saying that such partnerships are vital in empowering people to resume their normal lives in the middle of the pandemic. Confirming that Angkas asked the UP-CPH "to provide guidelines and recommendations for the Inter-Agency Task Force on Emerging Infectious Diseases (IATF) and the transport industry," Belizario added that "public health is innately collaborative. Kailangan magkatulungan. We continue to understand this disease better, as we tackle health challenges today."
"Angkas has taken the lead in ensuring that motorcycle taxis are properly equipped and safe for public use, which makes them more than prepared to perform public transport once that door opens. Motorcycle taxis can be allowed to operate if health and safety guidelines we have recommended are strictly implemented," Belizario was quoted as saying.
The study stated that since the virus thrives in poorly ventilated spaces, motorcycle taxis can help reduce such danger as both driver and pillion rider are not confined in an enclosed structure.
Citing a research from Southern University in Guangzhou, China, being in a higher wind velocity decreases the possibility of contracting the disease.
Also, the same study claimed that the motorcycle taxis are deemed safe as long as both driver and its passenger are to wear protective equipment such as masks and helmets. The helmet's visor can also act as a face shield.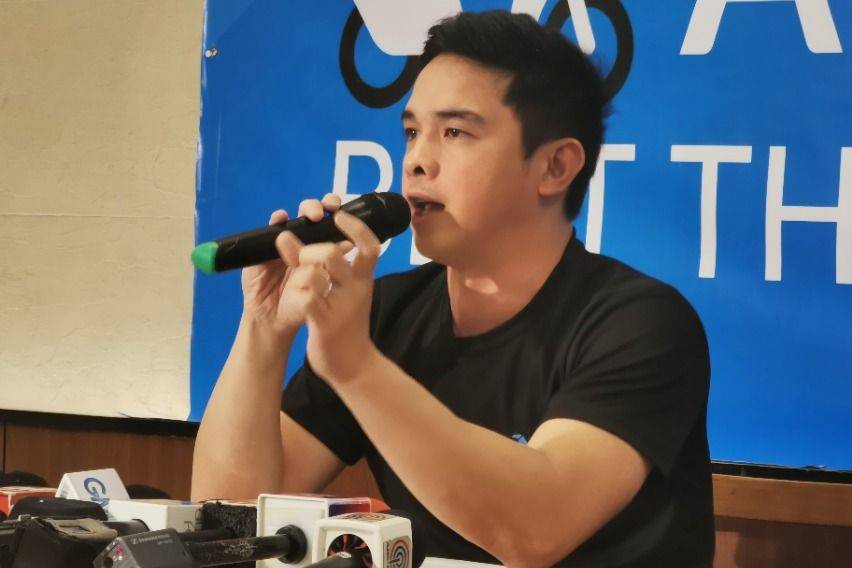 Further, they also recommended that the rider and the passenger are to practice safety standards like proper hand hygiene, disinfection of common touchpoints; and the washing and cleansing of protective equipment.
Aside from that, the UP-CPH also advised the use of non-permeable barriers to reduce possible person-to-person transmission.
Moreover, the UP-CPH study additional layers of protection for motorcycle taxi use, such as verification of identity through facial recognition, contact tracing capability; and immediate reporting to the platform provider in the event that virus symptoms break out and persist; and strict compliance with medical advice from a healthcare provider.
The Angkas executive said that they have contactless payments options and a contact tracing tool have been added to their app.
The motorcycle mobile app reminded anew that partner-bikers and passengers alike are required to disclose if they tested positive for COVID-19; the Angkas app also advises seeking medical advice and cooperating with contact tracing efforts.
Royeca maintains that infection prevention and the constant updating of control measures to maintain it remains within Angkas' priority. Recognizing the need to balance health concerns with financial and employment needs, he says, "We understand that it is crucial to re-open the economy, and with it gradually mobilize the people through effective and safe modes of transport. However, we need to put utmost importance on our biker partners' and our passengers' safety with the utmost importance."
"Safety has always been the core of Angkas' operation. In this time of pandemic, we consider it our civic responsibility to minimize the spread of COVID-19," says Royeca, "and we will continue to innovate and be vigilant as our bikers soon begin bringing passengers to their destinations again."
Earlier, Angkas donated shields to LGUs for the motorcycle-owning healthcare workers of Manila, Pasig and Pasay.
Just last week, Angkas recently joined the Ingat Angat Tayong Lahat campaign.
Photo/s from Ruben D. Manahan IV, Angkas
Also read:
Angkas Bikers express gratitude through weekend unity ride
Wearable shield is about added protection—Angkas
Finally! DILG lifts order on barriers for riders from same household