Atoy Llave wants you to copy his mobile isolation facility design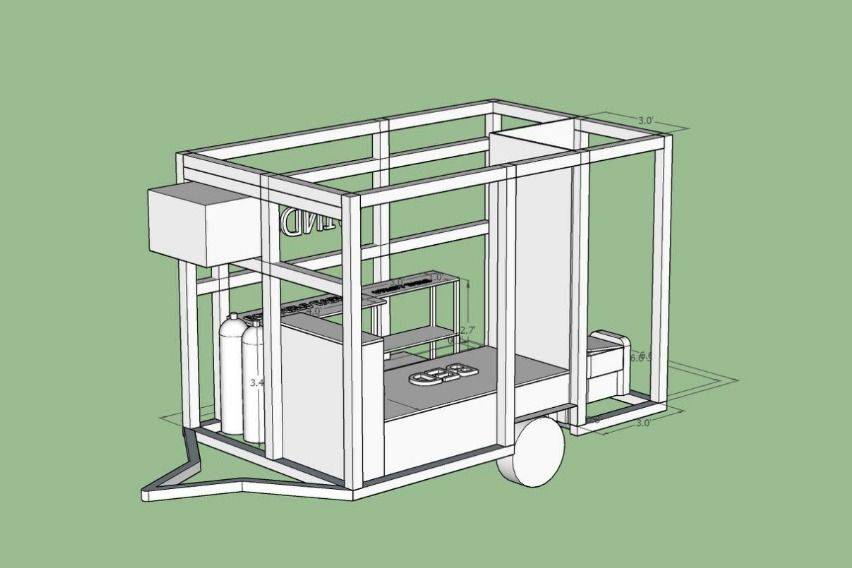 To those following the Philippine automotive scene, Atoy Llave of A-Toy Customs is best known for his modification projects for vehicles (where he got his following early in his life up to now) and other automotive-related projects such as mobile kitchen, amphibious vehicle, among others, that have earned him a living.
But just recently, Llave shared that he wants the public to copy his latest work: a mobile isolation facility.
Llave sees the need to share his expertise upon seeing the increasing number of COVID-19 cases. He said that many people close to him had to be brought to hospitals as far as Laguna to seek medical attention.
"Manila hospitals puno na. Tapos ang dami may positive case namamatay dahil wala nang room. Bigla ko lang naisip na papanurin ko nalang ba? I realized na I have to do a small thing for people and friends (Hospitals in Manila are already full. Then many of those positive cases are dying because they have no room. Then I asked myself, should I just watch them suffer? That was when I realized have to do something for people and friends).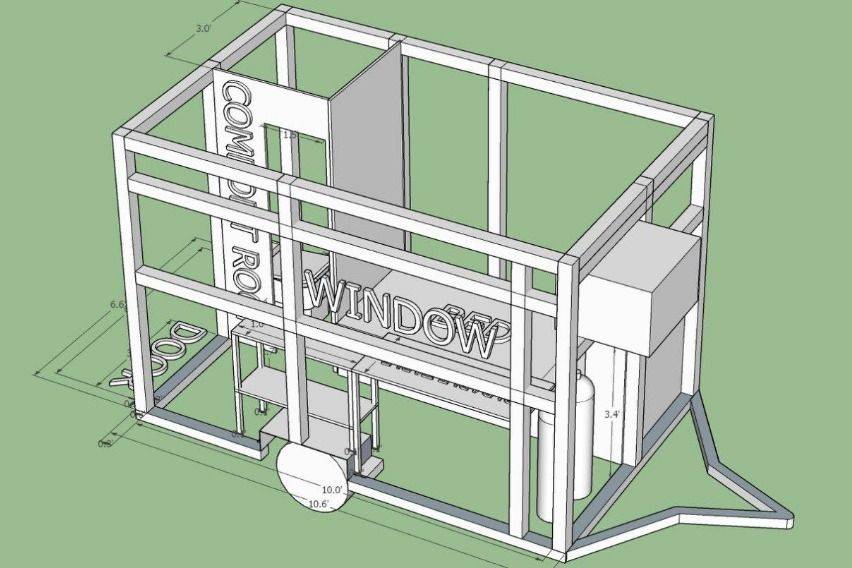 "Then I made a drawing na trailer type quarantine design I said na pwedeng kopyahin ng anybody who can do this. My thought is to share with people na pwedeng nyo din gawin. This is not a profit-generating project kaya ok kahit kopyahin," he added.
(Then I made a drawing to fit a trailer-type quarantine facility design which can be copied by anyone who can do it. My thought is to share to people that they can do it. This is not a profit-generating project; it's okay to to copy this.)
Llave also shared that has developed a mobile isolation facility using a Suzuki Super Carry closed van.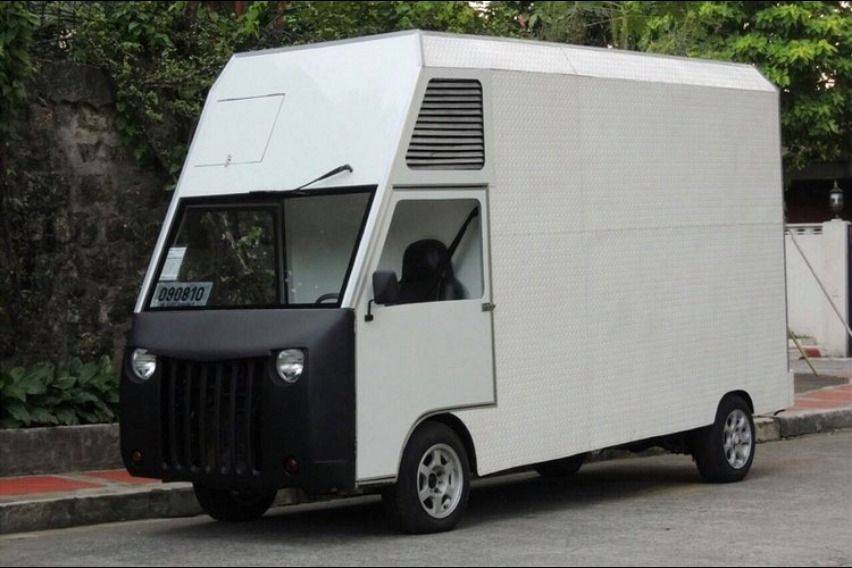 "Yung Super Carry closed van, nagkataon meron akong three units of that. Hindi ko agad naisip i-modify hangang meron ulit tinamaan ng COVID sa close friends ko at walang mapuntahan dahil maliit lang bahay nila (and they) need isolation. Bigla kong naisip i-modify yung existing Super Carry van namin (For the Super Carry closed van, I happen to own three units. I did not think of creating a quarantine van out of it until a close friend had COVID and had nowhere to go since their house is not that big and that they need it. That is when I started modifying it the existing Super Carry Van we have.)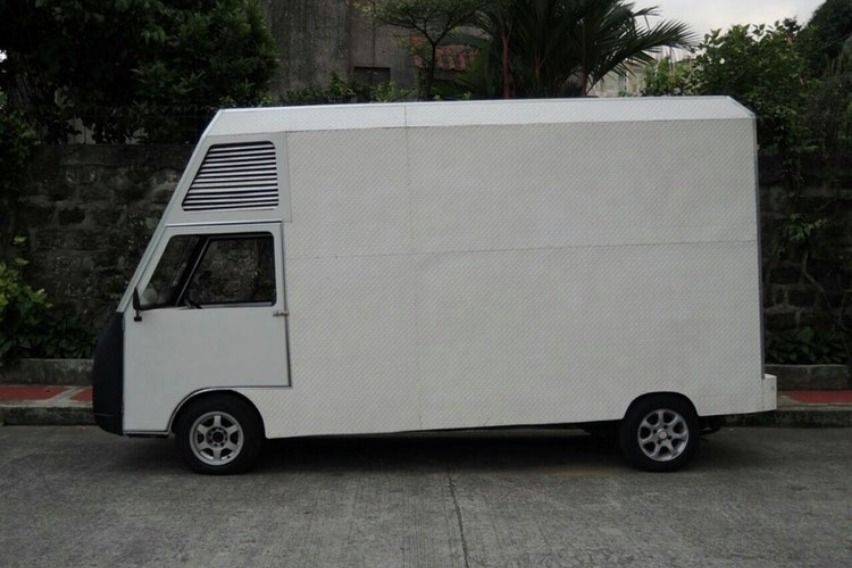 Llave removed the stuff from the van, and converted it into a tiny quarantine home. It turned out well, so he is planning to covert the other two units to be able to help his friends who need to isolate because of COVID.
While he wants everyone to copy the project, the businessman said that he is also planning to sell the version that he is working on that can be placed on a delivery truck.
Llave is also planning to release more products to help the community. But that's another story.
Photos from Atoy Llave
Also read:
Aurelio: First Filipino Made Supercar (Updated July 2020)
These Amazing Vehicles are Surprisingly Made by Filipinos
Read All
Featured Articles