Audi models earns German publication readers' vote in 2020 'Autonis' awards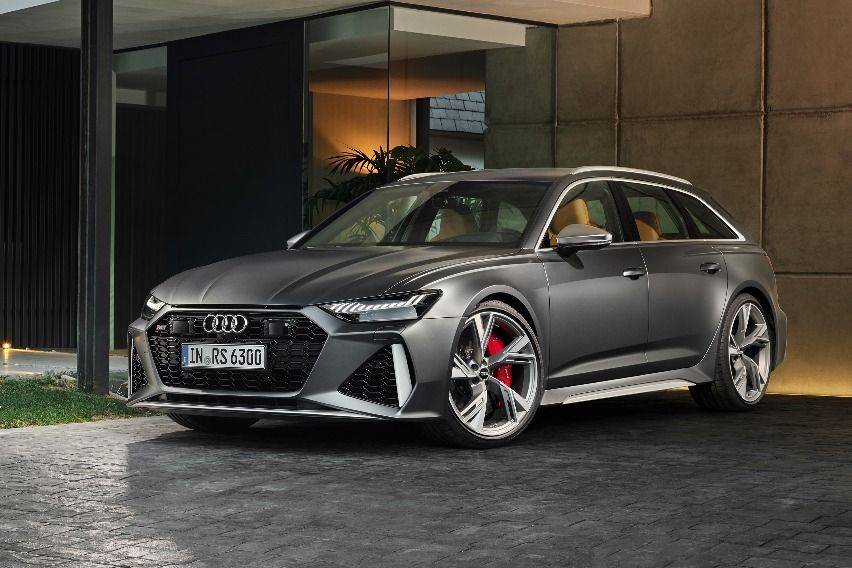 Readers of the German publication auto motor und sport chose Audi vehicles as their top pick in five categories in this year's Autonis Awards.
Out of the more than 100 new models fielded by various carmakers in various categories, the Audi A1 citycarver, A3, Q3 Sportback, A5 and RS 6 Avant bagged the publication's top honors in their respective categories this year.
Audi's wins—the most honors received by any manufacturer—were made in recognition of the brand's design and features.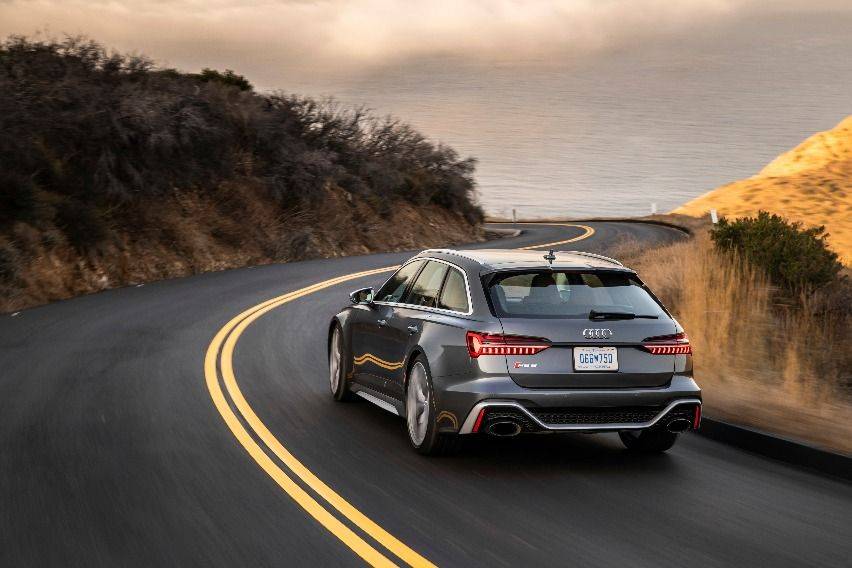 The honors were announced following the tallying of votes from the 16,000 participants for reader's choice.
Gaining 33 percent of the votes in the Autonis Small Car category is the Audi A1 citycarver, which debuted last year.
Meanwhile, taking the Compact Car category trophy was the new Audi A3 premium compact model. This offering has the confidence of 19.6 percent of the readers. The A3 is the first Audi to offer Matrix LED headlights combined with digital daytime running lights. These daytime running lights have 3x5 pixel field of LED segments, giving the car a unique light signature.
The Audi Q3 Sportback grabbed hold of the Compact SUV category after being voted by 24.4 percent of the participants. Its distinctive character is the low roofline that makes it look longer than the Q3 on which it is based. To note, the base model of this model was introduced in the Philippines November last year.
Further, the refreshed Audi A5 got the 36.3 percent of the readers' vote, taking the Mid-Size category.
Lastly, the Audi RS 6 Avant won the Full-Size category after it secured 22.6 percent of the readers' approval. Underscoring its overall design is the RS-specific bumper with rear diffuser and oval tailpipes.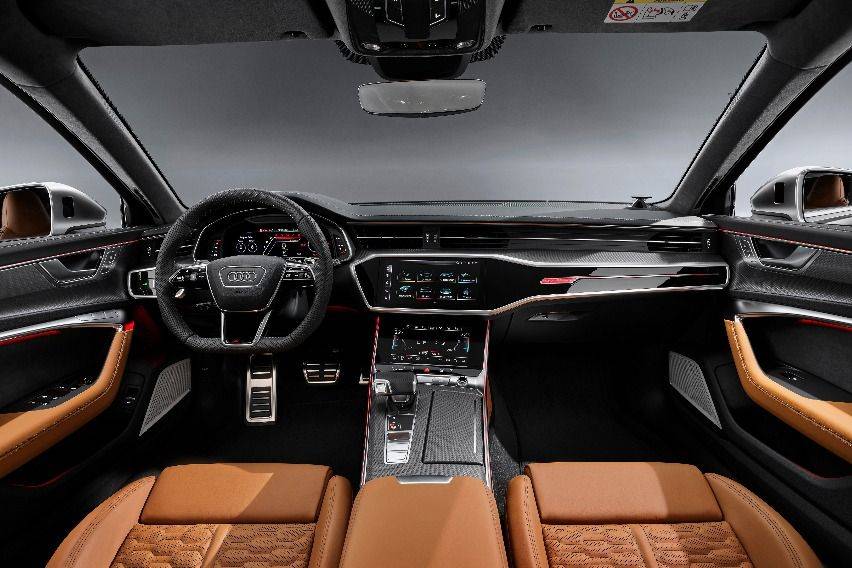 Audi Head of Design Marc Lichte highlighted the distinct character of their lineup.
"Each of these models is part of the Audi family, yet each has its own character," Lichte, who accepted the five Autonis trophies on behalf of the Audi design team, said.
"At Audi, it is extremely important for us as a premium brand that the design of our models not only appeals to us, but also meets the tastes of our customers."
Photos from Audi Philippines
Also read:
Audi PH throws huge discount on Audi A8 L till August 31