Auto Insurance 101: Basic Requirements of a CTPL Claim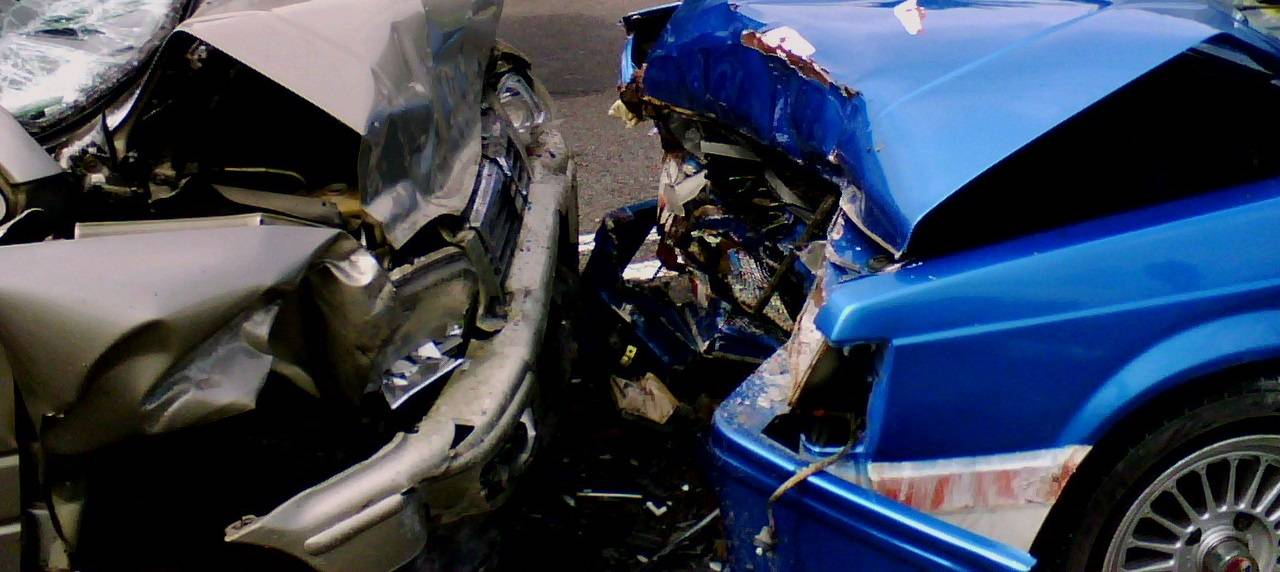 In the Philippines, each and every car  is required to carry a Compulsory Third Party Liability (CTPL) insurance. This basic type of auto insurance covers third parties--people not belonging to the driver's family or employ--involved in the accident for damages that include injury or death.
Knowing how to file a CTPL claim is important, because you never know when you may figure in a road accident. It pays to be prepared, so keep this requirements in mind, and don't let panic get the best of you when filing a CTPL claim.
CTPL requirements
When claiming any type of car insurance, your provider requires you to submit a number of documents. These will be used to verify your coverage. Make sure to have the following when making a CTPL insurance claim.
Photocopy of your driver's license, along with your car's original receipt (OR) and certificate of registration (CR)
Police report or notarized affidavit containing information on the incident, including how it happened, who's at fault, who were injured, etc.
Clear photos taken at the scene of the accident, including the damaged portion of the vehicle (damaged portion must be pictured with the plate number to confirm that the vehicle is yours).
Official repair estimate from your dealership
Filled out car insurance claim form
Police sketch of the accident
Notice of third party claim (this must be obtained from the injured party or their insurance company)
You will also need to submit an additional set of documents depending on the level of damage you caused in the accident.
If the accident led to an injury, you will need:
Medical certificate
Official receipts of doctor's fees, medical services and medicines used for the treatment
If the accident led to someone's death, you must furnish:
Death certificate
Official receipts of funeral expenses
Photocopy of valid ID of the deceased's heirs or claimants
These are just the basic documents that will be required of you when filing a CTPL claim. That said, different insurers will have different requirements, so it pays to contact your insurance company soon after your accident to know how to proceed.