Autohub finally brings Vespa Racing Sixties series to PH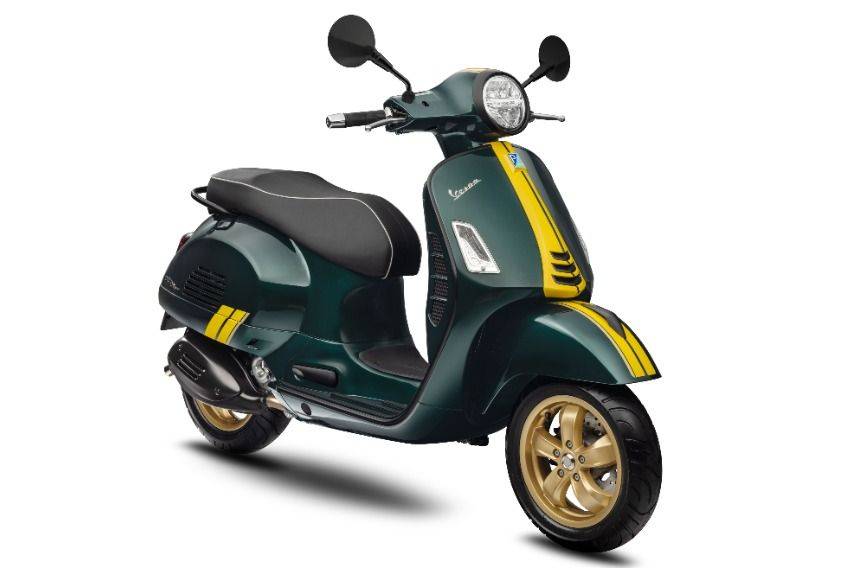 To pay homage to the legendary period of racing, Autohub, the official distributor of Vespa scooters in the Philippines, unveiled the latest series addition to their lineup over the weekend.

Via digital launch, Autohub president Willy Tee Ten unveiled the new "Racing Sixties" line, following its global debut back in November 2019.

The latest Vespa Series is offered in two models, Vespa GTS Super and Vespa Sprint Racing Sixties, both inspired by the race competitions of the 60's—considered to be a legendary period in the history of racing and motoring.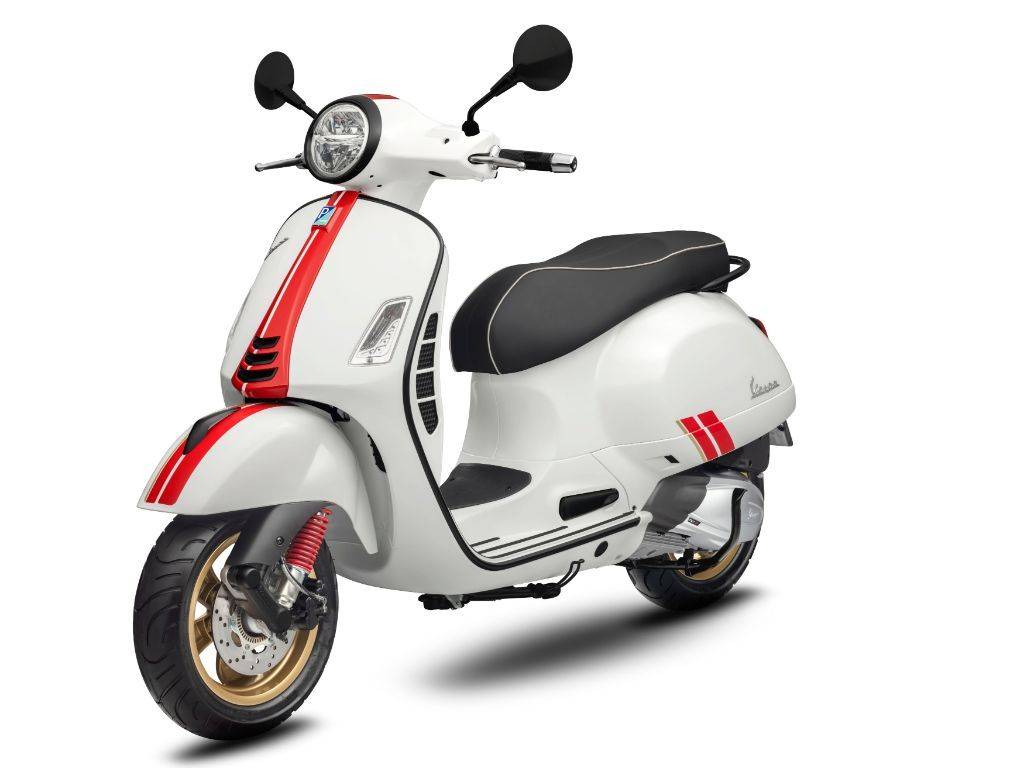 The Sprint and GTS Super—powered by i-Get 154.8 cc and, Piaggio 278cc HPE engines, respectively—wear brand-new yellow and red graphics that stand out on the base color chassis of either green or white. The clean graphic lines enhancing the sides and front further blend harmoniously with the overall look.

The said colorway complements the brand new seat, golden wheel rims and matte black details that exude the bike's elegant yet sporty vibe. The yellow paired with green harkens to the classic side, while red with white provides a fresher, modern look.

The Vespa Racing Sixties line is inspired by the gentlemen riders' races of the '60s, back when freedom of expression started extending to vehicle customization. Colors and graphics were carefully selected to make sure that private teams are easily-recognized, which serves as visual tribute.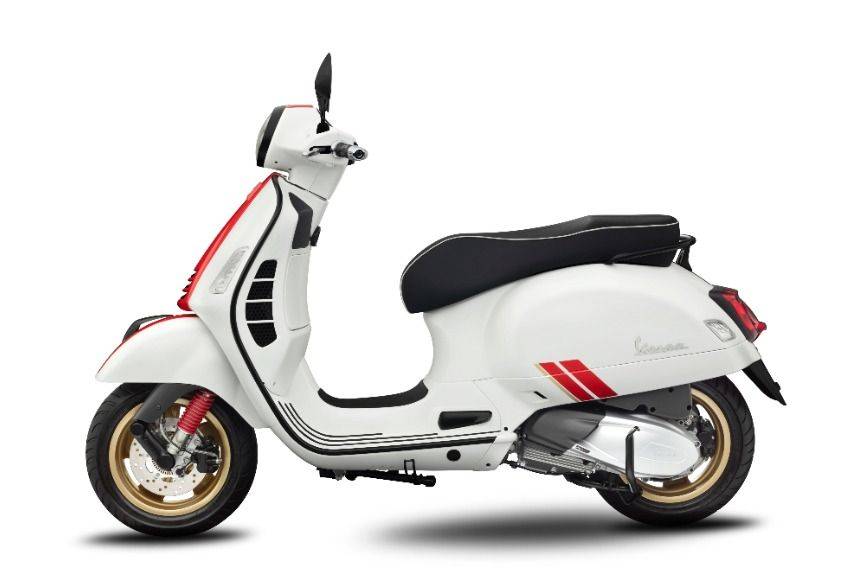 According to the Italian scooter brand, the style choices were meant to echo the achievements received by legendary sports personalities who ran the tracks at Monaco, Monza, and even Targa Florio.

The passenger handles and footrests, silencer cover, rearview mirrors,  onboard instrument cluster base and shield trim are in matte black finish. The same hue is also seen in the crest on the front mudguard of the Vespa GTS Super.

Both the Vespa GTS Super and Vespa Sprint "Racing Sixties" sits on gold metallic finish rims instead of the usual chrome-plated fanfare. The seats are covered in nubuck, coated in PVC.

To complete the whole racing package, the Vespa Racing Sixties series comes accessorized with a range of garments including sweatshirts and t-shirts, and two coordinating helmet versions that make use of a fiberglass shell with anti UV ray paint.

The pricing for the new offers are as follows:



Sprint Racing 60s with 

accessories-P253,000



GTS Racing 60s with

accessories-P428,000. 



Photos from Vespa Philippines