AVID bounces back from COVID-19 slump, starts H2 with strong sales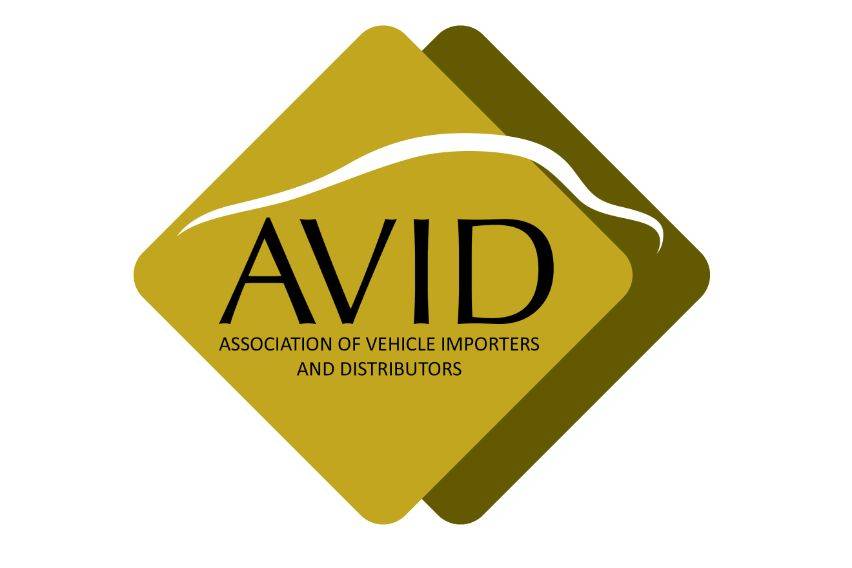 The local automotive industry looks like it is on its way to recovery, as now it's the local vehicle importers' group welcoming the second half of the year on a more positive note.
The Association of Vehicle Importers and Distributors, Inc. (AVID) announced that they have enjoyed a 38-percent jump when it sold 5,100 units last month, compared to the 3,697 units delivered back in June 2020.
Based on it month-on-month comparison, AVID sales started to grow as customers begin to look for personal mobility, due to the limited options in public transport. Also, demand increased in the small utility trucks and vans as many consumers relied on transport and logistics services during the economic slowdown.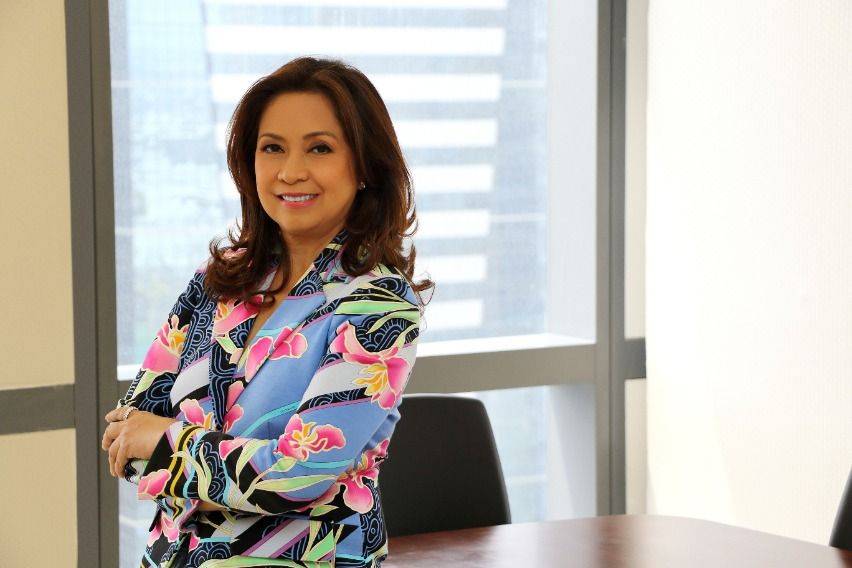 The Passenger Cars (PC) segment grew by 47 percent with 1,764 units sold in July from the 1,199 units sold in June 2020. Light Commercial Vehicles (LCV) sales reached 3,317 units sold last month, a 35% percent increase from June's 2,462 units sold. Commercial Vehicles CV sales, meanwhile, dropped 47 percent to 19 units in July.
However, AVID sales for the first seven months of the year are still on the red after selling 24,607 units. Such volume reflects a 51-percent decline from the 50,151 sales rally back in January-July 2019 period.
But the AVID leadership remained optimistic and determined to win more customers as the year progresses.
"Given that we have already bottomed out in the first semester, we believe the second half of the year will be better assuming there are no further lock downs past August 18," AVID President Ma. Fe Perez-Agudo noted.
"We understand the government's decision to shift back to MECQ since we need to prioritize lives over livelihood. We anticipated such scenarios and are therefore prepared to adapt and respond, keeping in mind the needs and safety of our customers."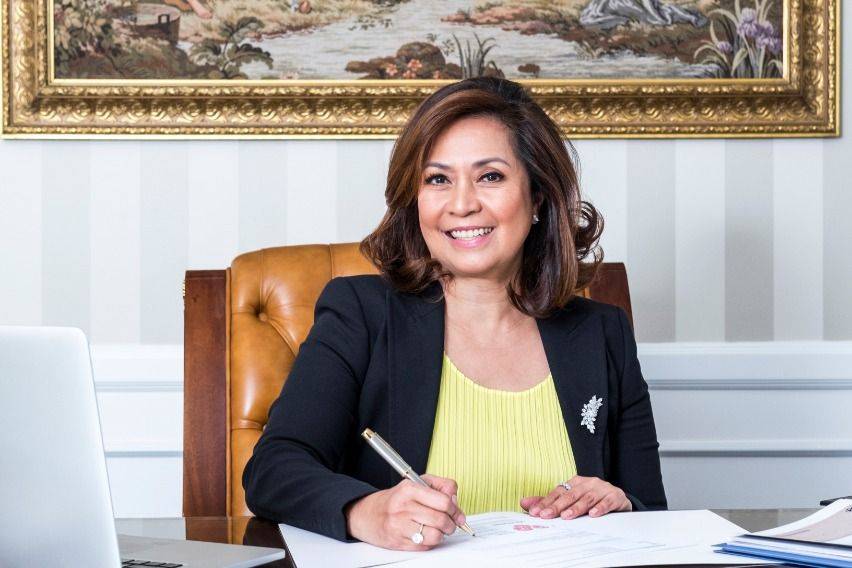 "Our focus now is to win back consumer confidence and give them the best value during these pandemic times," she added.
Agudo cited the industry's necessary shift to digitalization to meet the customer's demands in the 'New Normal.'
"The entire industry is undergoing rapid digital transformation to meet the evolving needs of consumers, employing innovative and disruptive selling tactics to win back customers, and the agility to adapt to a more complex and unpredictable business environment," Agudo said.
Back in July, Agudo said that the Philippine automotive industry might still experience slow sales volume and growth.
Yesterday, Carmudi reported that the Chamber of Automotive Manufacturers of the Philippines, Inc. (CAMPI) and Truck Manufacturers Association (TMA) has experienced sustained sales growth for July.
Photos from Association of Vehicle Importers and Distributors, Inc. (AVID)
Also read:
Vehicle Importers Ready for Dealership Ops in GCQ
Vehicle Importers Group Sales Drop by 34 Percent
AVID: YTD Vehicle Sales Still Down, but the Holiday Season Can Boost Industry Performance