AVID enjoys 33% YTD sales growth despite Aug. slide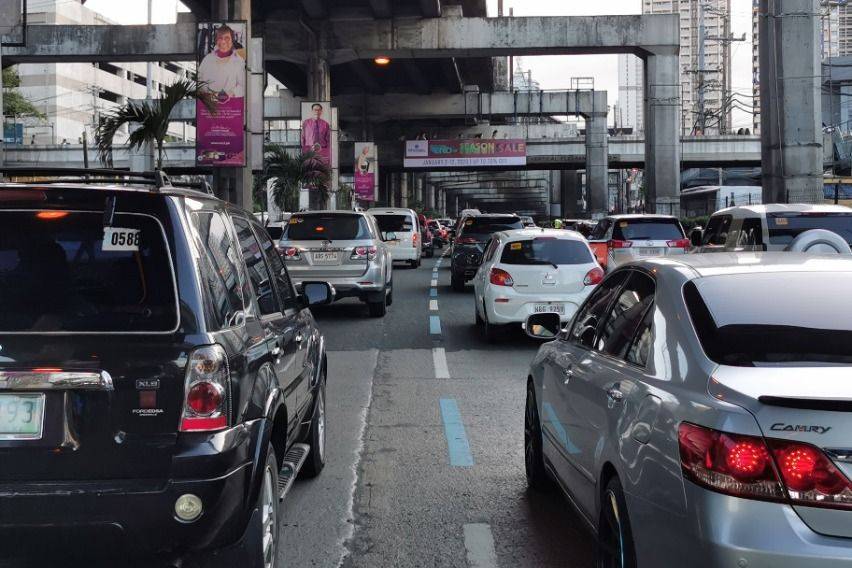 The Association of Vehicle Importers and Distributors, Inc. (AVID) enjoyed a 33-percent year-to-date sales increase despite the slowdown experienced last month.
In its report, the group sold a total of 39,011 units for the full eight months of the year, whereas it only had 29,363 vehicles delivered to buyers for the same period in 2020.
The positive sales output was achieved even as August 2021 saw only 3,919 units sold — a 19-percent slide when compared to last July's 4,862-unit sales performance. Last month's figure reflected a 18-percent dip from 4,753 units sold for the same month last year.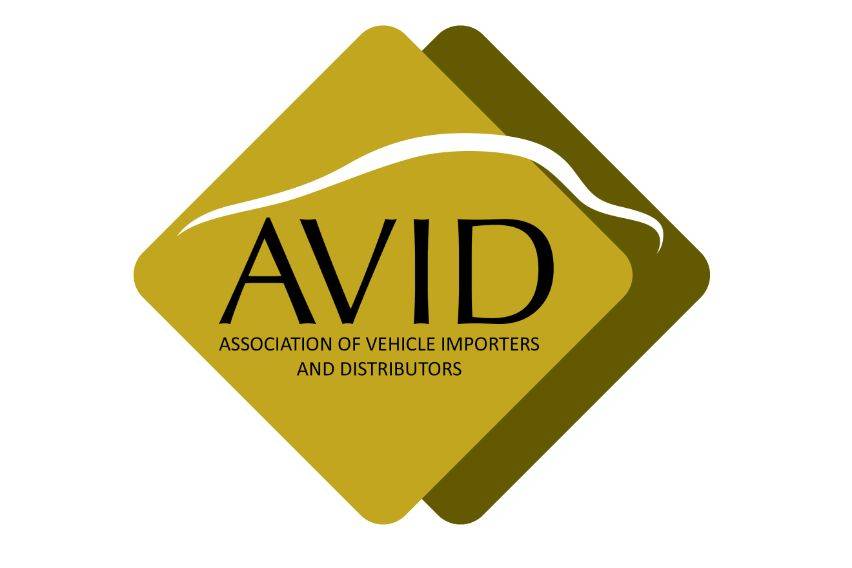 AVID stated that the drop in sales was due to the "sporadic lockdown due to new highs in recorded COVID-19 cases." But it maintained, "Despite the slight contraction, the Philippine automotive industry remains on track toward recovery."
The bulk of the sales for the association came from the light commercial Vehicles (LCV) segment. Maintaining a 72-percent hold of the market, the category improved by 44 percent; from 19,412 units sold from January-August 2020 to 27,956 units sold in the same period this year.
Leading the sales for the group's LCV segment was Ford Philippines after it rolled out 11,639 vehicles to owners, followed by Suzuki Philippines with 7,874 units, and Hyundai Asia Resources, Inc. (HARI) with 3,420 units delivered.
The commercial vehicle (CV) segment still has the biggest sales growth in terms of percentage at 362-percent year to date. Accounting for the majority of the category's output, Hyundai Trucks and Buses sold a total of 888 units this year, which is a significant improvement from the 193 units sold in the same period last year.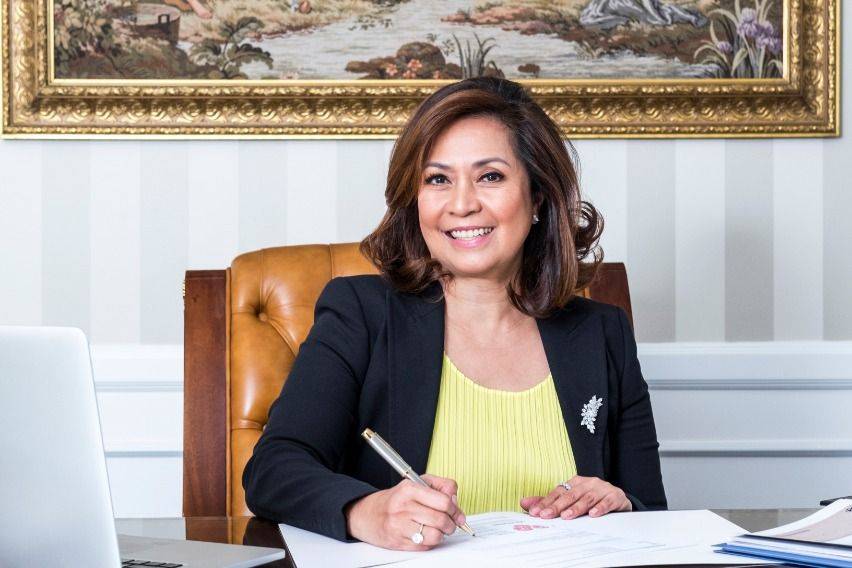 Lastly, the passenger cars (PC) segment sales had a four-percent sales rise for the full eight months — from 9,758 units sold in 2020 to 10,164 units this year. The said segment had suffered the most in August 2021 as it only generated 1,052 vehicles sold unlike the 1,865 units in August 2020 (44-percent drop) and the 1,293 vehicles delivered the previous month (18-percent decrease).
"The entire industry hit a pothole in August due to the necessary health restrictions. Despite this, we at AVID choose to be optimistic as we approach the final stretch of the year," AVID President Ma. Fe Perez-Agudo was quoted as saying.
Photos from Ruben D. Manahan IV, Association of Vehicle Importers and Distributors, Inc.
Also read:
PH vehicle importers enjoy 55% sales surge in H1
PH auto importers register growth anew in May
PH vehicle importers realize 43% sales growth in first 7 months of year