PH auto importers register growth anew in May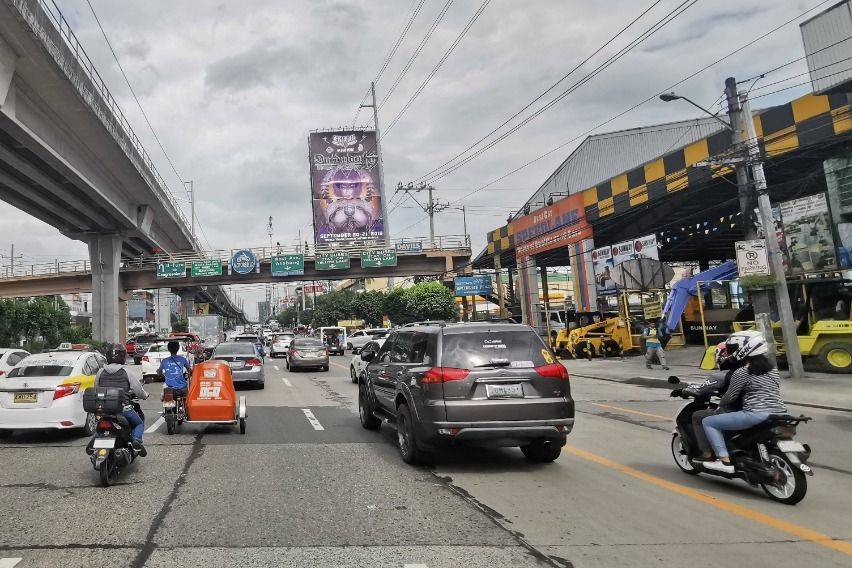 The Association of Vehicle Importers and Distributors, Inc. (AVID) enjoyed continued growth in sales numbers last May 2021—doing it in a slow-but-sure pace.
Based on the records provided, the group's May 2021 sales grew by eight percent, selling 4,864 units last month as compared to 4,496 units back in April. The same numbers reflected a stellar 293-percent increase in sales performance compared to May 2020 only had 1,239 units delivered to customers.
On a year-to-date comparison, January-May 2021 saw the sales of 25,217 units, which is 59 percent higher than 15,811 units sold for the same period last year.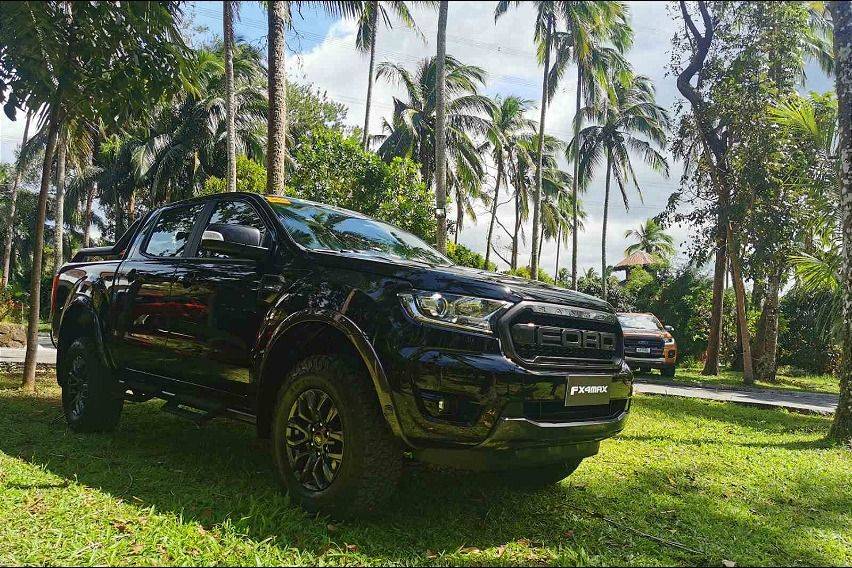 The growth driver for the group remains to be the light commercial vehicle (LCV) segment experiencing a 56 percent sales boost in the first five months of the year, selling 24,483 units—unlike the 15,709 units during the same period in 2020.
Passenger cars (PC) also experienced upward movement in sales, delivering a 6,357-vehicle sales performance, which is 29 percent more than last year's 4,928 over the same period. However, month-on month, PC segment slid by five percent, rolling out 1,029 to clients versus April 2021's 1,087-unit output.
The CV segment enjoyed the biggest improvement of all segments—showing a 625-percent spike in sales with 732 units for the first five months of 2021 in comparison to 101 units sold previously. To note, Hyundai Asia Resources, Inc. (HARI) accounted for 731 units delivered earlier this year.
By brand, Ford Philippines is the group's main overall driver for the five-month duration, followed by Suzuki Philippines, while HARI is in third.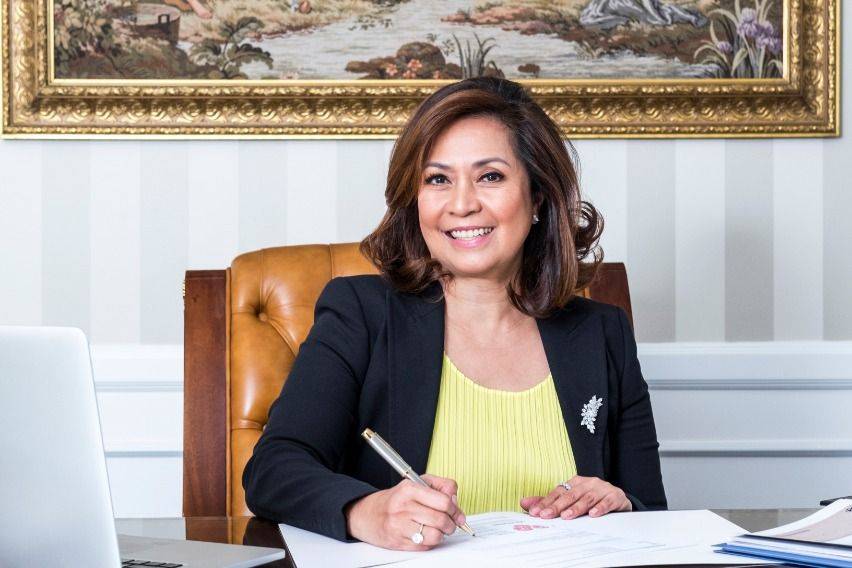 AVID President Ma. Fe Perez-Agudo noted the group's efforts in providing numerous initiatives to attract customers.
"We attribute the gradual improvement in AVID sales to our members' tireless commitment to provide customers with quality vehicles and after-sales service that will see them safely through life's many journeys. We all must keep on pitching in to weather this storm and to bring us all closer to our dreams in the new normal," she noted.
Earlier, the Chamber of Automotive Manufacturers of the Philippines, Inc. (CAMPI) and Truck Manufacturers Association (TMA) reported a 23.6 percent increase in sales after selling 22,062 units in May 2021.
Photos from Ruben D. Manahan IV, Association of Vehicle Importers and Distributors, Inc.
Also read:
Auto importers group reports 40% growth from Jan. to Apr.
Local vehicle importers' group regains momentum, warns of tough times ahead