AVID records 9% sales increase in March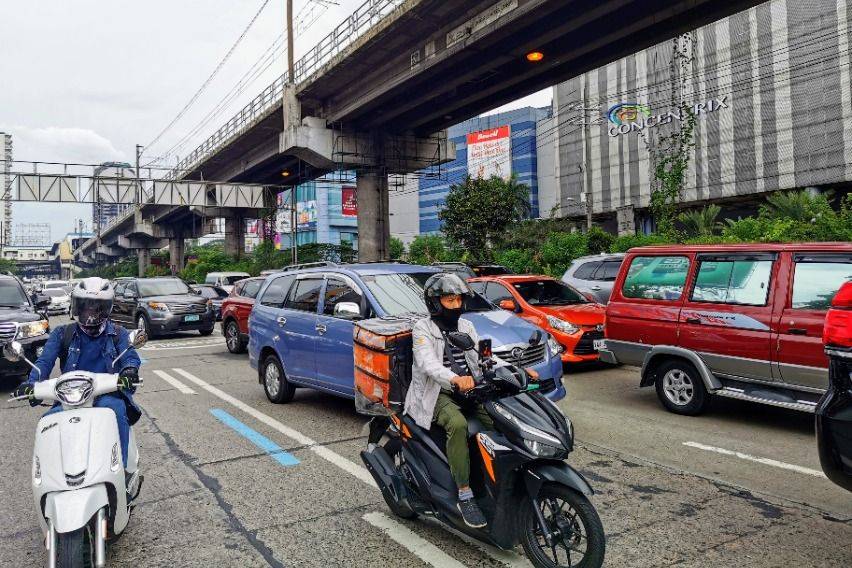 The local vehicle importers' group reported a slight increase in sales for the first quarter of 2021, notwithstanding varying quarantine levels implemented by government.
Based on the figures collated by the Association of Vehicle Importers and Distributors, Inc. (AVID), the group's sales went up by nine percent, delivering 15,857 units to customers sold since the start of this year compared to the 14,554 units sold in the same period in 2020.
Considering March last year was the start of the lockdown due to the COVID-19 pandemic, sales for last month showed a whopping 95-percent jump with 5,193 units sold versus the 2,663 units for the same month in 2020.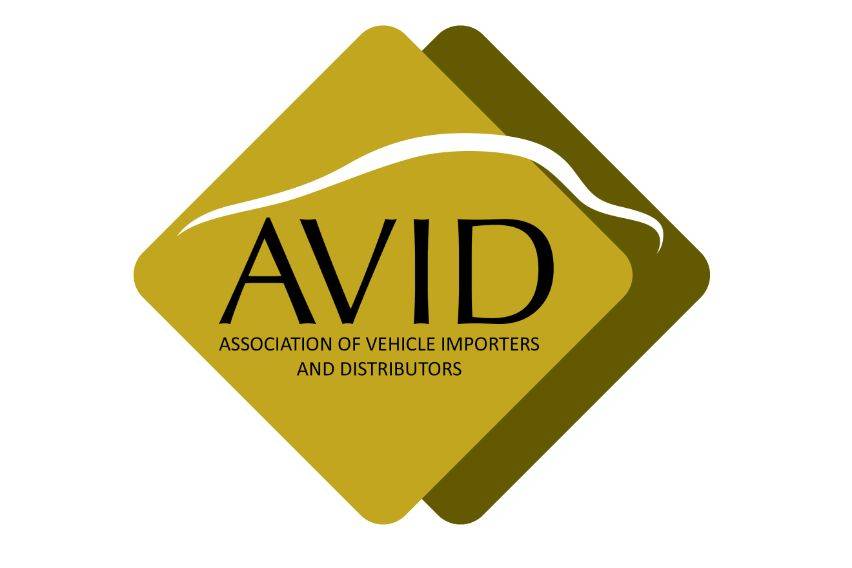 The consolidated sales data from the 21 automotive companies of AVID also showed a preference to commercial vehicles (CVs) as the said segment had a stellar 354-percent growth in year-to-date sales as Hyundai Asia Resources Inc. (HARI)—the sole contributor for the segment for the whole group—delivered with 418 units for January-March 2021 timeline in comparison to 92 sold back in 2020.
AVID's light commercial vehicles (LCV) recorded a 13-percent rise—from 9,895 units sold last year to 11,198 units sold in the same period this year. The top-seller for the group is Ford Philippineswith 4,786 units sold, followed by Suzuki Philippines Inc. (SPH) with 2,628 units, then HARI at third with 1,780 units sold.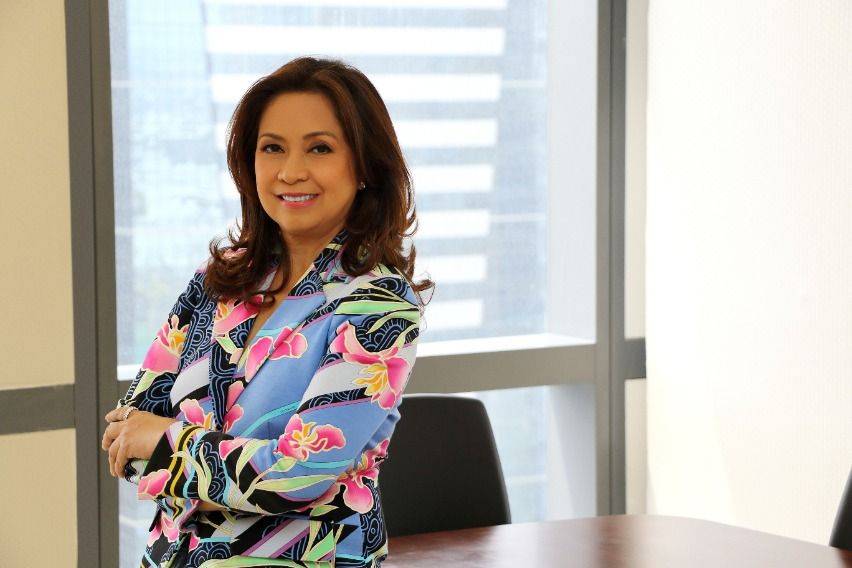 Passenger car (PC) sales for the group slid by seven percent, with 4,241 units sold in the first three months of 2021 compared to 4,567 in the same period last year.
PC sales for March 2021 grew by 34 percent after AVID tallied 1,372 units sold versus the 1,026 units in March 2020. Month on month though, the figure declined by 10 percent decline versus 1,518 units handed over to customers in February.
SPH holds the biggest share for the segment's first quarter sales with 2,067 units, followed by HARI with 1,484 units sold.
AVID President Ma. Fe Perez-Agudo attributed the movement of sales to low consumer confidence of the car buyers.
"The slow uptick of PC is a result of continued low consumer confidence. But let us not discount the commendable performances of LCV and CV, and the hardworking teams that drive them. We see these two segments as our industry's lifesavers as they lend indispensable support to the country's revitalized infrastructure development programs," she said.
In February 2021, AVID expressed a positive outlook as the consolidated total reflected a three-percent growth is the group tallied 5,401 units versus 5,262 units sold in January 2021, despite the implementation of the safeguard tax measure.
Photos from Ruben D. Manahan IV, Association of Vehicle Importers and Distributors, Inc. (AVID)
Also read:
Local vehicle importers' group regains momentum, warns of tough times ahead
PH vehicle importers suffer decline on "Ghost month" 2020
Read All
Featured Articles