PH vehicle importers ramps up Q3 2020 sales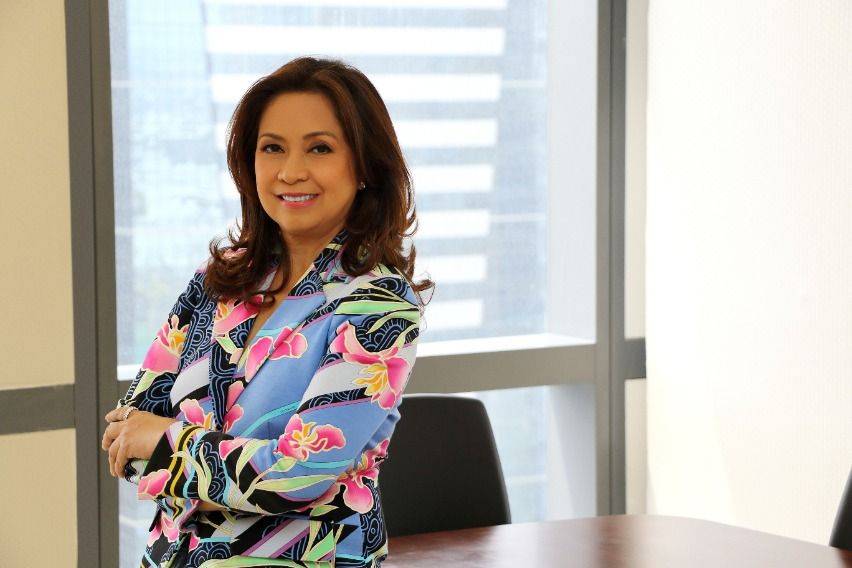 The vehicle importers group in the Philippines enjoyed a stellar sales performance for the third quarter, enjoying a 212-percent increase compared to the previous quarter.
Based on the report of the Association of Vehicle Importers and Distributors, Inc. (AVID), vehicle sales skyrocketed to 15,471 units sold in the third quarter as compared to the 4,955-sales volume it made in the second quarter.
AVID President Ma. Fe Perez-Agudo attributed the voluminous growth to the fast-paced digital transformation, value promotions, and stringent health and safety protocols in automotive facilities nationwide—resulting in the recovery of consumer confidence.
"We had to restore consumer confidence quickly and decisively so the auto industry could get back on track and bounce back strong. We aim to sustain this momentum till the last quarter of the year as we continue to reinvent ourselves, innovate, and capture our customer's imagination. This will put us in a great position as we start afresh in 2021," the AVID President explained.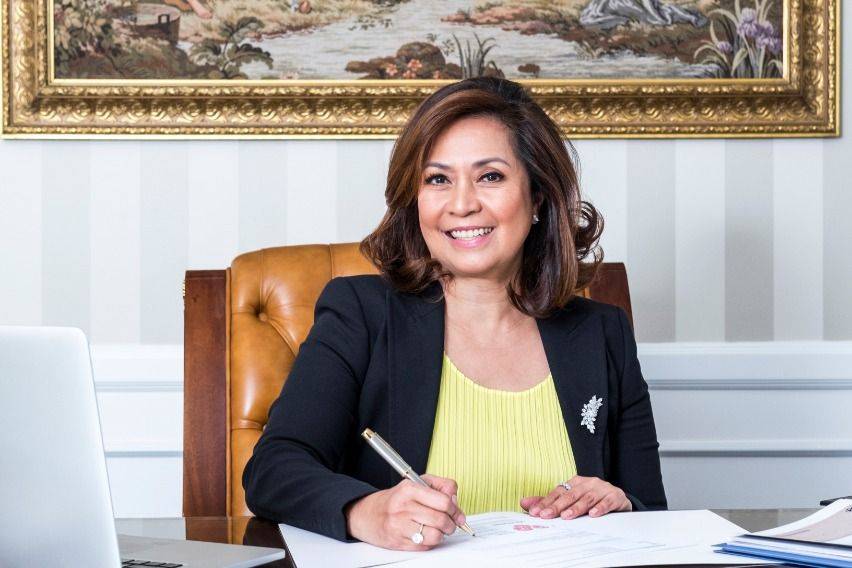 For the said period, sales for the Passenger Cars (PC) segment jacked up by 260 percent with 5,622 units sold in third quarter against the 1,561 units sold in second quarter. The top three contributors for the segment are Hyundai with a total of 6,244 units since the beginning of 2020, followed by Suzuki with 4,069 units and Ford with 825 units rolled out.
Meanwhile Light Commercial Vehicles (LCV) segment sales recorded a 192-percent growth in quarter-on-quarter sales with 9,763 units sold in comparison to the 3,349 units delivered in Q2 2020. Rallying the sales for the sector is Ford with 8,539 units sold, then Suzuki with 6,422 units. At close third is Hyundai with 5,879 units sold since the start of the year.
Further, Commercial Vehicles (CV) sales for the vehicle importers saw a 91-percent jump growth in the 3rdquarter with 86 units sold. The gradual reopening of the economy and resumption of key government projects is seen to spur more demand for commercial vehicles.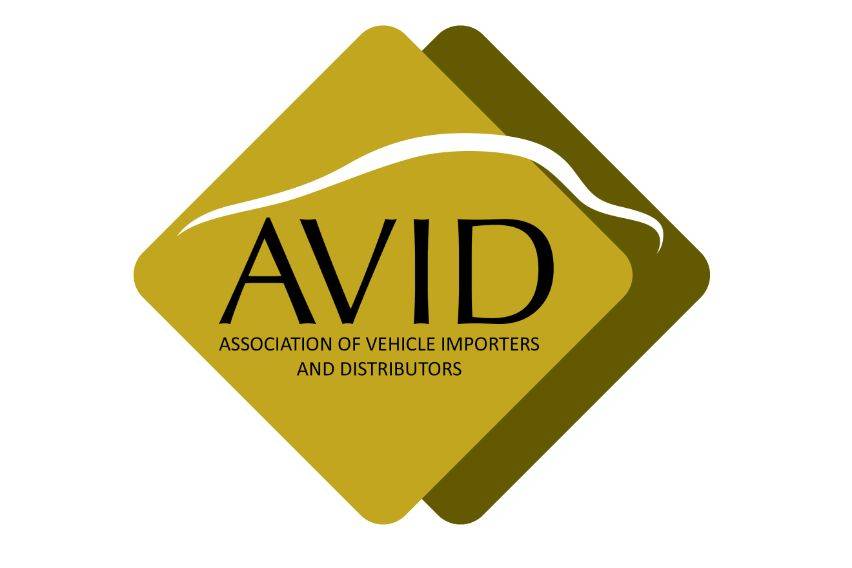 However, just like the rest of the industry that continues to be hampered by COVID-19 restrictions, the year-to-date for the first nine months of the year is still down by 45.6 percent, selling only 34,977 units, unlike the 64,274 units sold in 2019 for the same period this year.
"There will never be a return to business as usual," Agudo noted. "We are redefining the industry's new normal—call it a better normal. Even if the customer journey has radically changed, one thing remains constant for us: the commitment to give our customers the premium value, care, and attention that they deserve, in and beyond pandemic times."
Back in the first quarter, AVID suffered a massive decline in sales, only reaching 14,404 units delivered, which represented a 34.4 percent drop for the first quarter of the 2020.
Photo/s from Association of Vehicle Importers and Distributors
Also read:
Local vehicle importers' group regains momentum, warns of tough times ahead
Vehicle Importers Ready for Dealership Ops in GCQ
Read All
Featured Articles