PH vehicle importers suffer decline on "Ghost month" 2020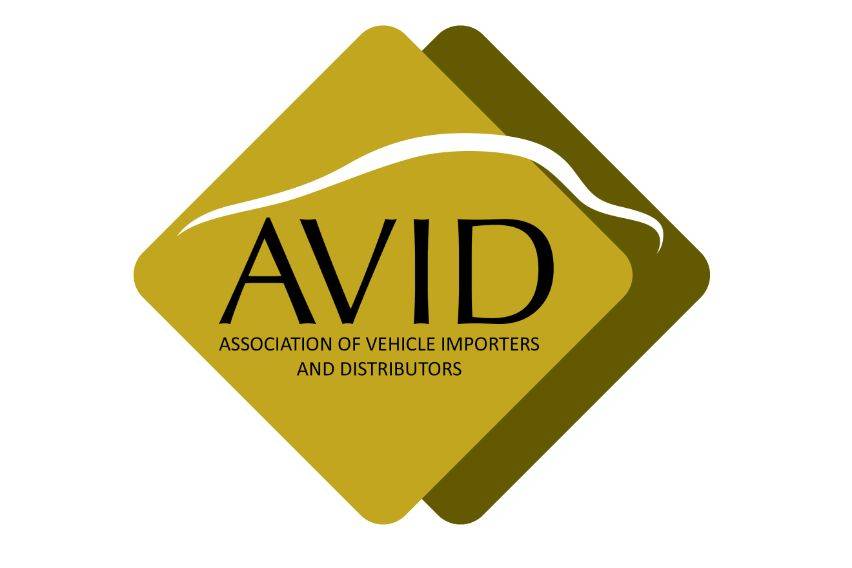 Following a two-month recovery on sales, a local vehicle importers group experienced a slight drawback back in August, a known lean month every year.

Sales for the Association of Vehicle Importers and Distributors, Inc. (AVID) only reached 4,753 units, which reflected a seven-percent slide as compared to the 5,100 units delivered the previous month.

AVID group attributed the downward movement in August due to the modified enhanced community quarantine for two weeks in Metro Manila and nearby provinces.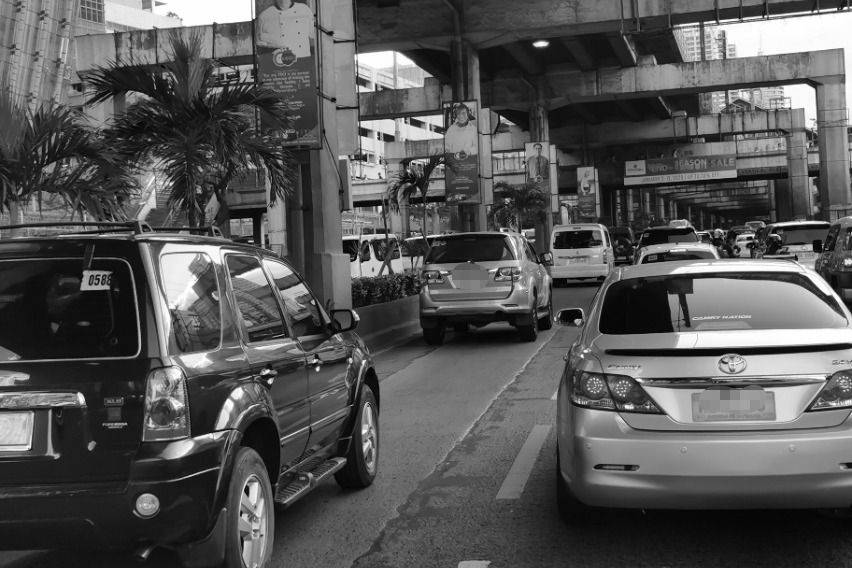 However, AVID President Ma. Fe Perez-Agudo said that they are expecting that their 21-member strong organization will sustain positive growth starting this month up to December.

"There are encouraging indicators of a sustained recovery for auto with the gradual reopening of businesses. Still, we remain vigilant since a key aspect of the industry's revival is the restoration of consumer confidence through strict health and safety guidelines and rapid digital transformation. These ensure the well-being of our stakeholders, continuity of operations, and preservation of livelihood," Agudo explained.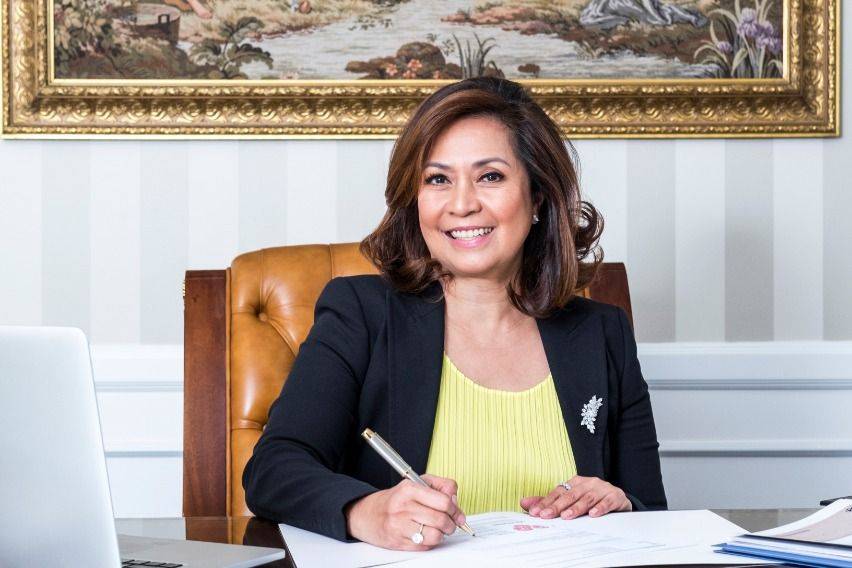 It was the Light Commercial Vehicles (LCV) segment that pulled the group's sales into the red, dropping 14 percent in sales to 2,851 units sold in August. The top three contributors to this sector are Ford, Hyundai, and Suzuki.

AVID has yet to bounce back from its 48.7 percent loss in sales this year, which covers the full eight months of the year—selling only 29,360 versus the 57,202 that was attained for the same period in 2019.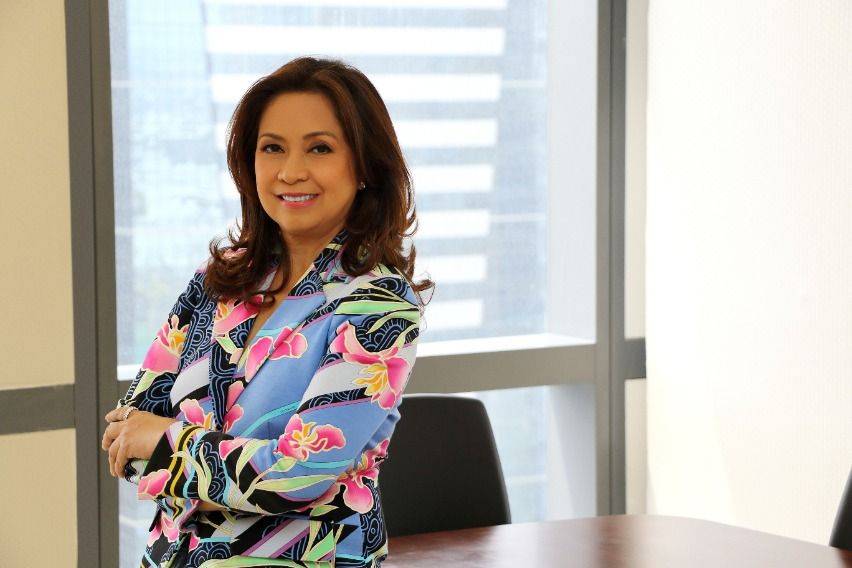 AVID is urging the government to throw in its full support for the automotive industry.

"AVID is one with the auto industry in calling for government support so we can recover from the impact of this pandemic. We welcome government initiatives that further open opportunities for investment, create jobs for our workers, provide reliable and affordable mobility for Filipinos," Agudo claimed.

"However, we are particularly concerned about the proposal to impose 'safeguard' taxes on imported vehicles. Prior to the lockdowns, we have conveyed our position that penalizing imports will not trigger investments nor address pressing issues faced by the local manufacturing sector. Rather, it is a disruptive measure which will further inhibit the growth of the automotive industry and reduce our competitiveness in the region," she added.

Photo/s from Association of Vehicle Importers and Distributors, Ruben D.  Manahan IV