AVID registers 3% growth in Feb.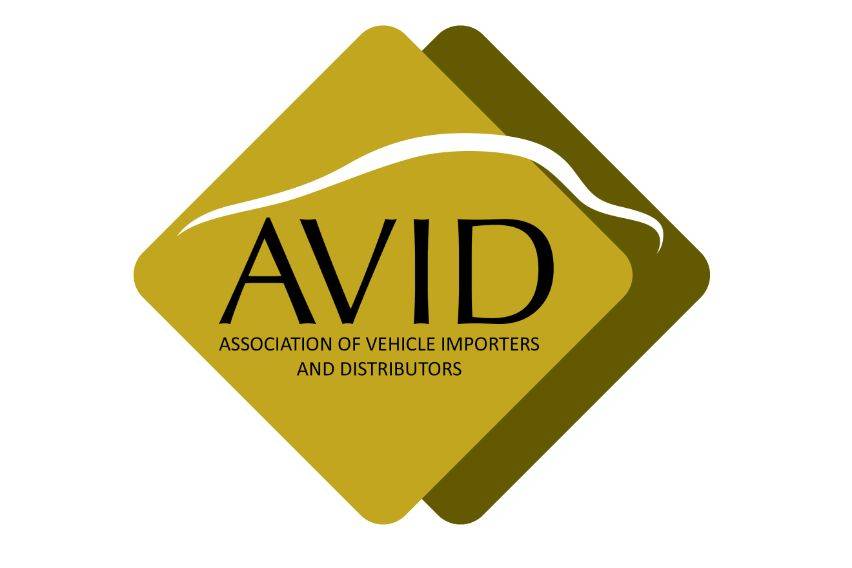 The local vehicle importers' group on recently revealed that it enjoyed a slow yet steady increase in sales for February this year despite the hullabaloo on Safeguard Tax Measure.
Based on the records shared by the Association of Vehicle Importers and Distributors, Inc. (AVID), sales rose by three percent in February after selling 5,401 units—versus 5,262 units sold in January 2021.
While showing good numbers, the figure still reflected a 15-percent decline as units sold February last year totaled 6,342 units. It was also a 10.3-percent slide for the first two months of the year, after rolling out 10,663 units, unlike the 11,890 units delivered in the same period last year before the pandemic struck.
For the passenger car segment, sales hiked by 12 percent with 1,518 units sold in February versus the 1,350 units sold in January. However, year-to-date numbers are still 19 percent down 3,540 units sold in 2020 to 2,868 units in 2021. Suzuki Philippines Inc. (SPH) is the top distributor for AVID with 1,334 units sold followed by Hyundai Asia Resources Inc. (HARI) with 1,095 units sold since 2021 started.
Meanwhile, AVID disclosed that the light commercial vehicle (LCV) segment sales had a nine-percent decrease with 7,522 units sold in 2021 versus the 8,264 units sold in February 2020
In February alone, LCV sales posted a two-percent dip with 3,728 units sold compared to the delivered 3,794 units in January. Ford Philippines leads the segment after rolling out 3,228 units while SPH is in the second spot with 1,735 units, and HARI in third with 1,322 units.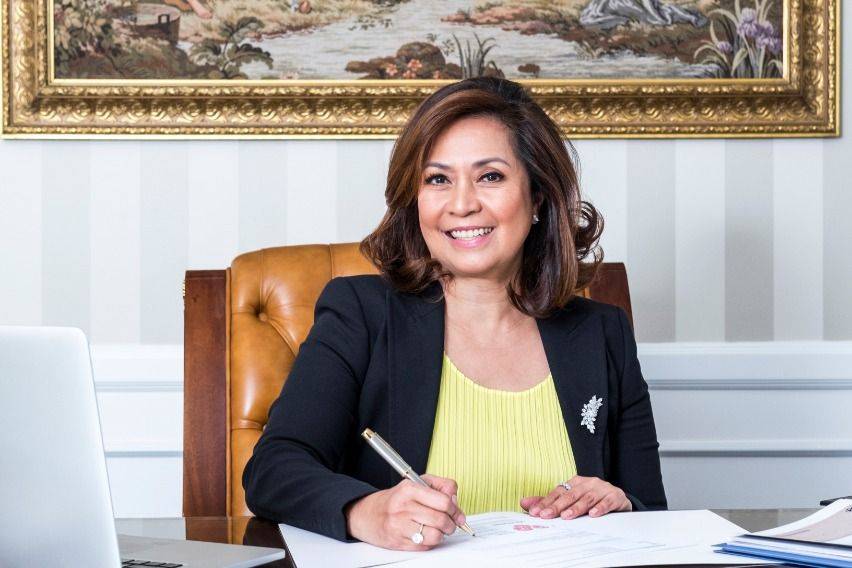 AVID President Ma. Fe Perez-Agudo (in photo above) expressed optimism over the numbers shown by the group.
"AVID ended 2020 on a high note. And while we acknowledge that recovery will not come quickly, we remain focused on taking 'baby steps' at all fronts of our respective businesses and count on Government to heed our call for a more comprehensive, long-term approach to reopening the economy by creating more job opportunities, upgrading infrastructure and logistics, and improving the ease and cost of doing business," Agudo was quoted as saying.
Photos from Association of Vehicle Importers and Distributors, Inc.
Also read:
Local vehicle importers' group regains momentum, warns of tough times ahead
PH vehicle importers suffer decline on "Ghost month" 2020