Auto importers group reports 40% growth from Jan. to Apr.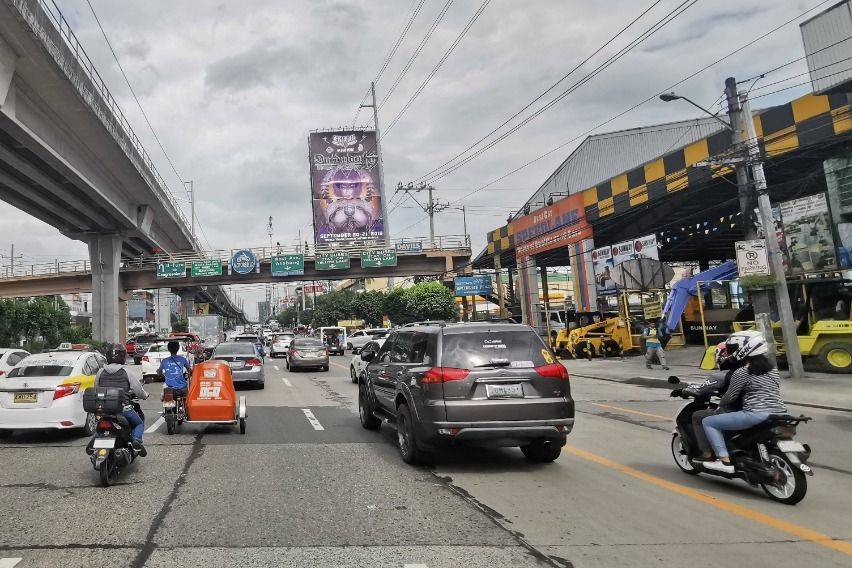 The Association of Vehicle Importers and Distributors, Inc. (AVID) enjoyed a 40-percent increase in sales in the first four months of 2021.
Based on its press statement, the local automotive importers' group has sold 20,353 units from January to April this year, compared to the 14,572 new vehicles handed over to customers in the same period last year.
Driving the volume of sales continues to be the light commercial vehicle segment after it generated 14,314 units in sales — a 44-percent climb compared to the 9,906 units over the same months of 2020.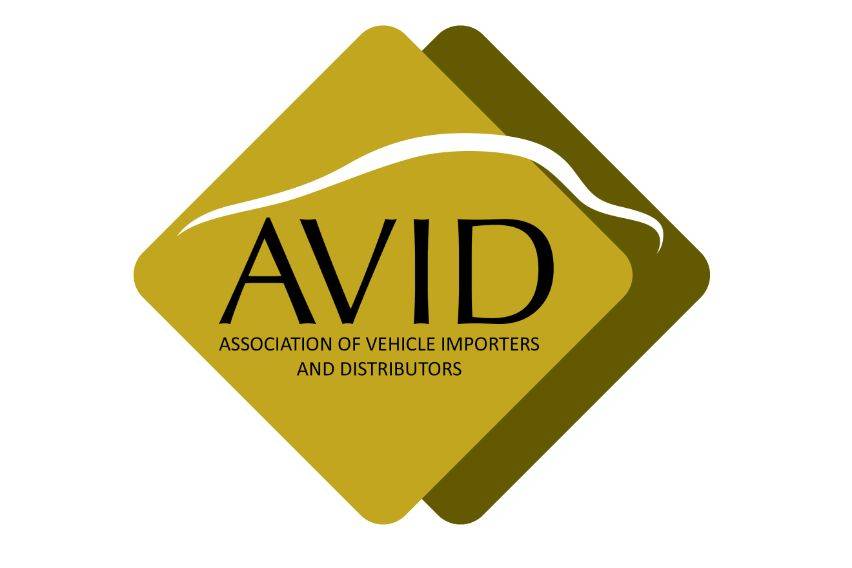 Ford Philippines led the sales rally with 6,023 units sold, followed by Suzuki Philippines (SPH) in second place with 3,732 units and Hyundai Asia Resources Inc. (HARI) with 2,069 units.
Passenger cars also enjoyed positive movement in year-to-date sales as it saw a 16-percent jump — 4,574 units sold during the same period last year versus 5,328 units in 2021. SPH is the best-seller in this segment with a total of 2,658 units, followed by HARI with 1,798 units sold. In third is the Ford with 539.
Commercial vehicle sales were led by HARI, which moved 711 units this year—spiking by 673 percent versus the last year's 92 units.
Month-over-month April sales slid by 13 percent — 4,496 units compared to 5,193 units in March.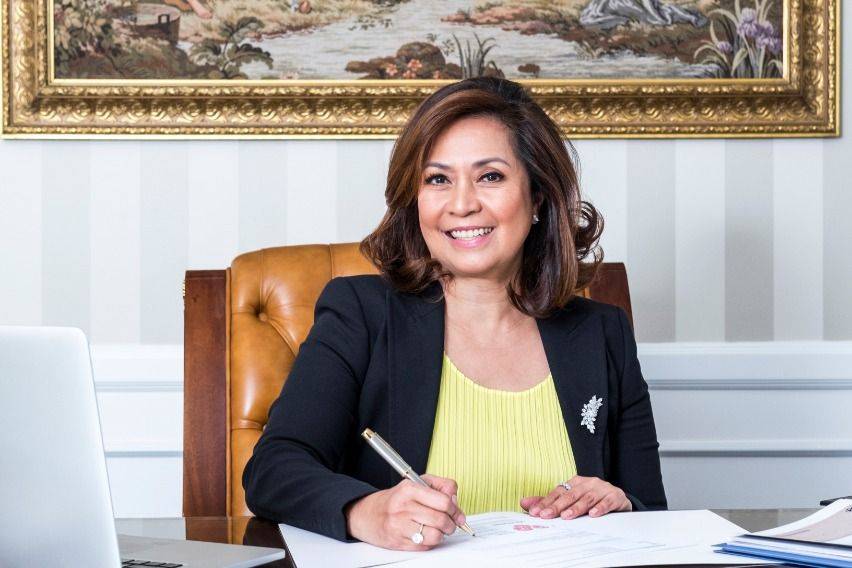 AVID President Maria Fe Perez-Agudo expressed optimism with the upward trajectory in sales numbers.
"They say you cannot emerge from challenging times untransformed. With these encouraging figures, I say we at AVID have boldly transformed ourselves and have become even better at what we do, which is to provide our customers an end-to-end mobility experience that best suits the needs of the times," she was quoted as saying.
In an earlier report, the joint Chamber of Automotive Manufacturers of the Philippines Inc.-Truck Manufacturers Association showed a 36.3-percent hike in sales for the January-April period.
Photos from Ruben D. Manahan IV, Association of Vehicle Importers and Distributors, Inc. (AVID)
Also read:
AVID records 9% sales increase in March
AVID registers 3% growth in Feb.
Local vehicle importers' group regains momentum, warns of tough times ahead