PH vehicle importers realize 43% sales growth in first 7 months of year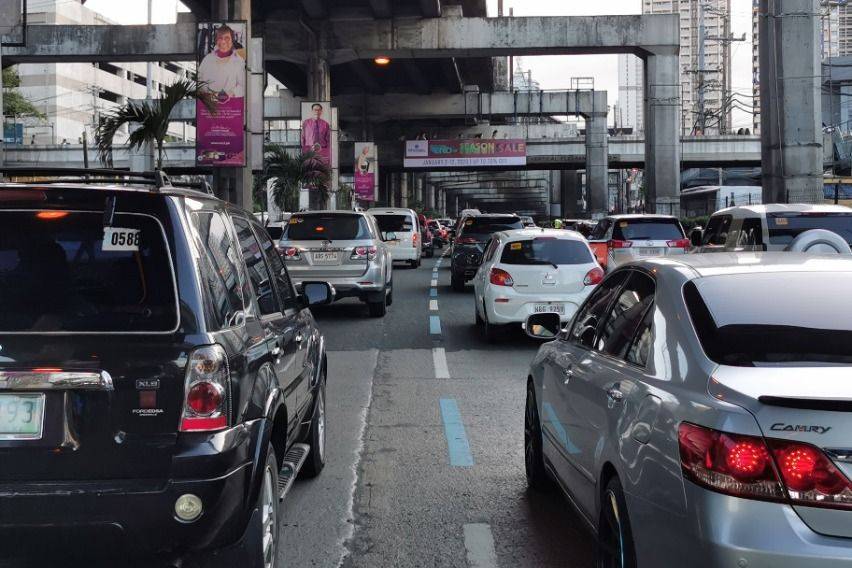 Sales of a local vehicle importers' group have jumped by 43 percent for the full seven months of the year versus the similar period in 2020.
As shared by the Association of Vehicle Importers and Distributors, Inc. (AVID), sales from January to July have reached 35,092 units versus the 24,610 vehicles rolled out to clients in the same period in 2020.
However, the group experienced a five-percent dip upon welcoming the second half of the year, delivering 4,862 units to customers as opposed to the 5,101 units that were sold for the same month the previous year. On a month-on-month comparison, sales for the whole 11-company alliance suffered a two-percent dip after its members collectively sold 4,921 vehicles in June 2021.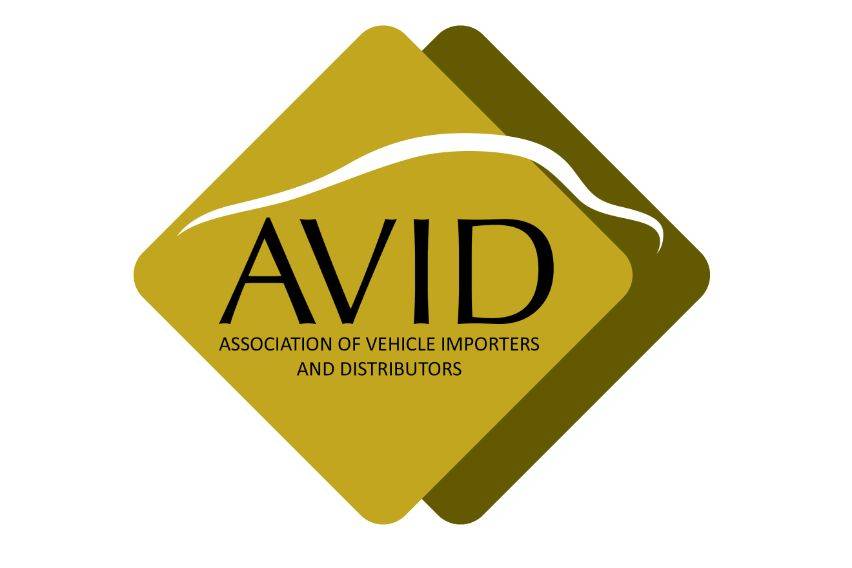 Driving the overall sales climb for the January-July period is the Light Commercial Vehicle (LCV) segment with 25,127 units sold—reflecting a 52-percent increase over the 2020's 16,561 vehicles sold. It accounted for 72 percent of the total volume.
Leading the LCV sales rally is Ford Philippines with 10,343 units sold, Suzuki Philippines (SPH) with 7,076 units, and Hyundai Asia Resources Inc. (HARI) with 3,177 units sold.
Passenger car sales totaled 9,110 units for the full seven months of 2021, which is 15 percent higher compared to the 7,893 received by buyers during the same period last year. SPH is the leading volume seller for the segment with 4,559 units sold followed by HARI with 2,979 units sold.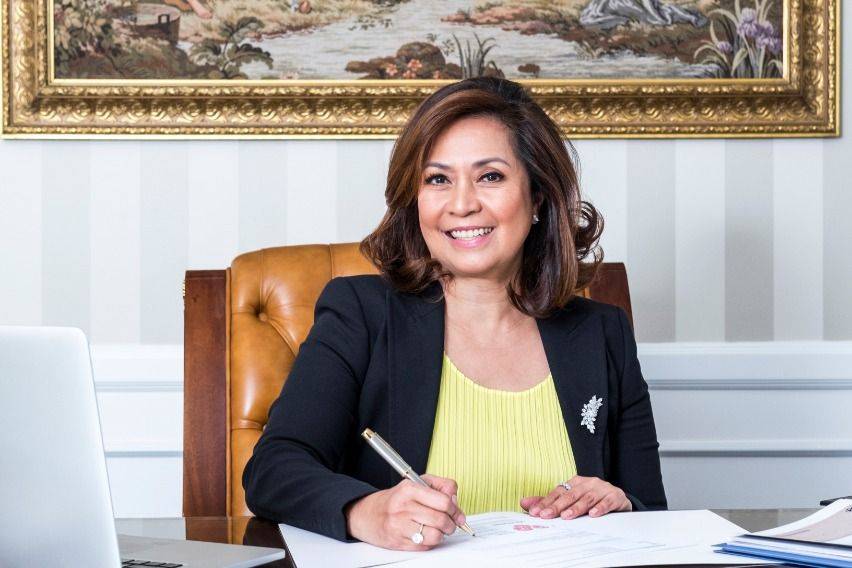 Percentage-wise, the commercial vehicle segment had the biggest upward movement with a — 448 percent surge from 156 units last year to 855 sold this year. Of the total numbers, HARI contributed 852 units.
"The gradual adaptation of the automotive industry to 'now normal' operations is mainly driven by the valuable lessons gathered and learned over the course of the period. These lessons fuel our passion for developing new and innovative ways to addressing the needs of the market. And AVID is determined to pave the way towards recovery," AVID President Ma. Fe Perez-Agudo was quoted as saying.
Photos from Ruben D. Manahan IV, Association of Vehicle Importers and Distributors, Inc.
Also read:
PH vehicle importers enjoy 55% sales surge in H1
PH auto importers register growth anew in May