PH vehicle importers enjoy 55% sales surge in H1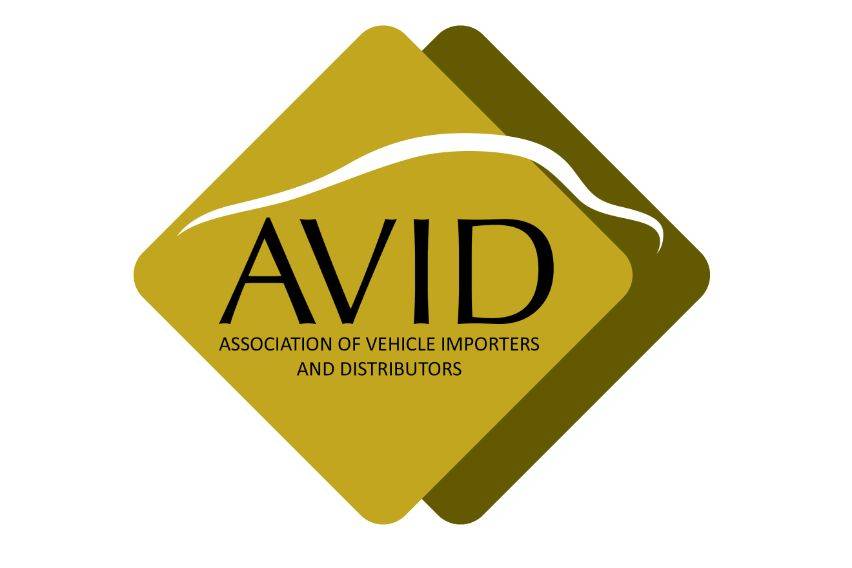 The Philippine vehicle importers group reported a 55-percent surge in sales for the full first half of 2021.
Based on the figures from the Association of Vehicle Importers and Distributors, Inc. (AVID), the group was able to sell 30,153 units from January to June 2021 compared to the 19,509 vehicles delivered to customers for the same period last year.
Last month alone, the group rolled out 4,936 units to buyers, growing by 33 percent versus 3,968 vehicles in June 2020. It also reflected a slight increase when compared to the 4,871 units sold in May 2021.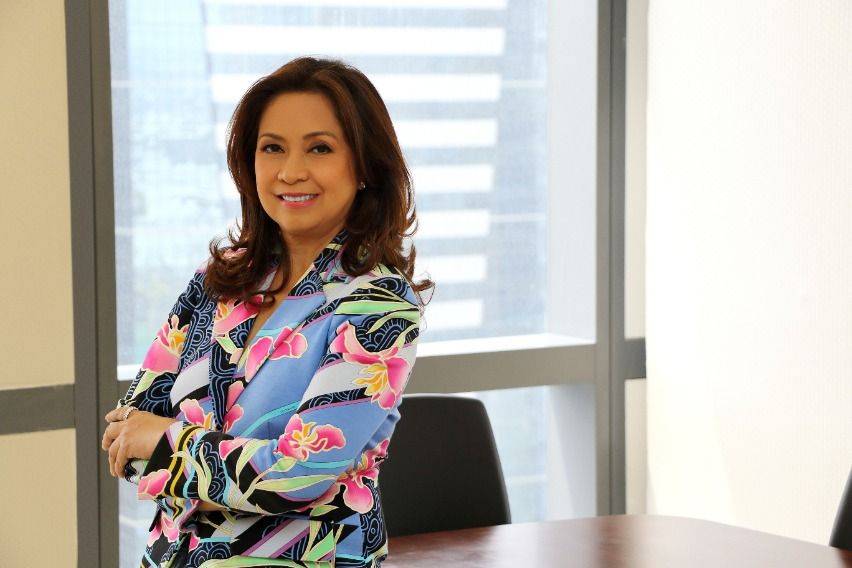 AVID President Ma. Fe Perez-Agudo is happy with constant progress as shown in their record.
"It has been an uphill struggle for the automotive industry, more so among importers, but the recent numbers are encouraging. As our nation progresses toward achieving herd immunity, the automotive industry has proven resilient and poised to emerge stronger than ever. With better prospects ahead, we will continue to give our best to ensure the complete recovery of the industry. This much, we owe the Filipino people," Agudo was quoted as saying.
Showing the biggest growth for AVID in terms of percentage is the commercial vehicle segment, reflecting a 456-percent jump with its 762 units this year in comparison to the 137 trucks and buses rolled out to clients the previous year.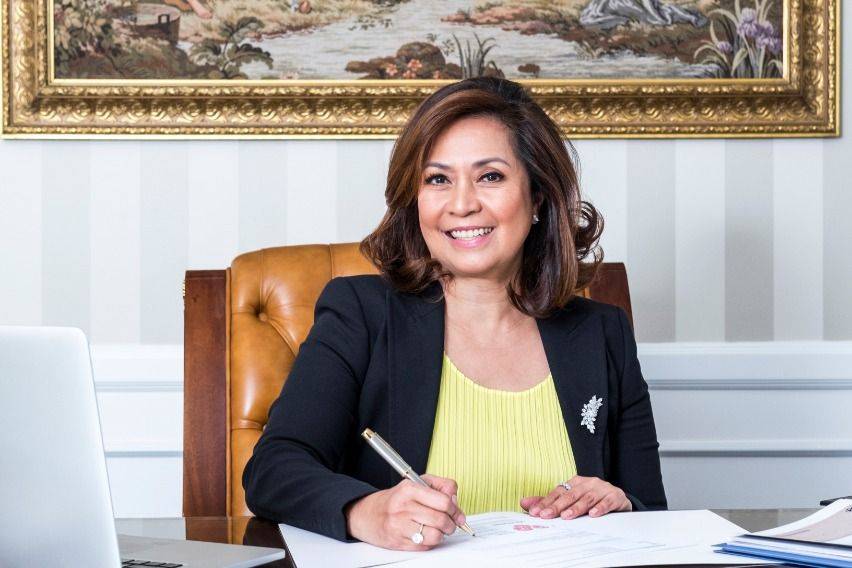 Hyundai Asia Resources Inc. (HARI) contributed 759 units for full two quarters of 2021 while the remaining three came from Auto Nation Group). The 137 units was sold in January to June 2020 solely came from HARI.
AVID attributed the sales boom to the Public Utility Vehicle Modernization Program (PUVMP) efforts of the government.
Still driving the sales charge for AVID are light commercial vehicle models, with a total of 21,624 units sold for the first six months of the year. This showed a 64-percent rise from the 13,244 units turned over to customers in 2020.
The passenger car segment also showed positive sales progress in year-to-date comparison after finishing the first half with 7,707 units sold – 26 percent growth from the 6,128 units for the same duration the previous year. Year-on-year, this segment grew by 13 percent with 1,350 units sold against 1,200 units in 2020.
The top three brands under AVID are as follows:
Photos from Association of Vehicle Importers and Distributors, Inc.
Also read:
PH auto importers register growth anew in May
Auto importers group reports 40% growth from Jan. to Apr.
Local vehicle importers' group regains momentum, warns of tough times ahead