Baguio City POSD enforcer in hot water for pulling knife during apprehension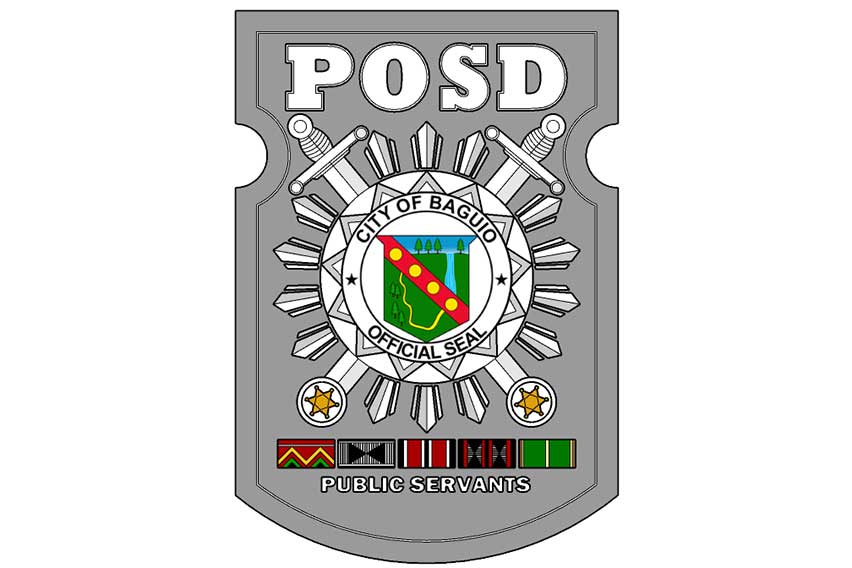 A video has been circulating online of the incident involving Baguio City Public Order & Safety Division (POSD) enforcers and a public utility jeepney (PUJ) driver. In the video, one of the enforcers apparently pulls out a knife during the apprehension. In response, the PUJ driver takes out a steel pipe from his jeepney.
You can check out the video here.
In a statement released by POSD Baguio through a social media post, they said, "we wish to inform the public that a full and impartial investigation is currently ongoing to determine whether the allegation that one of our apprehending enforcers has brought out a cutter or a knife as a response to the hostilities of the PUJ driver is true or not."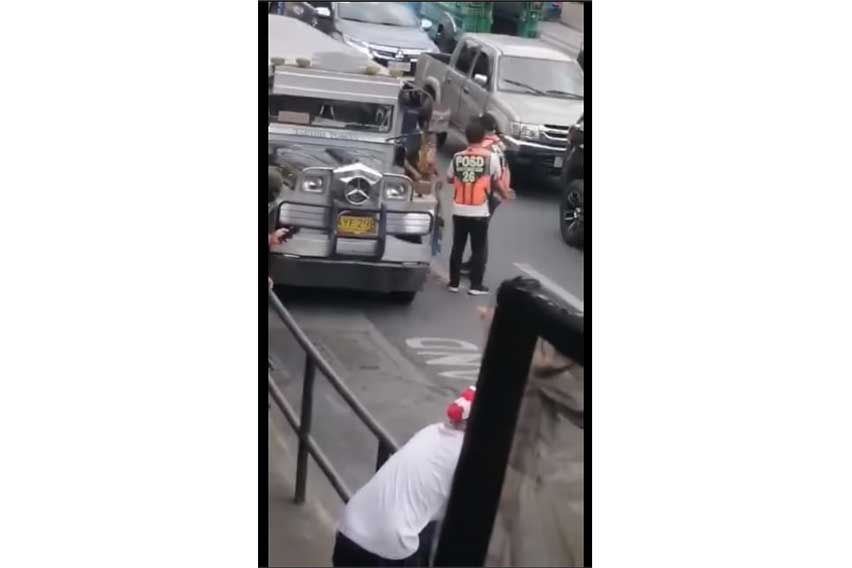 They further added that the Baguio City POSD does not condone such actions and that violence or threatening acts have no place in public service regardless if a violator is provocative or hostile.
An investigation was conducted, POSD Baguio said. The involved PUJ driver, together with the POSD enforcers present in the incident, were invited to Baguio City Police Precinct 2 to have their sides of the story heard.
"The driver was accompanied by their association president and another witness while our enforcers were with their Team Leader and our Chief, Mr. Marvin Herrera. The investigation was managed by the Station Commander, PCPT Raphael Dayag. In the end, the PUJ driver admitted to his violation and both parties subsequently agreed to forgive each other's threatening actions," said Baguio City POSD.
And although the public order enforcement arm of Baguio City's Mayor's Office said that the involved officer is now under preventive suspension, the organization earned criticism from netizens who showed their repulsion toward the public servant's actions.
Photo from Baguio City POSD, video from IgorotoY
Also Read:
Ifugao Farmers Benefit from Upgraded Diversion Road
Major Mane and Kennon Road to be connected by Great Wall of Baguio
Jeepney drivers call for help, appeal for release of 'missing' P8K SAP