Major Mane and Kennon Road to be connected by Great Wall of Baguio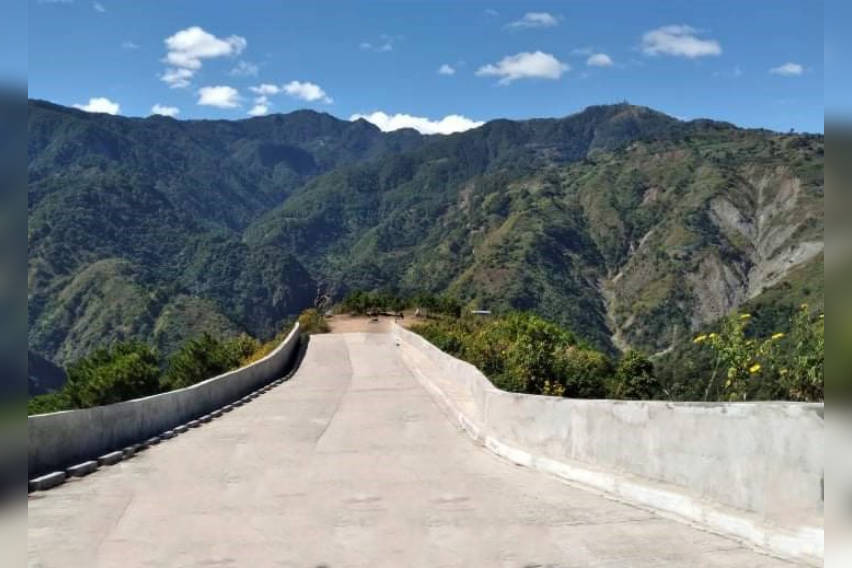 In a recent announcement made by Department of Public Works and Highways (DPWH), Secretary Mark Villar said that the construction of a 4.6-kilometer bypass road connecting Major Mane Road to Kennon Road, known to many as the Great Wall of Baguio City, is already in the works.
"We are now implementing the Phase 4 of the Great Wall of Baguio City which will provide direct connection from Kennon Road to Loakan Airport without passing through the city proper of Baguio," announced the DPWH Secretary.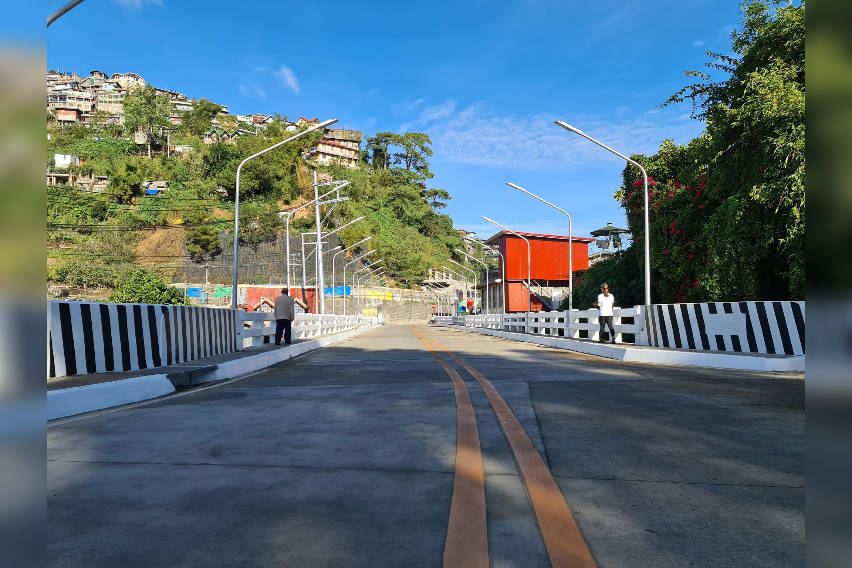 Baguio City District Engineer Rene Zarate reports that the ongoing two-lane road project quickly became a local tourist destination as it provides a 360-degree breathtaking view of Benguet mountain range.
The project will include construction of a concrete road with sidewalk and gutter as well as retaining walls to protect motorists from landslides befitting its landscape as most of the city's developed part is built on uneven and hilly terrain.
According to Secretary Villar, Baguio's bypass road will be implemented in 6 phases with the first 3 phases accomplishing 3.07 kilometers. The Great Wall of Baguio is set to be finished in 2023.
"Upon completion, the road will also provide additional safe route to EPZA, Philippine Military Academy, Balatoc, and Philex Mines aimed at reducing traffic congestion in the City of Pines," added Secretary Villar.
Photos from DPWH
Also Read:
Cleanfuel Brings Another Full-Service Station in Benguet
Hyundai Opens Baguio Dealership
Car Articles From Zigwheels
News
Article Feature
Advisory Stories
Road Test