Bentley Showcases Precision of In-House Metrology Team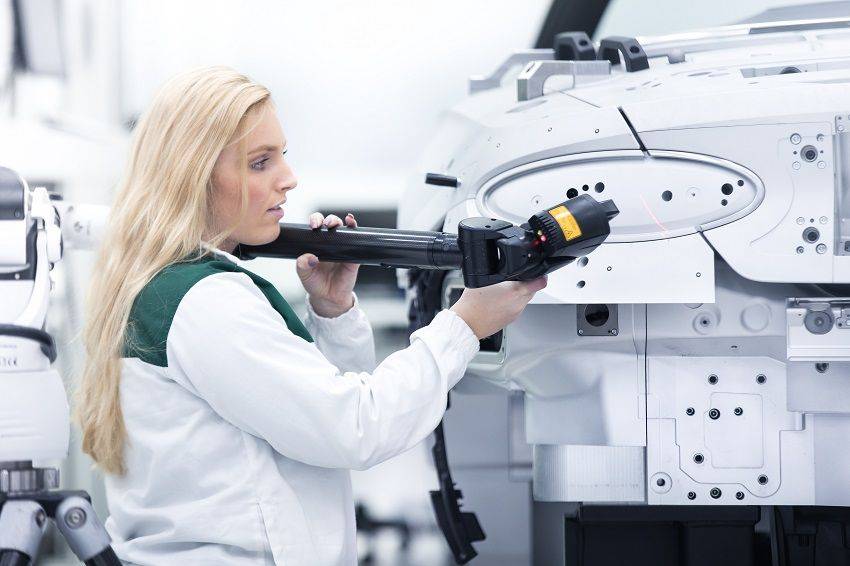 Bentley prides itself on the precision of its cars, and it has its in-house Metrology team to thank for its stellar reputation in the area. Bentley takes some time during its production shutdown to shine the spotlight on its 'unseen heroes.'

"Visitors to Crewe will never visit the Metrology department, nor will the owner of a Flying Spur, Continental GT or Bentayga ever be able to point to the handiwork of its team in their vehicles," Bentley said.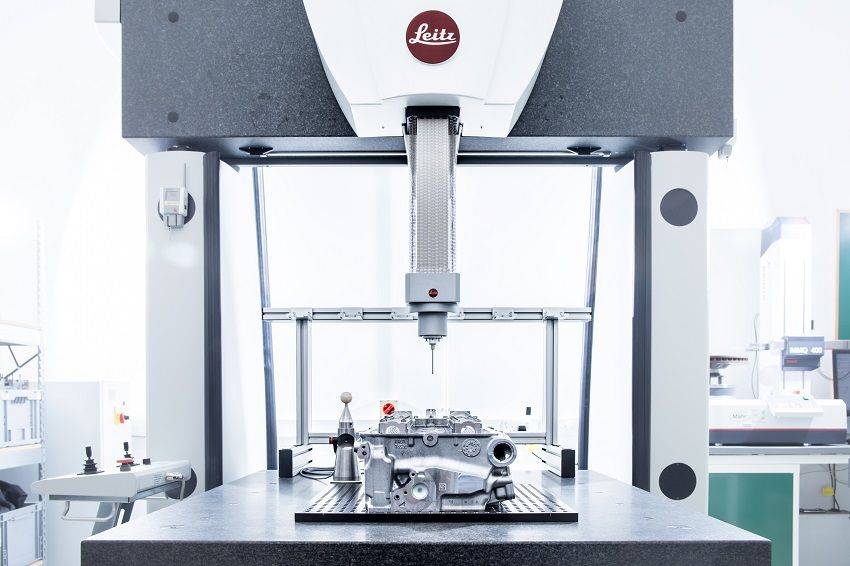 The 26-strong team, whenever the factory runs in full operation, is responsible for measuring each and every component that goes into their produced vehicles, using high precision lasers, 3D modeling, and tools that can measure in fractions of a micron.

Bentley's Metrology team measure the components before, during, and after assembly to the highest standards of precision possible. How precise, you may ask? Here's an example—Flying Spur retractable bonnet mascot system measured to as low as 0.15 mm tolerance.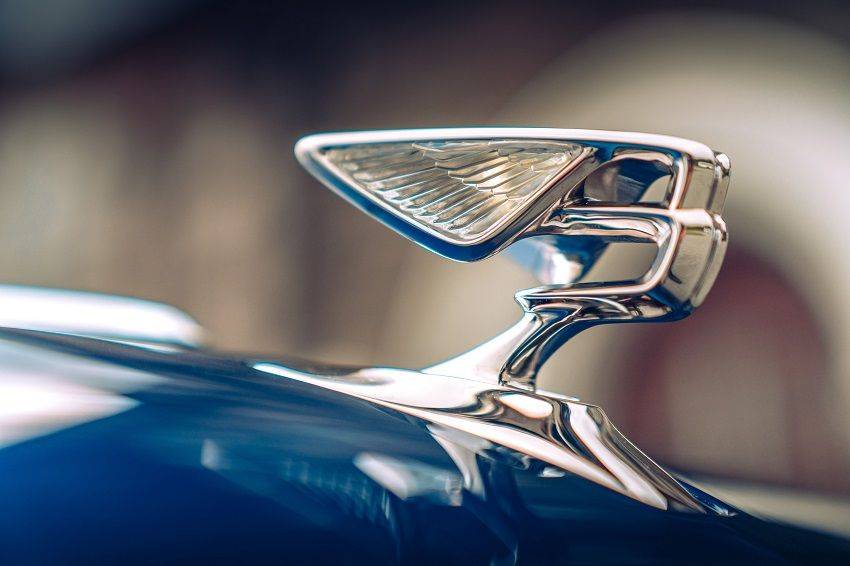 Even engine components are measured with precision tools. The crankshaft at the heart of Bentley's 6.0-liter W12 engine in particular, is evaluated using a high accuracy Perthometer (a tool designed to measure surface finishes) to confirm that the tiniest grooves are within their defined tolerances, in turn ensuring that each W12 engine delivers both the immense power and lifelong durability that Bentleys are known for.

With the Flying Spur, the Bentley Metrology team bases its measurements on a 'template' model carved out of solid aluminum. For this particular job, the team uses high accuracy digital cameras to create a complete and precise map of the Flying Spur that rolls out of the assembly line compared to the aluminum template.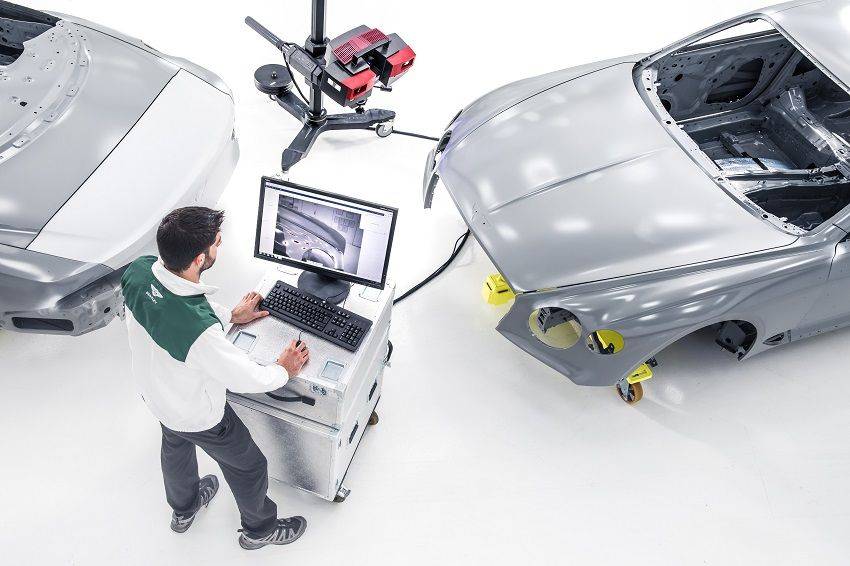 Different materials call for different measuring techniques. For the Flying Spur's unique three-dimensional diamond quilted leather inserts in the doors and rear quarter panels, the team uses an optical laser scanner to chart and check the precise contours of each feature.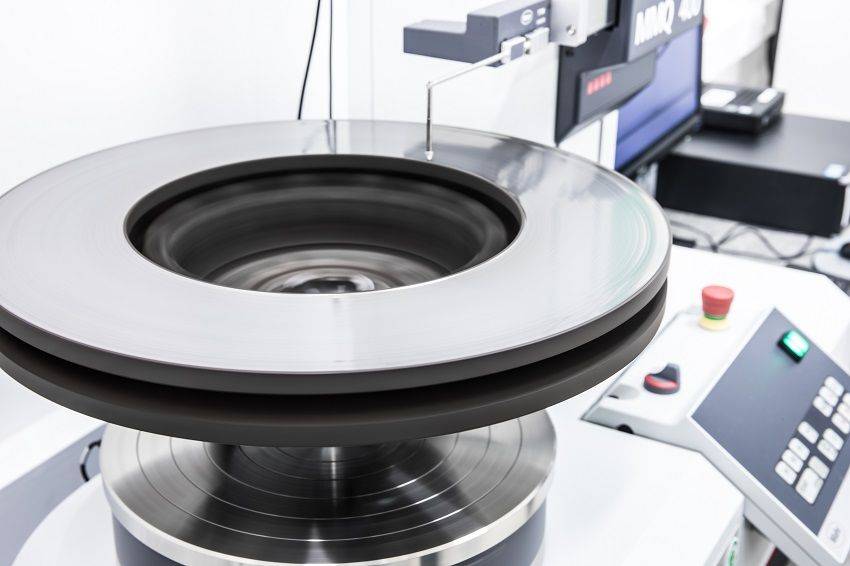 The Metrology team even takes into account the fact that materials expand when warm and shrink when cold, that's why their work environment has an air conditioning system that keeps the area at a steady 20 degrees Celsius. For components that demand the highest levels of precision, there's an inner sanctum called the High Accuracy Measurement area, where a dedicated climate control system ensures that the temperature never deviates by more than half a degree Celsius.



"The Metrology team are the hidden heroes, custodians of the continuing quest for dimensional perfection," the company adds. "Every Bentley that leaves the factory is a tribute to their unseen contribution."



Also Read: