Bentley to reveal fully electric vehicle by 2026, starts developing EV drive system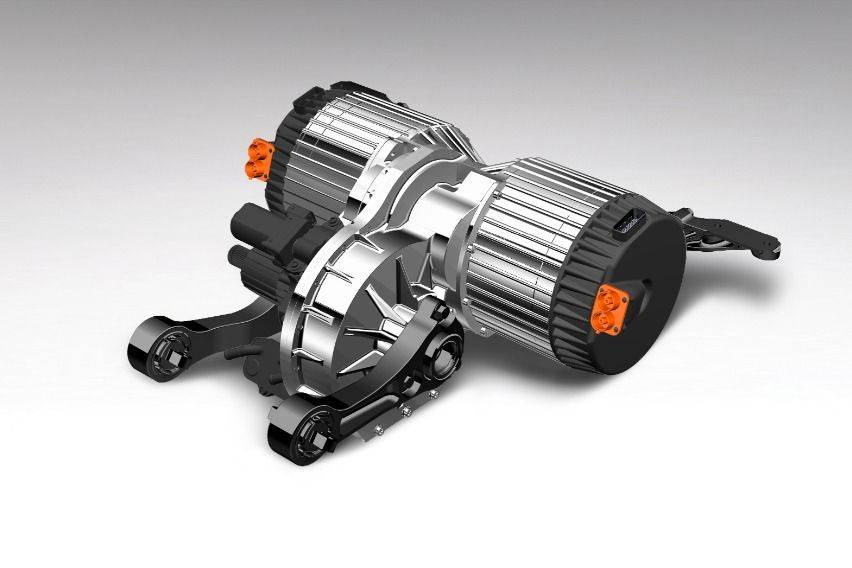 UK-based Bentley Motors has forged a partnership with various companies to develop its own electric drive system.
The latest initiative—dubbed as Optimised Components, Test and simulatiOn, toolkits for Powertrains which integrate Ultra high-speed motor Solutions (OCTOPUS)—involves a three-year study that seeks to develop a "fully integrated, rare-earth magnet-less e-axle" for the luxury marque's electric vehicle powertrains.
The program—which comes after an 18-month initial research—bolsters the brand's targeted introduction of a fully-electric vehicle by 2026.
The result of the preliminary study is the development of cost-effective and recyclable components that will replace rare-earth magnets and copper windings used in electric powertrains.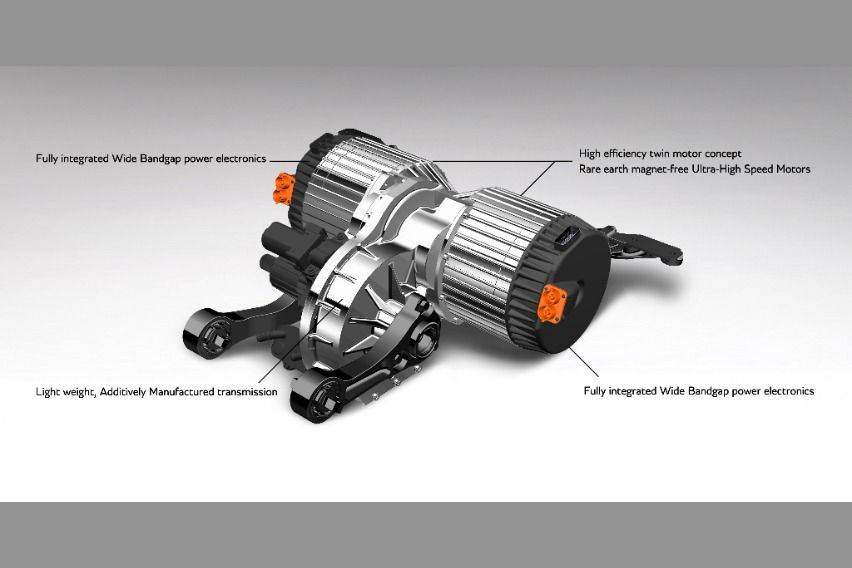 By 2026, Bentley's OCTOPUS project is aimed to add next-generation materials, manufacturing processes, simulation and test cycles to deliver an e-axle powertrain that can meet the demands of modern real-world driving.
"We have made no secret of our ambition to lead the way in the delivery of sustainable luxury mobility, Beyond100," Bentley Motors Director of Powertrain Engineering Stefan Fischer said.
"We have a clear roadmap to offer a hybrid option for every model by 2023, starting with the Bentayga Hybrid, and our next goal moves towards a fully electric Bentley by 2026. However, there remains challenges and package constraints on the viability and flexibility of electric vehicle powertrains that are able to fully support EV architectures."
"With the industry, technologies and cars changing faster than ever before, research projects such as OCTOPUS are crucial to deliver innovative technologies and overcome challenges for the next generation of mobility solutions."
Supplying the prototype e-axle is Advanced Electric Machines, a motor manufacturing and systems assembly company. The prototype will be developed by the University of Bath and Bentley Motors and tested to OEM Design Verification standards.
Back in October last year, Bentley announced that they have started to deliver the premier batch of the Bentayga Hybrid SUVs, in their bid to take a slice of the 'sustainable luxury mobility' market.
Locally, Bentley is being marketed by PGA Cars.
Photo/s from Bentley Philippines
Also read:
2021 Bentley Bentayga also comes in Four Seat Comfort Spec
Bentley Shows Elaborate Process behind Building Bentayga Speed