Bentley updates Continental GT with new colors and features
Bentley preps up the Continental GT family for the western summer season with a range of new colors, a new steering wheel, and a panoramic roof option on the V8 variant—fresh additions designed to make the powerful luxury sports car an even more exciting purchase prospect.

The British luxury marque adds three new paint finishes—Patina, Snow Quartz, and Viridian—bringing the Continental GT's palette choices up to 62 in total.

The Patina hue takes inspiration from polished copper and other fine metals. "With an air of luxury and opulence, this mid-tone cream is enriched with the faintest hint of subtle greens," Bentley described.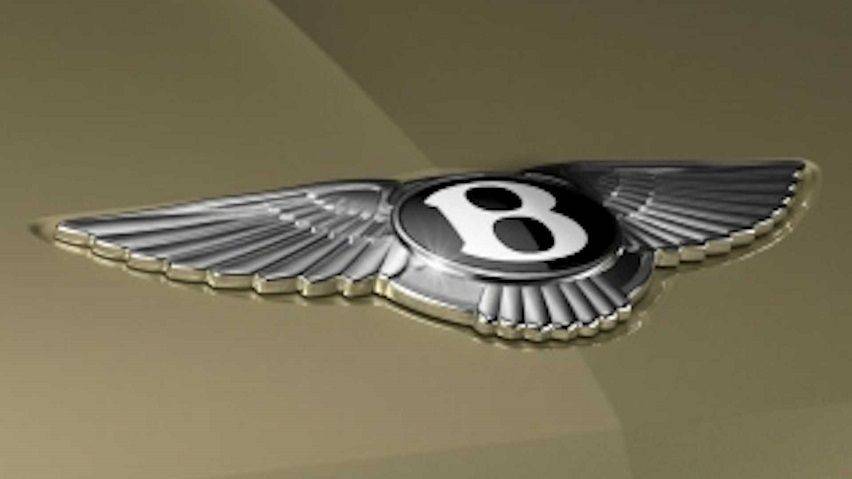 Meanwhile, Snow Quartz boasts of three layers of pearlescent paint to deliver a truly stunning white finish. "The finely layered pearl effect creates a beautiful shimmering and lustrous whiteness, providing an infinite number of opportunities to complement interior colour combinations," Bentley said.

Viridian, on the other hand, is reminiscent of the British Racing Green that the brand used on its EXP10 Speed 6 concept car. "The deep agate green with light green and blue undertones creates depth and a sporty dimension, and tiny flecks of amber and gold embody a sense of luxury," the British brand claimed.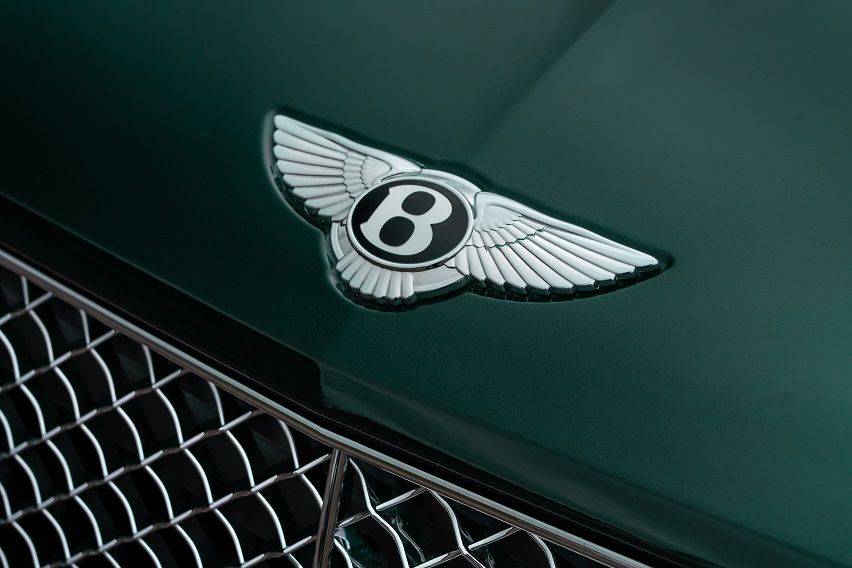 The new steering wheel, standard across the range, comes in a slightly altered size and shape. But the main difference is the addition of a capacitive sensing feature that detects when the driver's hands are on it. This sensor links directly to the Continental GT's onboard autonomous driving assistance systems, so that the computer can detect whether the driver is in control of the vehicle or not, and then activate the assistance systems correspondingly.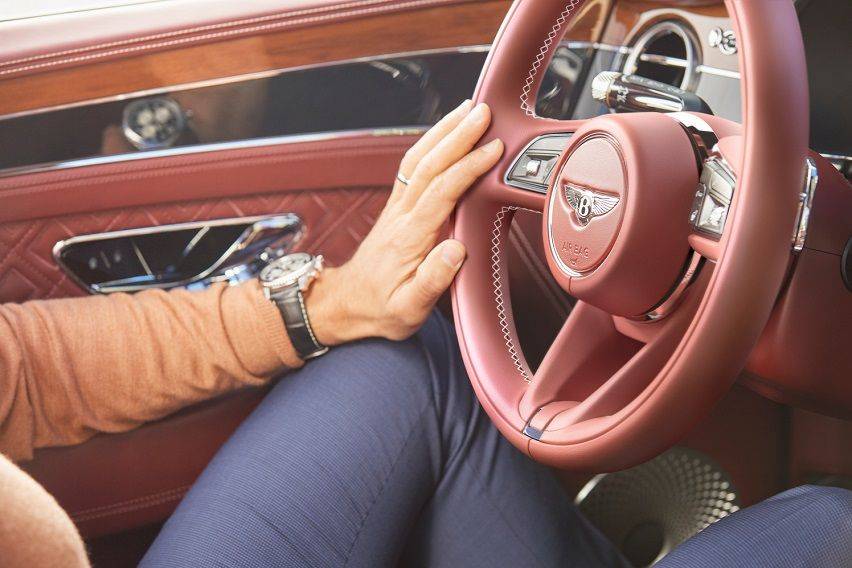 Bentley designers also took the opportunity to revise the color split on the Continental GT steering wheel's new version, delivering enhanced elegance topped off by a chrome bezel at the bottom of the vertical spoke.

The panoramic roof, originally available solely for the W12 variant, is now an option on the V8 model. The feature uses polarized glass to diffuse the sun's rays coming in through the roof, and even includes a motorized Alcantara blind for added UV protection during those truly hot summer days.