2021 Bentley Bentayga also comes in Four Seat Comfort Spec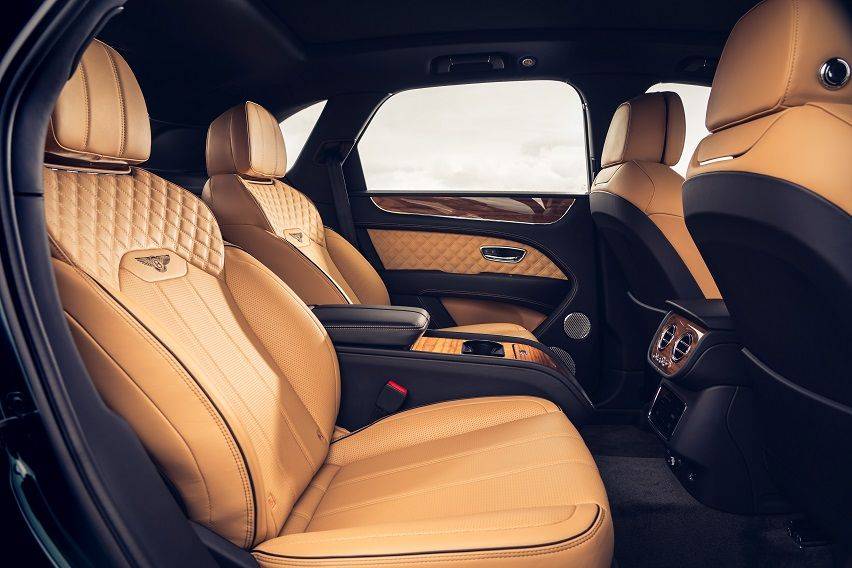 During the run of the Bentayga's previous version, Bentley revealed that 20 percent of the orders for the luxury crossover was specified with the four-seat configuration. With such a high demand for the particular variant, the British luxury marque made sure that the need will be met in the Bentayga's current iteration with the release of the optional Four Seat Comfort Specification.

The Four Seat, which launches alongside five-seat and seven-seat configurations of the refreshed crossover, differentiates itself from the pack with individual reclining rear seats and a center console divider that contains additional storage spaces and two USB charging sockets.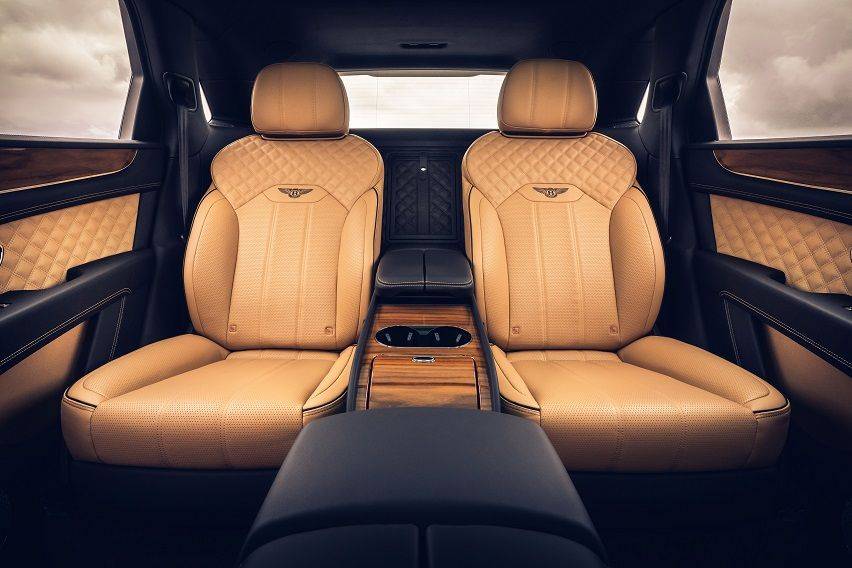 Bentley divulges that they replaced the backboard separating the cabin from the cargo area with a new design, while also moving it further to the rear to improve legroom for second-row passengers. The recline angle of the seats have also been increased from 32 degrees to 40 degrees, as does fore and aft travel by 36mm. This improves knee room by 100mm with the seats reclined.

Aside from the added spaciousness, the seats themselves have been completely redesigned and imbued with more contour, particularly around the shoulder area. The enhanced sculpting of the seats is expected to provide even greater comfort levels that "further improves on the industry-recognized benchmark for seat comfort," the carmaker claimed.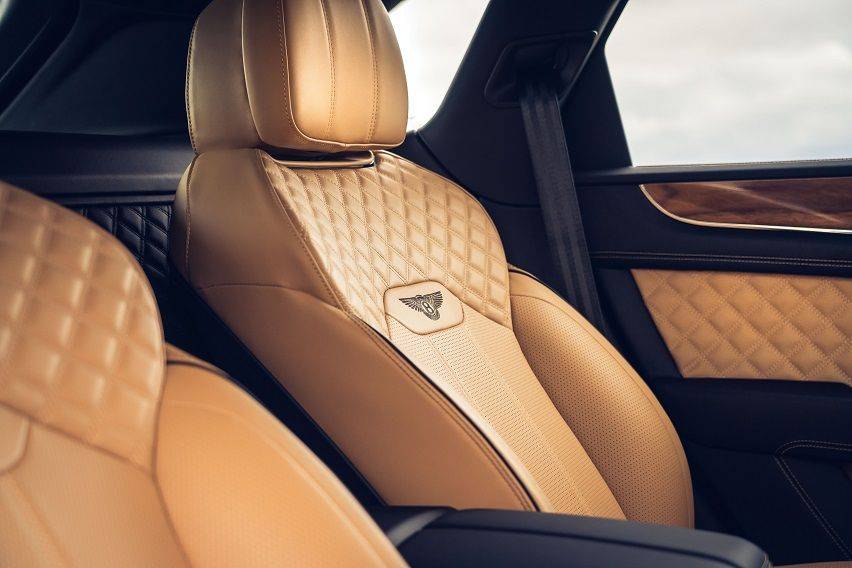 Additional rear seat features include seat ventilation (in addition to seat heating as standard), six different massage programs, and a winged comfort headrest. Those who want to bring cold beverages along for the ride can opt for the Mulliner Console Bottle Cooler, which houses a fully integrated drinks cooler for a 750ml bottle. Two handcrafted Cumbria Crystal Flutes are thrown in for good measure.

Rear passengers can control the Bentayga's multiple amenities using the new, larger Touch Screen Remote Control tablet, similar to the one found in the all-new Flying Spur. The five-inch display now boasts more contemporary graphics and enhanced processing power for more reliable control of various functions including rear seat heating and massage, media system, navigation,  mood lighting, and even the electric windows and sunroof blind.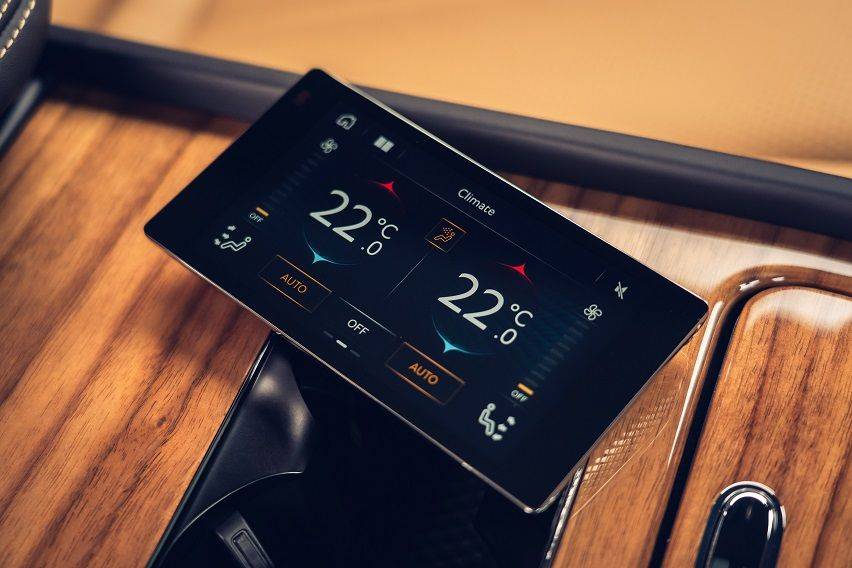 As with the rest of the Bentayga line, the Four Seat Comfort Specification houses 4.0-liter twin-turbocharged gasoline V8 engine that develops an impressive 542hp and 770Nm of torque.